The Academy Award winner for Jojo Rabbit is currently in discussions to perhaps star in his own Star Wars film; however, Taika Waititi is still working on the script for the film. As with the other projects that Lucasfilm is currently developing, his Star Wars movie is still in the very early stages of production.
According to what we've heard, Lucasfilm will have a better sense of which Star Wars movie will move forward within the next couple of months. The return of the brand to theatres will take place on December 19, 2025.
The Star Wars project that is now in the lead is the one that Damon Lindelof is writing and Sharmeen Obaid-Chinoy is slated to direct. Both of these individuals are working on the project.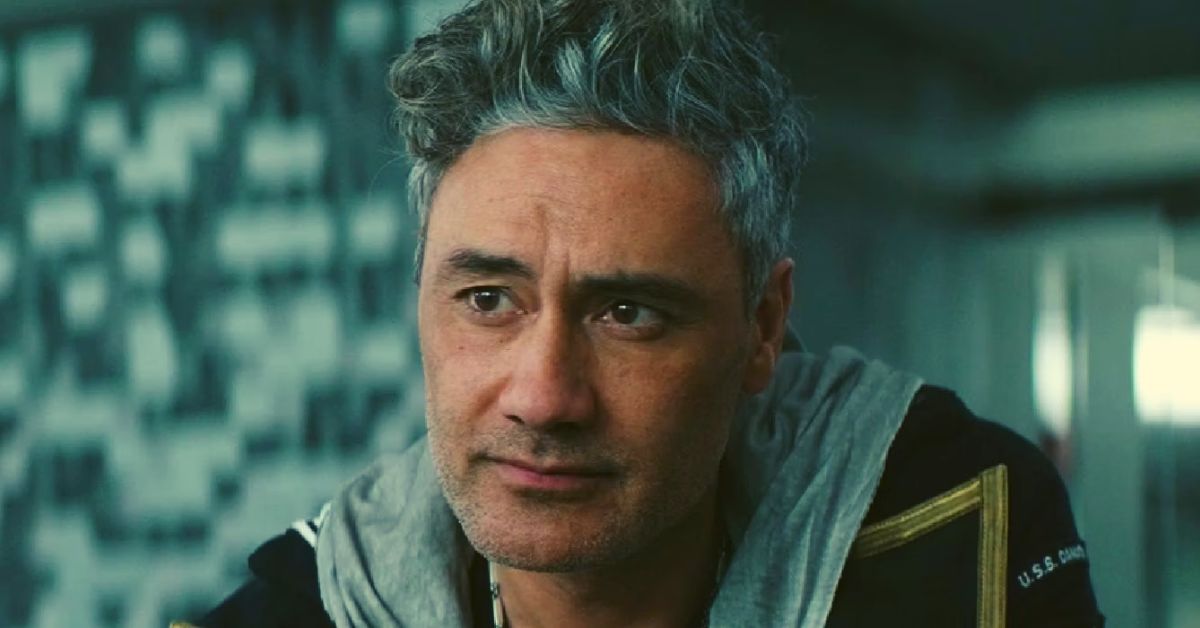 Check out some other new content we've published:
Both the Kevin Feige project that has Michael Waldron attached as a writer and the Rogue Squadron project that Patty Jenkins is working on are still alive; however, neither one is currently undergoing active development. As Deadline was the first to inform you, Waldron is concentrating his efforts on penning "Avengers: Secret Wars" for 2026.
Moreover, Rian Johnson's next attempt at a Star Wars film is not currently being worked on, but the project is not completely shelved either.
Waititi directed the eighth episode of the first season of The Mandalorian, and he also performed the voice for the bounty hunter-turned-servant droid IG-11 that appears on the show.
Taika Waititi is still working on his next 'STAR WARS' film and he will likely star in it.
Taika Waititi is still working on his next 'STAR WARS' film and he will likely star in it.

(Source: https://t.co/uMWgnnYY6s) pic.twitter.com/Orz0OOkuvf

— DiscussingFilm (@DiscussingFilm) March 7, 2023
Next Goal Wins, the upcoming film that Waititi has both directed and co-written, is scheduled to be released on September 22 via Searchlight. The story about Waititi was published in Variety.