A local YouTube celebrity was given a prison term for his involvement in one of the biggest illegal TV pirate rings, according to the prosecution.
A 62-count federal indictment accusing 36-year-old Bill Omar Carrasquillo, also known online as "Omi in a Hellcat," of conspiring to violate copyright, commit tax evasion, and commit fraud, came to light following a lengthy investigation.  He was sentenced to 5.5 years in jail.
Carrasquillo was sentenced to 66 months in prison as well as ordered to lose $30 million in assets and pay $15 million in reparations to the concerned cable providers and the IRS. According to the accusation, Carrasquillo and two partners built an illegal multimillion dollar TV streaming company between 2016 and 2019.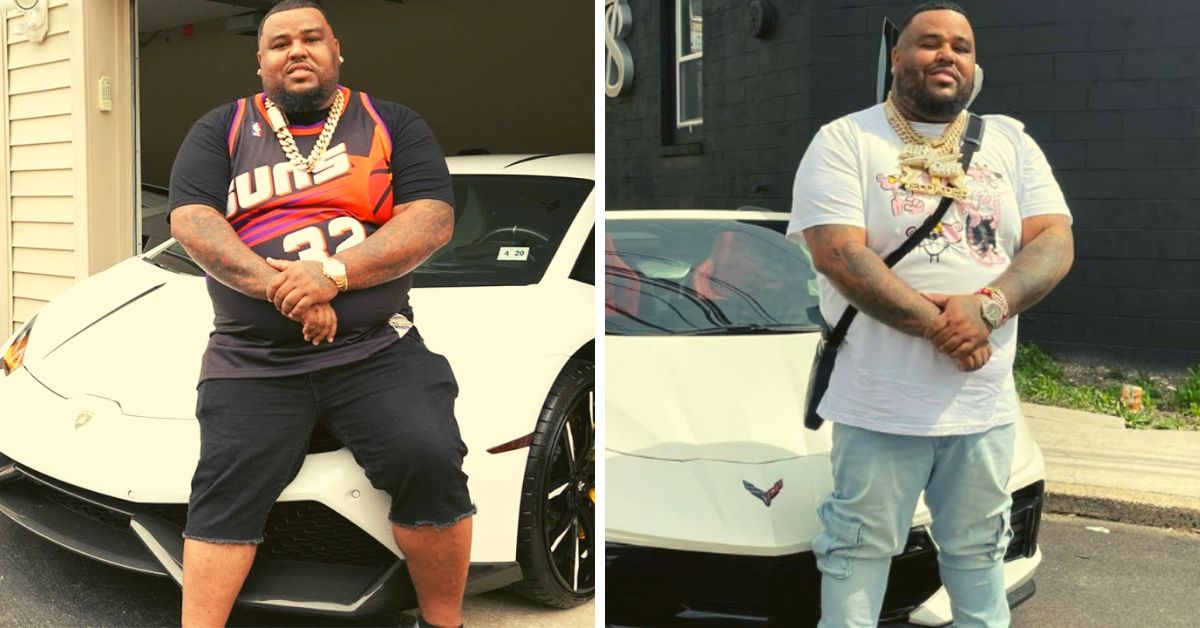 These Articles Have Made a Lot of Noise Recently:
It was alleged that his business seized and redistributed cable signals from providers including Comcast and Verizon FIOS. According to the indictment, subscribers would pay a $15 monthly subscription fee to have access to premium cable channels, on-demand movies, and pay-per-view sporting events.
A millionaire who was once a heroin dealer from North Philadelphia named Carrasquillo rose to fame online by boasting about his collection of luxury vehicles and pricey jewellery to his thousands of followers.
He discussed the subject with FOX 29 after being arrested in September 2021 outside of his remote Swedesboro, New Jersey home. There were around a dozen luxury vehicles scattered throughout the site.
"You are saying you are completely innocent of those charges?" asked FOX 29 reporter Chris O'Connell. "Completely innocent would be a false statement. Ignorance is no excuse for the law,"  Carrasquillo added.
Omi in a Hellcat Latest Instagram Post:
View this post on Instagram
At the time, he also asserted that previous accountants and tax preparers were to blame for his financial troubles.
"I found a loophole, I ran through it and I did great. There is other colleagues in the same business I was in and they never got in trouble with the FBI," He spoke to FOX 29 in 2021.
Agents seized more than $35 million in assets, including more than 50 high-end vehicles, during a prior raid on his residence in November 2019.