Who is Austin Butler Girlfriend? While his personal life has remained largely private, the Elvis star has dated some of the sexiest starlets of the day. He captivated the hearts of audiences and critics alike as the King. Discover Austin Butler's girlfriend and other women he has dated in the past.
Who Is Austin Butler Dating Now?
Kaia Gerber, a supermodel and heir apparent, is dating Austin Butler. After she separated with Euphoria actor Jacob Elordi in December 2021, they were first seen together attending a yoga class. At W Magazine's annual Best Performances celebration in March 2022, they made their first public appearance as a pair. In May 2022, they went to the Met Gala together.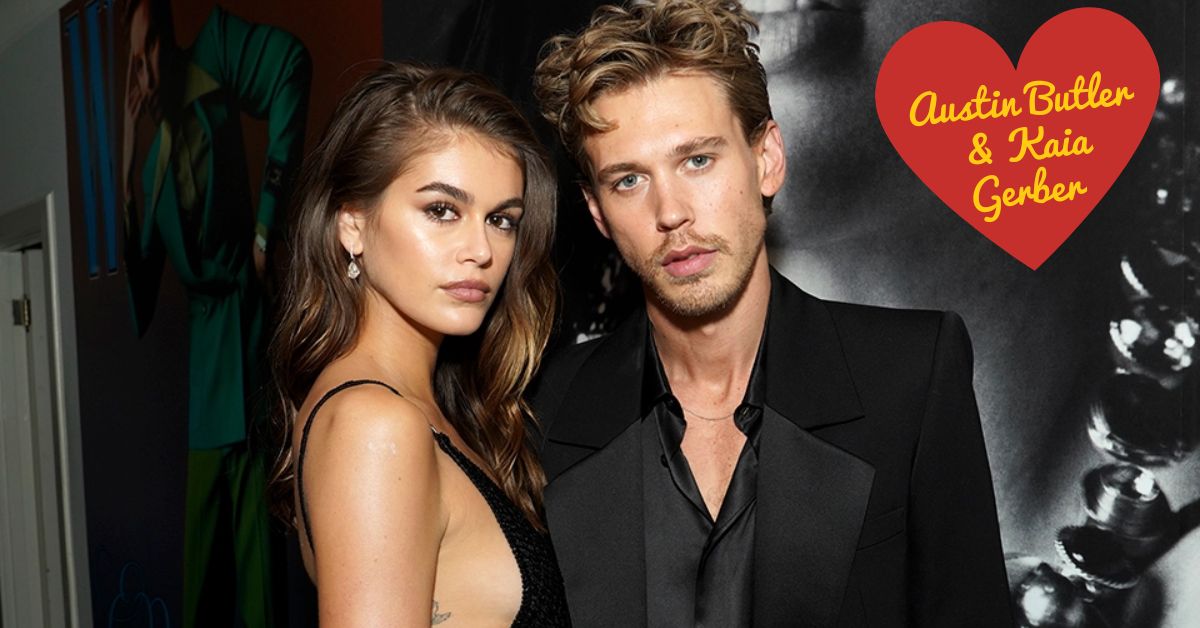 Take a Look at Celebrities' New Romances:
What's the Status of Vanessa Hudgens and Austin Butler's Relationship?
Austin Butler and Vanessa Hudgens dated for almost eight years before calling it quits in 2020. They "truly loved each other and have been through some of their darkest life times together," a source told PEOPLE when they separated.
Vanessa Hudgens shared an Instagram post remembering Austin Butler:
View this post on Instagram
Austin Butler and Kaia Gerber's Relationship Journey
Austin, who is 32, and Kaia, who is 21, were first thought to be dating when they left a yoga class together in December 2021. Since then, they have been seen holding hands in London on Valentine's Day, and in March 2022, they made their first red carpet appearance as a couple at W Magazine's annual Best Performances party in Los Angeles.
The couple also made headlines when they kissed on the red carpet at the premiere of Austin's movie, Elvis. Before he met Kaia, Austin was famously with Vanessa Hudgens for almost 10 years, until they broke up in 2020. Two years after they broke up, in September 2022, the Broadway star said that her relationship with Austin  "life-changing."
Vanessa told Nylon at the time about her relationships with Austin and Zac Efron, "The public only sees so much," "I've also been through two very long life-changing relationships, and no one really knows what happened except for me. When I write my memoir, it'll be amazing."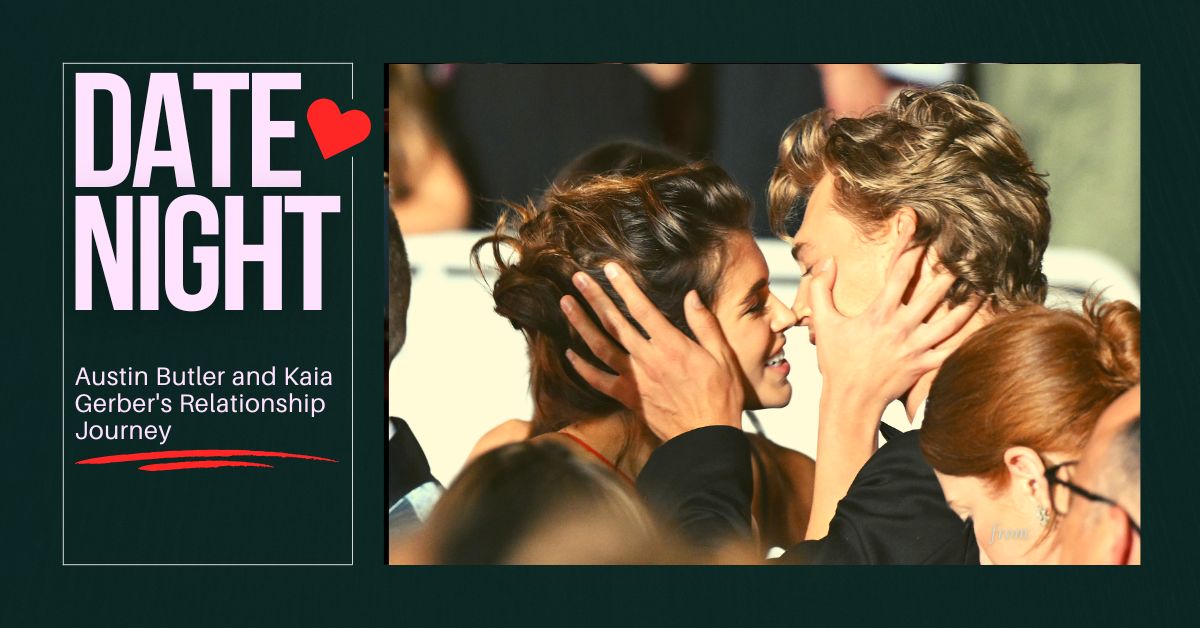 Vanessa, on the other hand, has moved on and is now engaged to Cole Tucker, whom she met in February 2023. "YES. We couldn't be happier!" Vanessa wrote in the caption of a February 9 Instagram post. In the photos of the happy couple, the Disney star showed off her beautiful ring.
In an April 2021 interview with Entertainment Tonight, the HSM actress said that she and Cole first met at a Zoom meditation group. "Me and Cole met on a Zoom meditation group. Very random, yes," Vanessa said. "Zoom, you've got to love it."
She then talked about how the baseball player was her true soulmate. "He's just kind of perfect for me. I am [happy]. I really am. I think that it's also so important to stay grateful for everything that you have in life. I've been making that a priority, and I feel like it's just been making magic happen all the more."
Find Out Who's in a New Relationship:
Frequently Asked Questions
Who is Austin Butler's wife?
Butler has been dating model Kaia Gerber since the end of 2021.
Are Kaia Gerber and Austin Butler still together?
Butler and Kaia Gerber have been together for just over a year and are still going strong. When they were seen at a yoga class together in December 2021, it seemed like they were dating.
How long did Kaia and Austin date?
Austin Butler and Kaia Gerber have been dating since November 2021, and they went public with their relationship at the Met Gala in 2022, six months after they started dating. Even though they don't mind a little PDA, they haven't told the press about their relationship.