Joey Sasso from The Circle and Kariselle Snow from Sexy Beasts have been in the new Netflix hit show together from the start. Even though Kariselle went on a date with resident bad boy Chase DeMoor from Too Hot to Handle and even kissed him, Kariselle and Joey always chose each other when it was time to pair up. Because they are so committed to each other, one of the most important questions is whether or not the East Coast couple is still together.
In the first episode of season 1 of Perfect Match, Joey said that he had been dating Kariselle since he won The Circle season 1. But later, they broke up because he had trouble making a commitment. Even more surprising, Joey said he had hooked up with Francesca Farago from Too Hot to Handle, who was the villain on Perfect Match.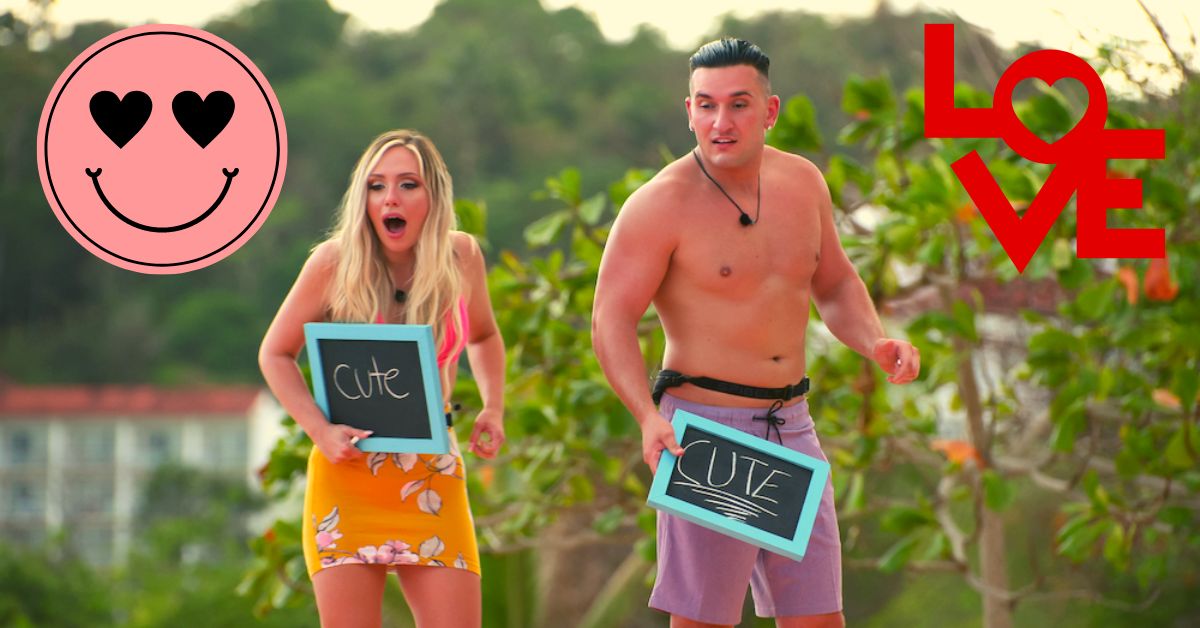 Even though they seemed awkward at first, Kariselle and Joey had chemistry and got better at talking to each other. During all twelve episodes of Perfect Match, Kariselle and Chase stayed completely committed to each other, with the exception of a small break that Kariselle took with Chase.
The Secret Lives the Rich and Famous Celebrities:
Joey Sasso and Kariselle Snow Get Engaged on Perfect Match
On the last episode of Perfect Match, the last five couples went on a romantic date with the person they thought was their perfect match. Some of the dates between the four couples ended with a confession of doubt, while others ended with a declaration of love. Georgia Hassarati from Too Hot to Handle and Dom Gabriel, a fan favourite on Perfect Match, were among those who said they were sure they were in love.
But Kariselle and Joey's date was the best. Kariselle and Joey talked about how they had grown while they were on a roof in Panama. After they had a party to celebrate how far they'd come, Joey started to praise Kariselle and slowly got down on one knee. Kariselle started crying right away and said yes to Joey's offer. When she asked if he had asked her father's permission, he said, "Yes."
Joy Sasso and Cariselle Snow Engagement Post:
View this post on Instagram
Kariselle from Perfect Match Drops Hints About Engagement
Since the last four episodes of Perfect Match came out, cast members, including Kariselle and Joey, have been giving stronger hints about their relationships outside of the show. After filming, they had to keep their relationships a secret, but Francesca told everyone about her new relationship before the episodes aired.
Kariselle posted a video to her TikTok with the text "POV: the final episodes of Perfect Match dropped but you still have to wait a few days until updates so everyone can catch up." She is not wearing a ring in the video, but she did reply, "FRIENDS not confirming or denying anything- but if I'm trying to avoid spoilers wouldn't the first thing I do is not wear a ring?!" Kariselle's answer showed that the engagement is still going on, but she didn't confirm or deny it.
Joey and Kariselle Confirm They're No Longer Engaged: What Went Wrong on Perfect Match?
Joey told Netflix Tudum in an interview that he and Kariselle are no longer together. On Perfect Match, their relationship seemed too good to be true, but things changed when they met in real life. Joey said,  "You live in different places, you're trying to get on the same page with each other," "I think that both of us really respected each other enough to be able to walk away from the situation and really give each other time, distance, space."
Joey has no regrets and is glad that he and Kariselle were honest with the viewers. "We love very hard, so the highs are high, and the lows can be very low." Joey said that the two of them are "better off apart" and that he wants them to stay friends.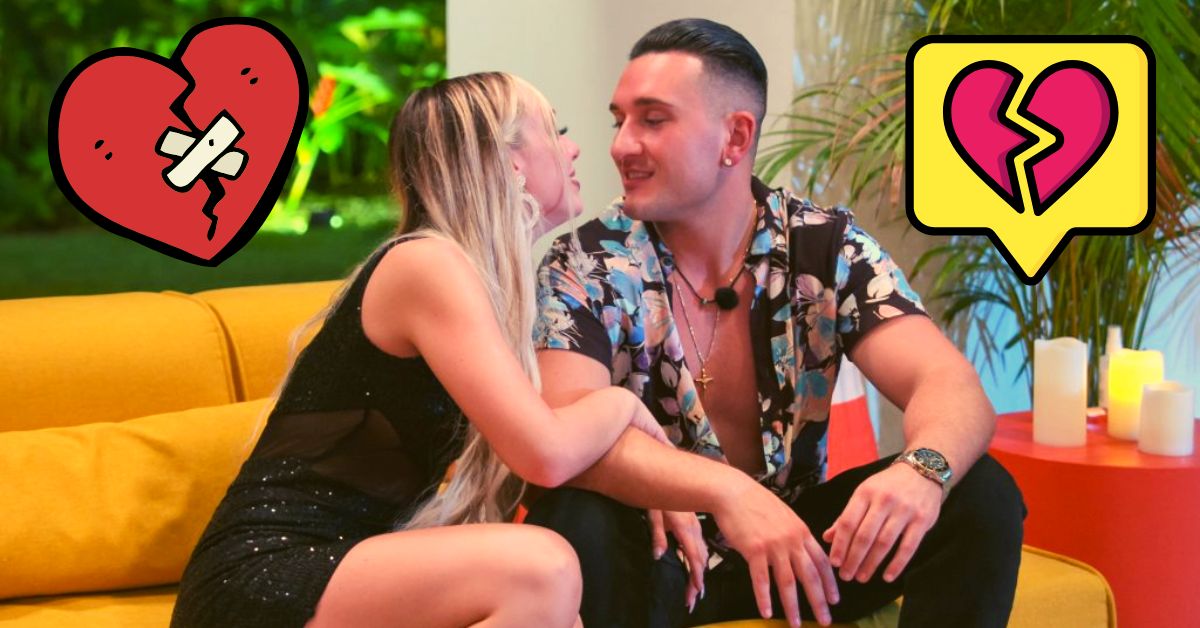 In every scene of Perfect Match, Kariselle's kindness, sense of humour with Joey, and shared values stood out. Even though Joey and Kariselle's relationship got off to a rough start, their time on Perfect Match gave them the chance to really get to know each other and figure out where they wanted it to go.
They were the only two people on the show who seemed to know each other well, have similar goals for their lives, and be on the same page about their hopes and dreams. Even though the couple from "Perfect Match" are no longer together, hopefully they will still be friends.
Don't miss out on the latest celebrity gossip and news – follow us on Twitter!