Felton Spencer has died. During his time at Louisville, he set records for the most field goals made in a single season and for his whole career. He then played in the NBA for 12 years. He was 55.
Sunday afternoon, Spencer's sister Tammy Pollock tweeted that he had died, and the school called the family to confirm the news. No reason was given for the death.
The city of Louisville said in a tweet that it was "heartbroken" about Spencer's death. Kenny Payne, who used to play for the Cardinals and is now their coach, sent his love and prayers to Spencer's family on social media.
From 1986 to 1990, "Chief," who was from Louisville and stood 7 feet tall, scored 1,168 points. On February 27, 1990, he scored 32 points against Tulane, which is tied for eighth all-time at the school. Spencer scored an average of 14.9 points per game as a senior.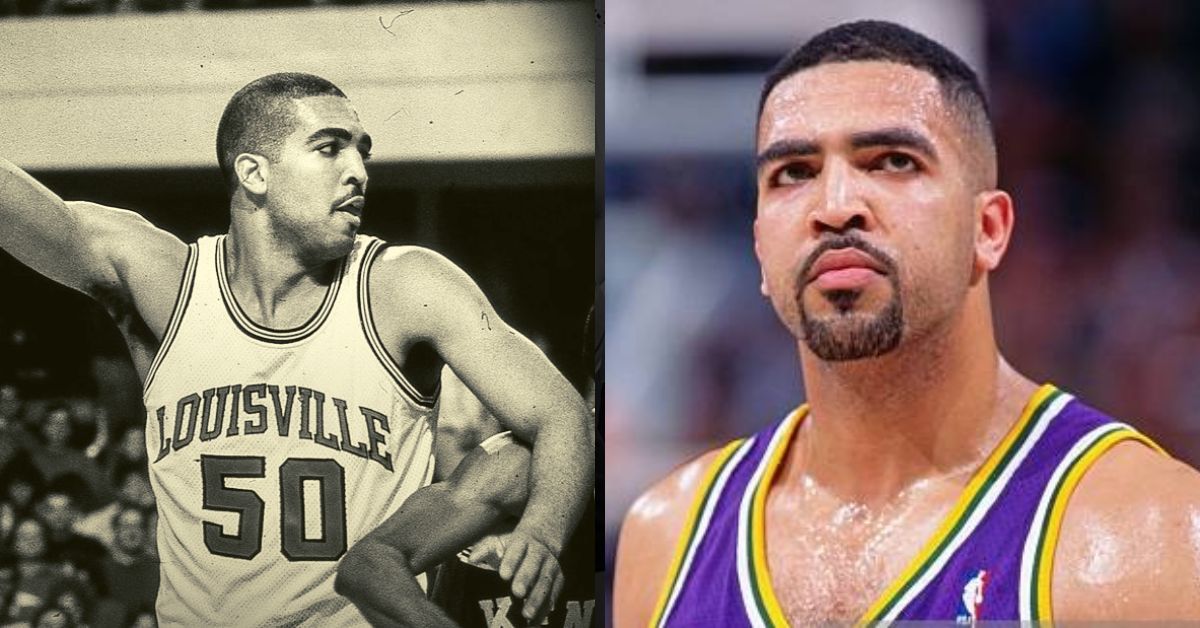 These News Have Been Making Headlines:
He set the Cardinals' single-season field goal percentage record by making 188 baskets out of 276 attempts (68.1%). His career record of 62.8% (409 out of 651) is still in place.
Spencer averaged 8.5 rebounds per game, which was the most on his team. He and teammate LaBradford Smith were both named to the first team of All-Metro Conference.
Eric Crawford Shares Emotional Tweet:
This is a difficult one. Felton Spencer, a former University of Louisville standout who went onto the NBA and was loved in the community, has died, according to his family. I was Felton's orientation staffer when he arrived on campus. Prayers for his family, friends and fans. pic.twitter.com/0PvjvgeyB1

— Eric Crawford (@ericcrawford) March 12, 2023
Spencer was picked sixth overall by the Minnesota Timberwolves in 1990, and he made the NBA all-rookie team during his three years there. He also played for the Utah Jazz, Orlando Magic, Golden State Warriors, San Antonio Spurs, and New York Knicks.
Spencer went on to work as an assistant coach at Louisville's Spalding and Bellarmine universities.