Paul Rodgers is a multi-instrumentalist, singer, and songwriter of British and Canadian descent.
Many bands, including Free, Bad Company, The Firm, and The Law, included him as the lead vocalist.
Additionally, he has given solo performances and worked with the band's surviving members as Queen + Paul Rodgers.
We shall examine the identity of Paul Rodgers' wife and information about her in this article.
Who is Paul Rodgers Wife?
Paul Rodgers has been married twice. His first marriage was to Machiko Shimizu, with whom he had two children.
The couple divorced in 1996, and Rodgers later married Cynthia Kereluk, a former fitness model and television host.
Rodgers and Kereluk met in 1998 and got married in 2007. The couple has been together for over two decades and has supported each other's careers.
While Rodgers has achieved great success in the music industry, Kereluk has made a name for herself in the fitness world.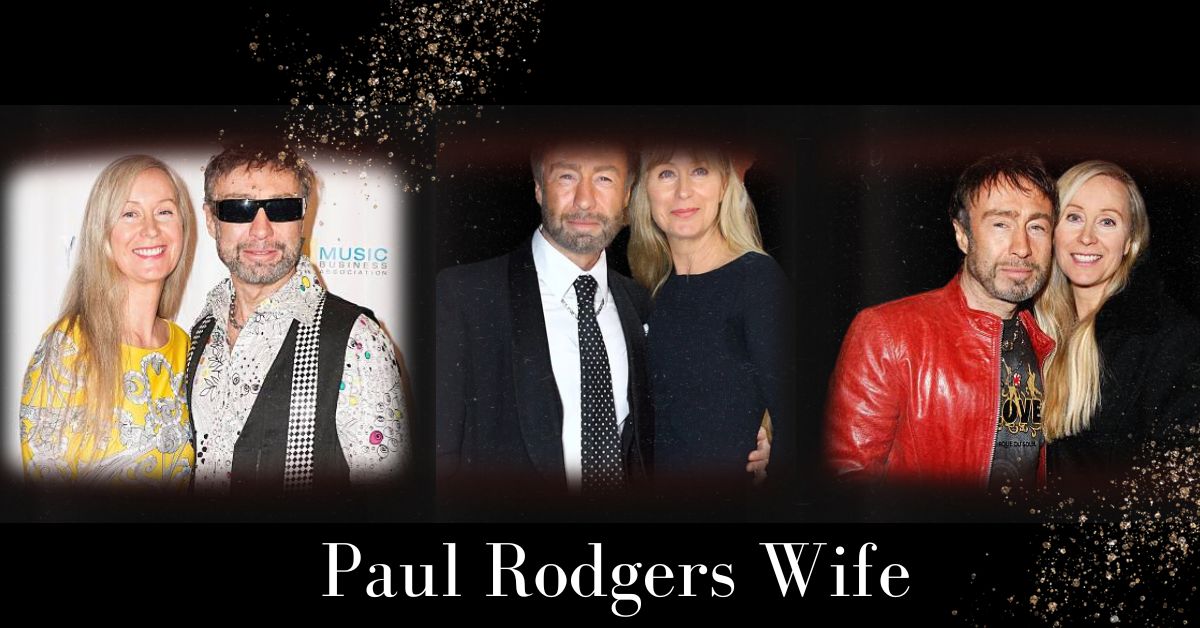 Who is
Cynthia Kereluk?
Cynthia Michele Kereluk is a former Canadian fitness model, television host, and actress.
She represented Canada at the Miss Universe pageant in 1984 after winning the title of Miss Canada.
She hosted the Daily Workout exercise shows from 1985 to 2000.
Check out the personal affairs of other famous celebrities.
Paul Rodgers and Cynthia Kereluk Wedding
Paul Rodgers, a legendary rock singer, wed Cynthia Kereluk, a former Miss Canada, in a secret outdoor wedding ceremony on their tenth anniversary.
It was revealed by Paul that the guests were actually attending their wedding when they were advised that the entertainment would start at 7 p.m. when they were invited to a garden party at their country home.
So, in front of 70 of their closest friends and family members, Rodgers and Kereluk exchanged vows in Canada's Okanagan Valley under a rising lunar sky of shooting stars.
The funniest part was when Cynthia said, "Absolutely!" and then added, "I do" when asked if she considered this man to be her spouse.
"There is magic on earth," said Paul.