Trevor Noah was awarded the prestigious NetherlandsDutch Erasmus Prize on Thursday.
The comedian and former anchor of "The Daily Show" is now the first humorist to get the distinction since Charlie Chaplin in 1965.
Desiderius Erasmus, a prominent Dutch philosopher and humanist scholar who lived from 1466 to 1536, was honoured with the coveted award that bears his name.
The Praemium Erasmianum Foundation stated in a statement that the award was being given to Noah, who is 39 years old, "for his brilliant contribution to the theme 'In Praise of Folly,' named after Erasmus' most renowned work, which is loaded with humour, social criticism, and political satire."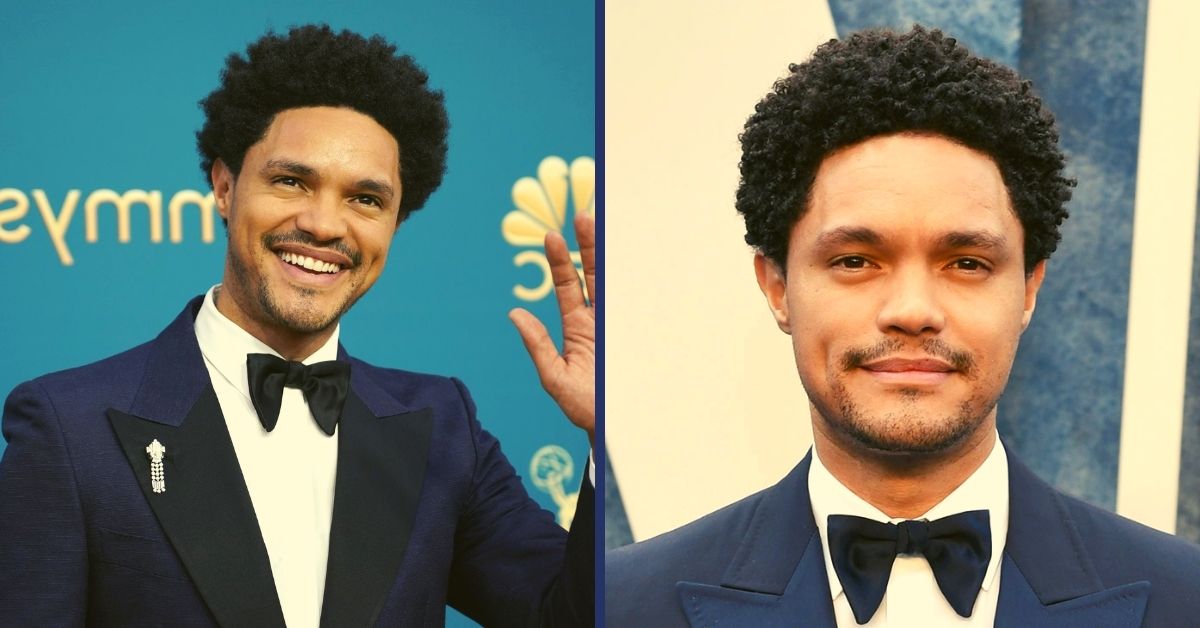 You Won't Believe What You've Been Missing:
According to the organisation, "With his sharp-minded, caustic, yet inclusive political comedy, Noah, in the view of the jury, defends the 'Erasmian Spirit.'"
After seven years on "The Daily Show" on Comedy Central, Noah made the announcement that he would be leaving the show last year.
In the meantime, the presentation event for the prize that will be given to Noah will take place before the end of this year.