Sharon Stone cried at a charity event when she said, "This banking thing took away half of my money."
The 65-year-old Hollywood actress gave an emotional speech at the Women's Cancer Research Fund's An Unforgettable Evening event in Beverly Hills, California. She asked people to donate money to the good cause and said she was still determined to help even though she had lost a lot of money.
Sharon told the crowd at the Four Seasons Beverly Wilshire hotel: "I know that thing that you have to get on and figure out how to text the money is difficult."
"I'm a technical idiot, but I can write a f****** cheque. And right now, that's courage too, because I know what's happening. I just lost half my money to this banking thing, and that doesn't mean that I'm not here."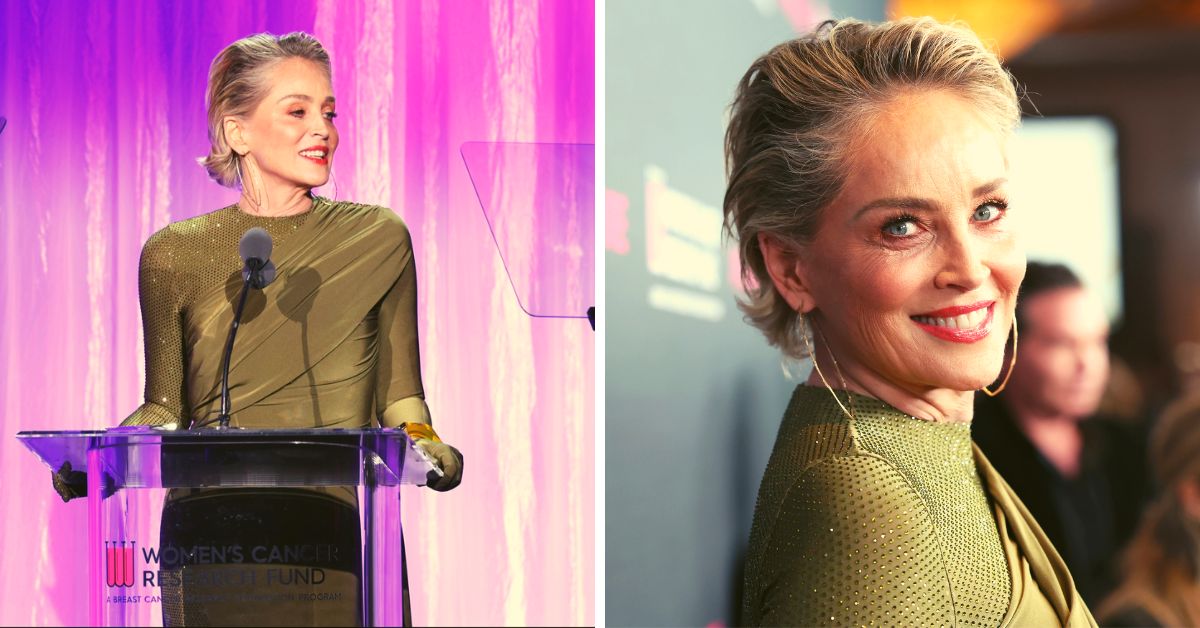 News Related Sharon Stone We Covered Recently:
Sharon didn't say more about what was going on with her money, but she did say that it was related to the collapse of Silicon Valley Bank this week, which made headlines and shook up the financial markets.
During her speech, which she gave after getting the charity's Courage Award, the "Basic Instinct" star talked about her sadness over the death of her brother Patrick Stone, who died in February at the age of 57 after a battle with heart disease.
She continued, "My brother just died, and that doesn't mean that I'm not here. This is not an easy time for any of us. This is a hard time in the world, but I'm telling you what, I'm not having some politician tell me what I can and cannot do. How I can and cannot live, and what the value of my life is and is not. So stand up. Stand up and say what you're worth. I dare you. That's what courage is."