Andrew Fletcher, the keyboardist for Depeche Mode, died from an aortic dissection, a rip in a major cardiac artery, the band has revealed as the cause of death.
The band posted a message on social media saying: "A couple of weeks ago we received the result from the medical examiners, which Andy's family asked us to share with you now. Andy suffered an aortic dissection while at home on 26 May. So, even though it was far, far too soon, he passed naturally and without prolonged suffering."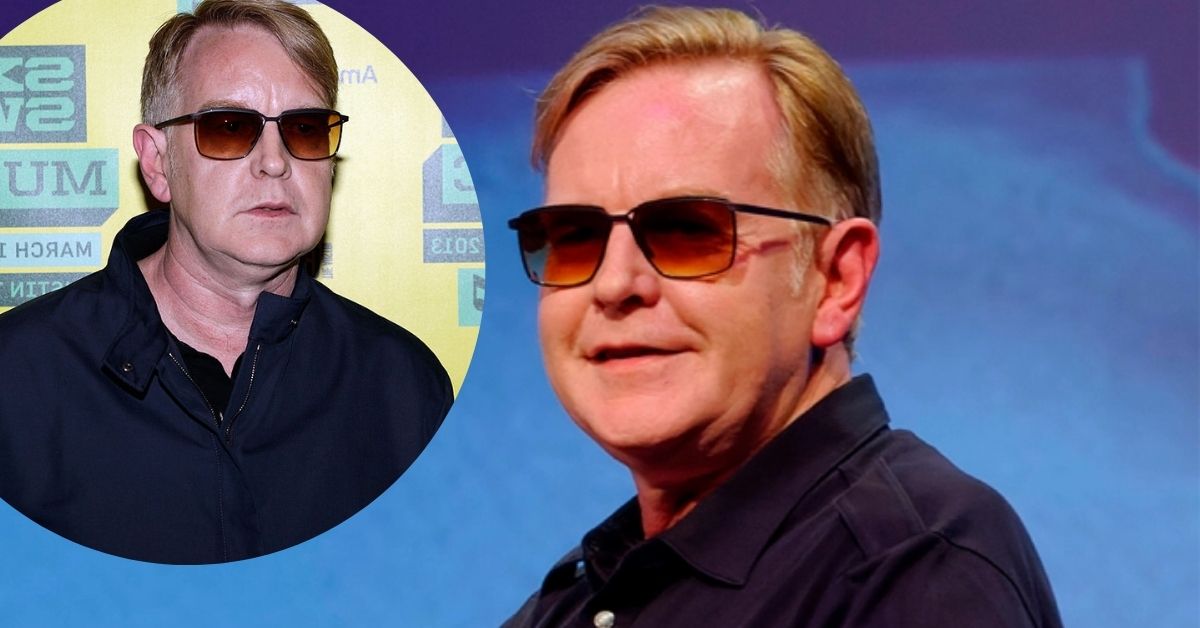 They thanked their fans for their messages of condolence, saying: "It's been a strange, sad, disorienting few weeks for us here, to say the least. But we've seen and felt all of your love and support, and we know that Andy's family has too."
They said they had marked his death at 60 with a "celebration of Andy's life … a beautiful ceremony and gathering with a few tears, but filled with the great memories of who Andy was, stories of all of our times together, and some good laughs."
These articles can be read if you are looking to find out more about the various Famous people's causes of death:
Even though Martin Gore was the band's primary songwriter, Fletcher was still considered an integral part of Depeche Mode because of his role as a band stabilizer and champion. "the tall guy in the background, without whom this international corporation called Depeche Mode would never work," as he once put it.