Amanda Bynes has been put on a mental health hold, a person familiar with the situation told ABC News.
The Los Angeles Police Department says that at 6:40 a.m. on Sunday, they got a call about a woman who needed help in the parking lot of a Sizzler on S. Vermont Avenue and West 4th Street.
A law enforcement official who knew about the LAPD call for help said that Bynes was there when officers got there. ABC News was also told by someone who knew about the situation that it was Bynes.
The actress from "Easy A" was checked out by paramedics from the Los Angeles Fire Department, who told ABC News that she was fine from a medical point of view. A mental health team was called, and they took her to the hospital on a "5150 hold" for mental health.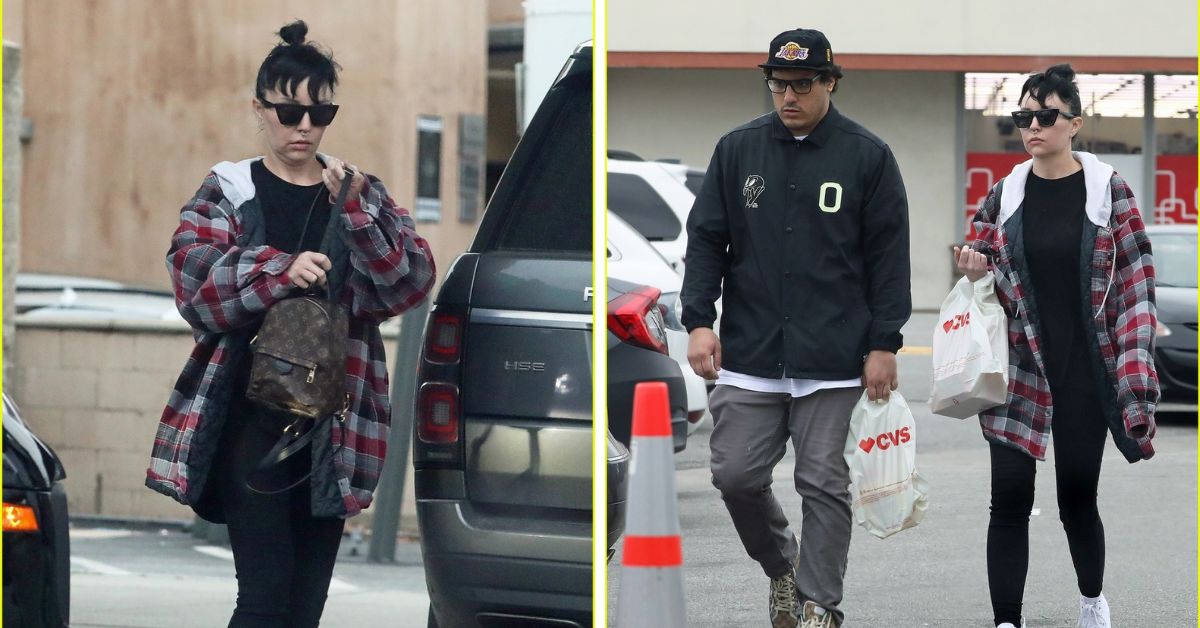 These Articles Have Been Making Headlines:
In California, a 5150 hold is usually for 72 hours, but it can be longer if needed. The law enforcement official also said that she did not make any threats during the call, which was confirmed to ABC News by someone who knew about the situation.
Earlier, TMZ wrote about the incident, saying that Bynes was seen early Sunday morning "without any clothes," and she told a car driver that she was "coming down from a psychotic episode." The person who knew about the situation confirmed that information and that Bynes called 911.
This happened almost a year after a judge took away Bynes's guardianship. Since 2013, when her mother Lynn Bynes was named as her temporary conservator, the actress has been under the care of a guardian.
The conservatorship was set up after the former "All That" star was hospitalised on an involuntary psychiatric hold for allegedly starting a small fire in the driveway of a Thousand Oaks, California, home.
Lynn Bynes was named her daughter's guardian again in October 2014.
Amanda Bynes opened up on an Instagram post:
View this post on Instagram
Amanda Bynes filed a petition in February 2022 to get herself and her estate out of conservatorship. Bynes is a student at the Fashion Institute of Design and Merchandising in Los Angeles. She has an associate's degree in merchandise product development from the school and is now working towards a bachelor's degree.
The petition also said that since 2020, the "She's the Man" star had been living in a "structured community for women" where she had check-ins and "ongoing random toxicology screenings" at her apartment complex.
Lynn Bynes' lawyer, Tamar Arminak, released a statement at the time that said, "Lynn could not be more proud of Amanda for getting through this difficult period in her life."