Saliva, a hard rock band that Swinny founded and played guitar for, announced his passing on Wednesday night at the age of 59. Saliva had earlier reported that Swinny had been discovered "in medical distress" on Tuesday morning.
The band wrote on its Facebook page, "It is with great sadness that we report the passing of our brother Wayne Swinny." "Wayne passed away this afternoon while we were on tour from a spontaneous brain hemorrhage."
Swinny was hospitalized and given the diagnosis of having a "spontaneous hemorrhage in his brain," according to a post made on Tuesday by Swinny's Saliva bandmates.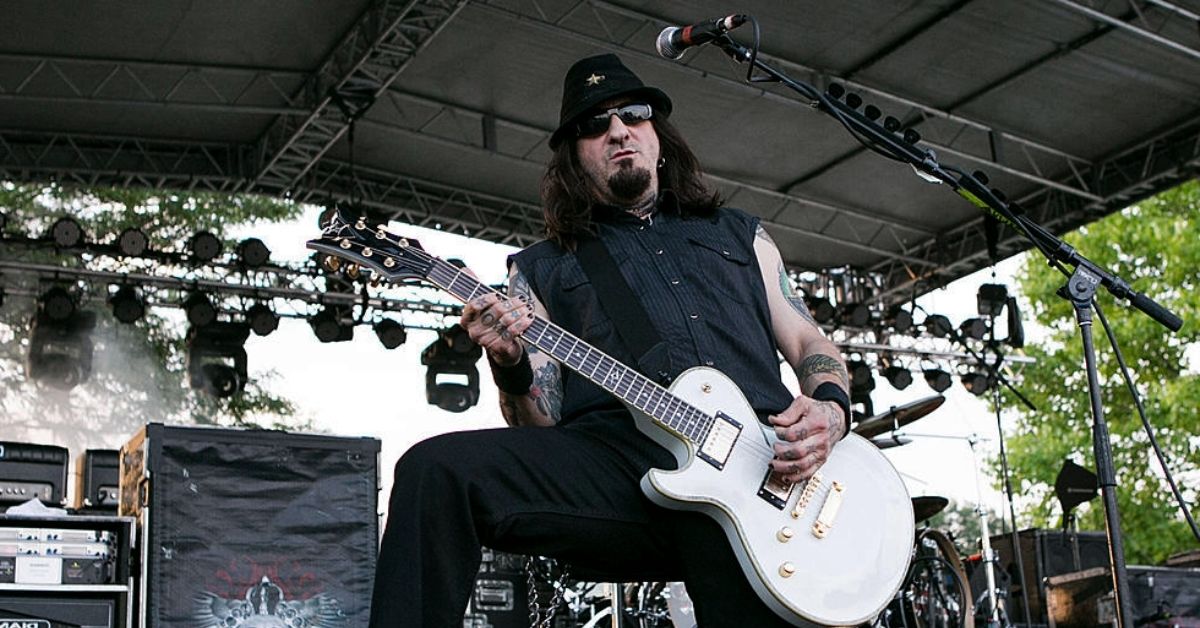 Swinny's hospitalization location and other specifics were not made public. The band performed in Nashville, Tennessee, on Monday, and Pittsburgh, Pennsylvania, on Tuesday, according to the Saliva website.
"I'm not even sure what to think or how to feel right now," Saliva singer Bobby Amaru said in a statement. "My heart aches for Wayne's family, his friends, and anyone who had the joy of being around him. My heart aches for his daughter Nikki."
Eric Alper shared a tweet about Wayne Swinny death:
Saliva guitarist Wayne Swinny has died at the age of 59 after suffering a brain hemorrhage. He founded the band in 1996, and had 6 Billboard Modern Rock and Alternative Airplay Chart hits including the #1 'Always' in 2002. pic.twitter.com/4iAVjXH1Mi

— Eric Alper 🎧 (@ThatEricAlper) March 23, 2023
In the late 1990s, alongside guitarist Chis Dabaldo, singer Josey Scott, bassist Dave Novotny, and drummer Paul Crosby, Swinny helped form the hard rock band with a Memphis base.
The band was nominated for a Grammy in 2002 for "Your Disease," the album's lead single, for best hard rock performance.
Saliva more recently issued the albums "Every Twenty Years" in 2021 and "High On Me," "Crows," and "Revelation Man," among other singles. According to the band's website, a full album will be released this spring.
You may also check out other trending articles here:
In Florida, Saliva began its Spring Mayhem Tour earlier this month. For the remainder of March and the first part of April, they have a lot of shows planned.
On Thursday, the band was scheduled to play at Piere's in Fort Wayne, Indiana. The location announced Saliva's cancellation on Facebook.