Dima Nova, a popular Russian singer, was found dead on Sunday after criticizing Vladimir Putin. He was 34.
Nova, whose real name is Dmitry Svirgunov, established the well-known electronic band Cream Soda, whose song "Aqua Disco" became the anthem for anti-war demonstrations in Russia, according to Newsweek.
The musical duo criticized Putin in the song for his reported $1.3 billion house. The song was frequently played during anti-government demonstrations both before and after Russia's invasion of Ukraine. "Aqua Disco Parties" are the name given to these demonstrations.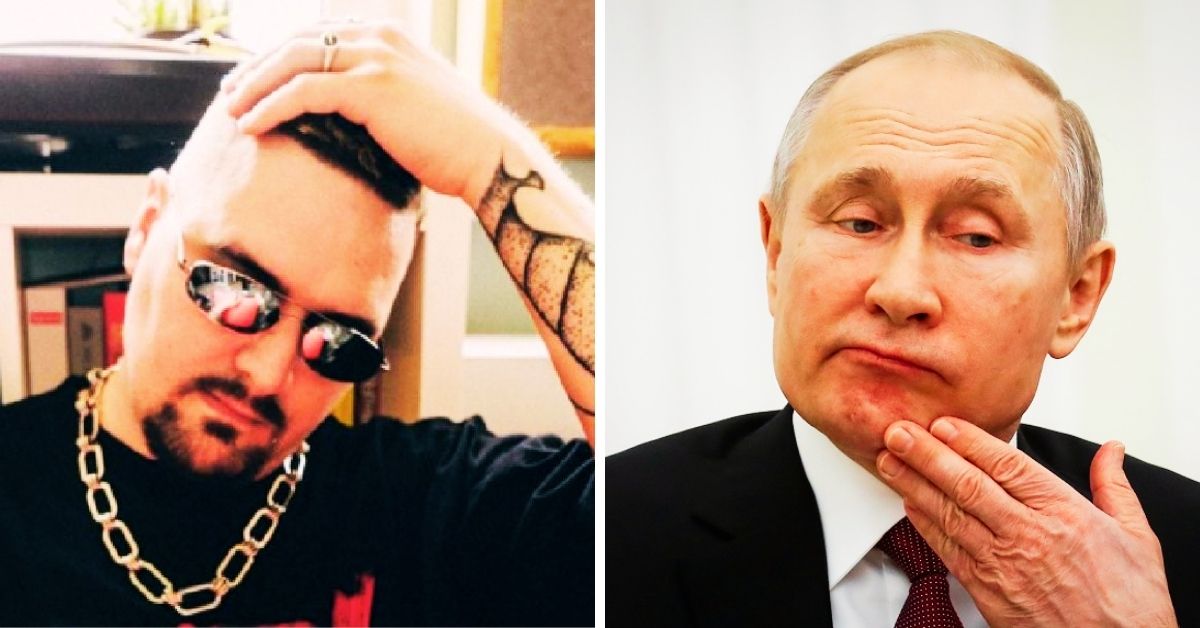 Have a look at some of the latest trending news:
The song's lyrics describe "[Aqua disco]" as a chaotic, hedonistic pool party for one, according to Calvertjournal.com. The king of leisure,/ I will feel great here, read one of the lyrics. "Aqua Disco,/ Here I am by the term super,/ Add duper," read another.
According to a report from the Russian news website People Talk, Nova slipped while trying to cross the Volga river in the Yaroslavl district, northeast of Moscow. Svirgunov reportedly had his brother Roma, some friends, and himself with him.
An official introduction took place today at 9:00, according to the translated text that appeared next to Cream Soda's Instagram post about Dima and another individual who perished in the tragedy. Dima and Goshi had passed away.
The pop group's message stated, "We had a tragedy last night," the outlet reported. "Our Dima Nova, in the company of friends, was walking along the Volga and fell under the ice."
creamsodamusic Latest Instagram post:
View this post on Instagram
The statement said, "The Ministry of Emergency Situations are still looking for his brother Roma and friend, Gosha Kiselev," "Aristarchus, our friend who also fell under the ice, was caught, but could not be saved. As soon as we have information from the Ministry of Emergency Situations, we will inform you."
The song "Aqua Disco" was played at protests against Russia in the early stages of the conflict as well as those against Alexei Navalny's imprisonment in Russia in 2021, the news source reported.
The study stated that thousands of protesters at the time were detained by police during the protests, which Russian authorities had not authorized.