Today, March 27, 2023, at 8 PM ET, Nintendo's Wii U and 3DS digital shops will be shutting down. While you won't be able to buy games or DLC from either eShop anymore, you will still be able to play online and redownload the titles you currently own for the time being.
Nintendo began preventing consumers from adding funds to the Wii U and 3DS eShops in August of last year, after first alerting us about the stoppage.
We will sadly have to say goodbye to the hundreds of fantastic digital-only games that are now accessible in both stores, including Dr. Luigi, Pokémon Rumble U, Pushmo, Pokémon Picross, and many more as a result of this impending demise.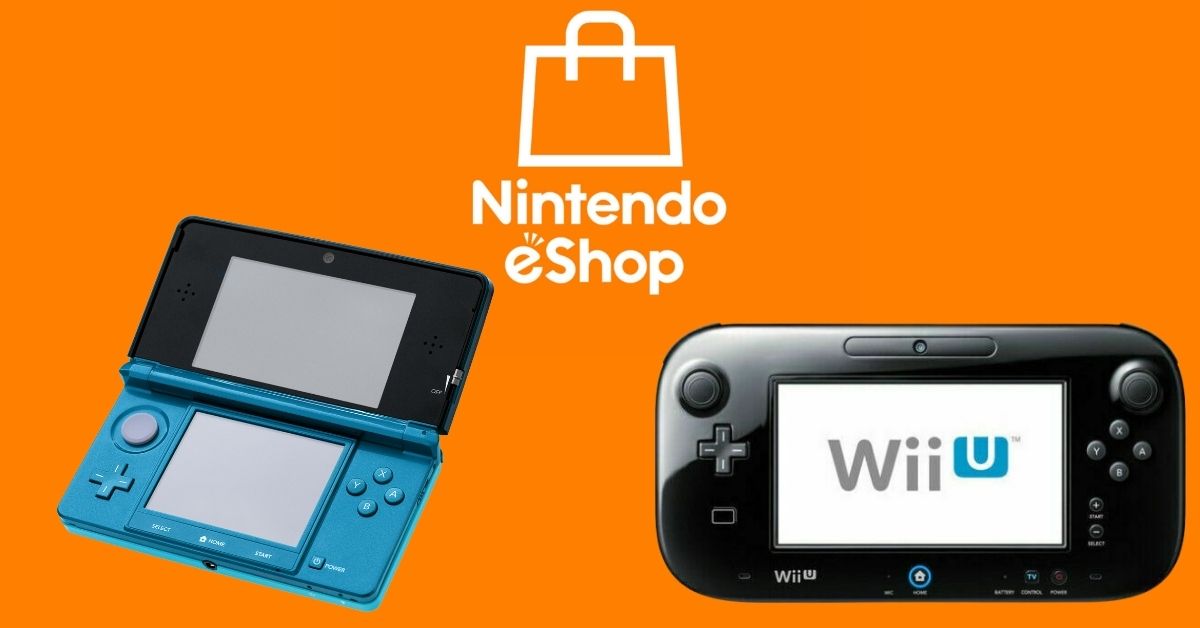 Also, due to the closures, it won't be possible to buy all of the Virtual Console games on the 3DS and Wii U, which is what I'll personally miss the most. (Recall when Nintendo allowed us to choose from a big variety of stand-alone digital masterpieces without being required to subscribe? It was the time.)
According to a VGC analysis, we will lose approximately 1,000 digital-only games as a result of the eShop closures. If that weren't depressing enough, VGC claims that roughly 530 of those games are Virtual Console titles, and that about 335 of them aren't even accessible through Nintendo Switch Online yet.
You may also check recent articles by clicking on the link below:
Video game preservation has taken a step back as a result of Nintendo closing the Wii U and 3DS eShops. It will be harder for consumers who still own and use the Wii U and 3DS to obtain some games, even if they are available as physical copies, in addition to erasing some games from history literally.
Because of the secondhand game market, the cost of some titles, such as Phoenix Wright vs. Professor Layton on the 3DS and The Legend of Zelda: The Windwaker HD, has skyrocketed, although the cost of their digital counterparts remains the same.