Tristyn Bailey, 13, was found de@d on Mother's Day, May 9, 2021, a few hours after her family reported her missing. She had repeatedly suffered stab wounds and cuts.
Bailey's de@th was charged as first-degree murd@r after Aiden Fucci, then 14, was taken into custody. Just before jury selection was to start, in February 2023. Fucci switched to a guilty plea. Judge R. Lee Smith sentenced Fucci to life in prison on Friday, March 24. Here is what happened that night and over the next few months.
Who Was Tristyn Bailey?
Stacy and Forrest Bailey had five kids together, Tristyn being one of them. She attended Patriot Oaks Academy as a student and cheerleader and stayed in Durbin Crossing in northwest St. Johns County.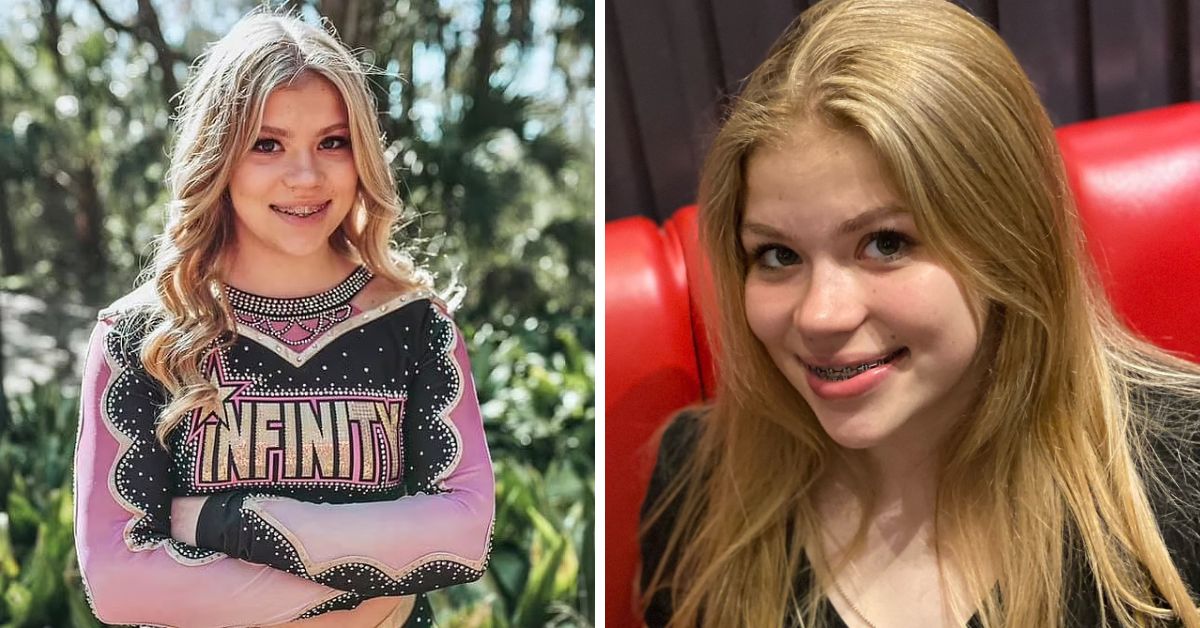 Who is Aiden Fucci?
The
Final
Moments
of
Tr
ist
yn
Bailey
's
Life
Tristyn had 114 "stab or cutting wounds about her head, neck, shoulders, arms, hands, and back," according to an unredacted warrant affidavit released by the State Attorney. These wounds were found on Tristyn's head, neck, shoulders, arms, hands, and back. The medical examiner said that at least 49 of the wounds were caused by self-defense.
These Articles Have Been Making Headlines:
What
Charges
Did
Aiden Fucci
 Face
?
Fucci was charged with second-degree murd@r in the de@th of Bailey. Due to the brutality of the crime, the State Attorney's Office for the 7th Circuit changed the charge to first-degree murd@r with premeditation. Fucci was charged like a grown-up.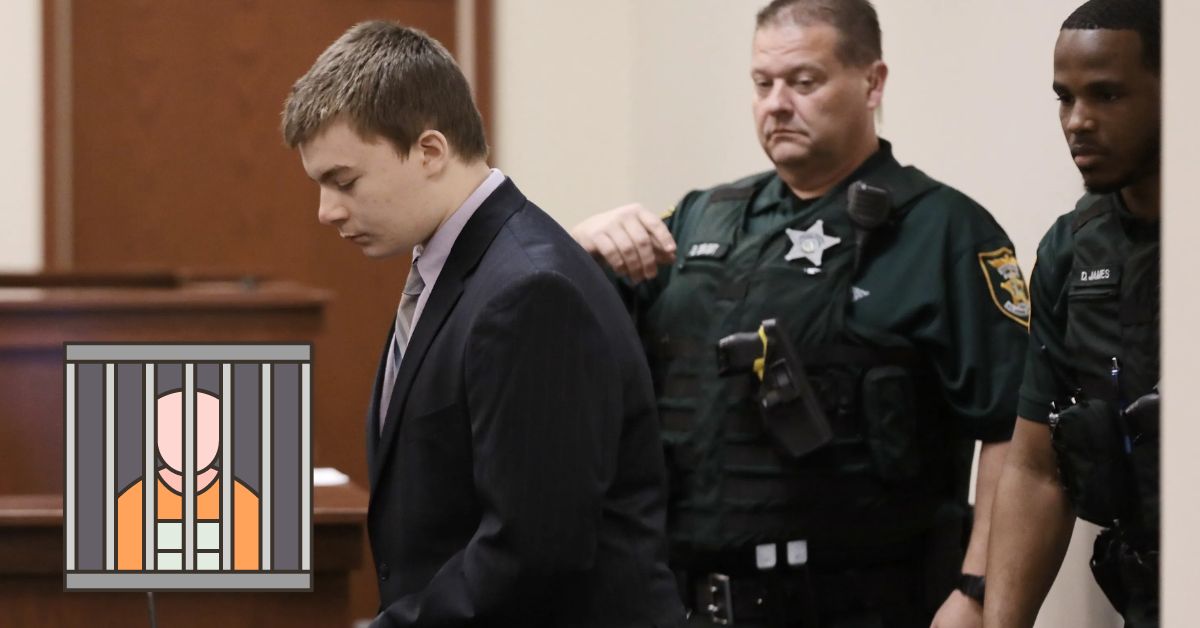 Take
a
Look
at
A
iden
Fu
cci
's
Latest
Snapchat
Self
ie
Yes. An investigator came upon a Snapchat message from Fucci showing him taking a photo and waving a peace sign in the backseat of a cop cruiser while searching for the missing Bailey. Hello folks, has anyone (sic) seen Tristyn recently? read the message. "You were with her Aiden u know what happened to her," read one of the replies.
The
Sh
ocking
Facts
Against
Fu
cci
A buck knife with a broken tip was found near her body in a pond. A piece of it was found stuck in Bailey's head and was linked to Fucci. There is video surveillance and DNA evidence. Also in his house were wet shoes and clothes with blood on them in his room, blood and dirt on the drain by the bathroom sink, and wet denim jeans in a laundry basket.
A knife sheath with no knife and drawings of violence were found in his room. More evidence in the case comes from phone records and emails, Snapchats, recorded phone calls and texts from jail, and interviews with friends, family, teachers, and other inmates.
Finding
the
Root
Cause
of
A
iden
Fu
cci
's
Mother
's
Detention
The day after the murd@r, Fucci's mother, Crystal Lane Smith, was caught on camera at the Fucci residence moving a pair of pants from Fucci's bedroom into the adjacent bathroom, where she is seen cleaning the trousers.
Fucci was kept in a documented holding area of the St. Johns County Sheriff's Office that evening with his parents. According to the Sheriff's Office, Smith reportedly questioned Fucci whether he was certain nothing from the previous night was still on his clothes. I don't believe so; why? Fucci enquired. Smith "may be seen giving [Fucci] a quizzical expression and whispering 'Blood,'" according to the warrant.
How
Long
Will
Fu
cci
be
in
Jail
?
Fucci was given a life sentence on March 24 by Judge R. Lee Smith of Florida's 7th Judicial Circuit. Tristyn Bailey "suffered a painful, horrifying de@th from someone that she trusted." Smith stated at his sentence. He said that the crime was "heinous, horrible, and cruel" and that there was no apparent reason.