AJ McLean of the Backstreet Boys and his wife, Rochelle McLean, have said they are "temporarily" splitting up.
"Marriage is hard, but worth it. We have mutually decided to separate temporarily to work on ourselves, and on our marriage with the hope of building a stronger future," the couple told TODAY.com in a joint statement. "The plan is to come back together and continue to nurture our love for one another, and our family. We ask for respect and privacy at this time."
They also said, "Separation is hard enough without the commentary, please be kind and remember there are children involved."
The boy band member told People that his problems with drugs and alcohol got worse during a trip to Las Vegas a few months before. "Before I even got on the plane, I had already mapped out the whole night,"  McLean said.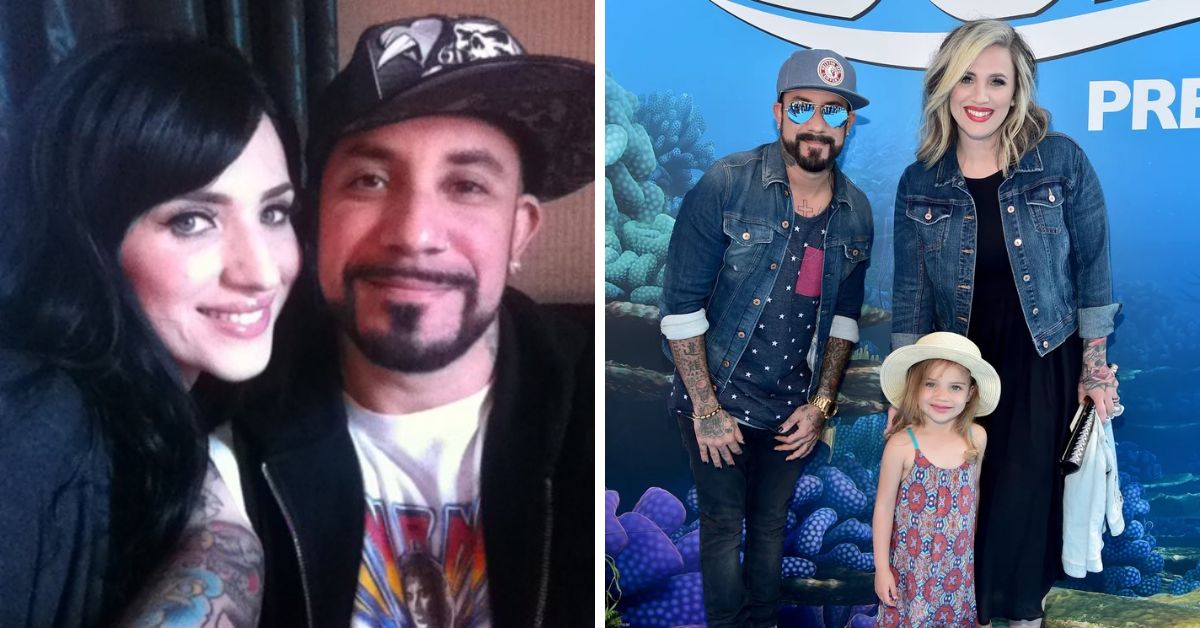 Shocking Celebrity Splits You Won't Believe:
Instead, McLean didn't sleep at all that night and missed two flights back to California, where his family was waiting. He remembered that when the singer got home, he smelled like alcohol.
McLean said, "My wife and I had always had this agreement which was, if I smelled like alcohol, I wasn't allowed to play with my kids — I couldn't be around my kids,"
After dating from 2009 to 2011, they got married in December 2011. Elliott, 10, and Lyric, 6, are their children together. In October 2020, AJ McLean said that his wife and children were the ones who helped him get clean after more than two decades of drug problems.
AJ Mclean Instagram Post:
View this post on Instagram
He said, "That was it for me." "As we say in the sober world, that was my moment of surrender." After that, McLean started going to 12-step meetings and got a sponsor.
"This is the clearest I've ever been," he told People. "I'm floating high, naturally. My family has saved my life, God has saved my life, and my recovery has saved my life. Without those three things, I wouldn't be here."