Curious whether Beyond Paradise will return for a second season. Keep reading to learn more.
The brand-new Death in Paradise spin-off that keeps the country entertained on Friday nights is a lot of fun. From the catchy theme song to the beautiful locations in the United Kingdom where the show is shot – and of course, the return of Kris Marshall and Sally Bretton as DI Humphrey Goodman and Martha, who steer the warm and comedic action in each episode of Beyond Paradise.
Many viewers are depressed about the series ending as they prepare to watch tonight's penultimate episode on BBC and wonder if there will be a Beyond Paradise season 2. All the information we have is out in the open.
Beyond Paradise Season 2 Release Date
The second season of Beyond Paradise will most likely premiere in February of 2024. Although the BBC has not officially announced it, production is rumored to begin in the summer of 2023. As the final episode of Death in Paradise airs on the BBC, the sequel Beyond Paradise will likely air as well.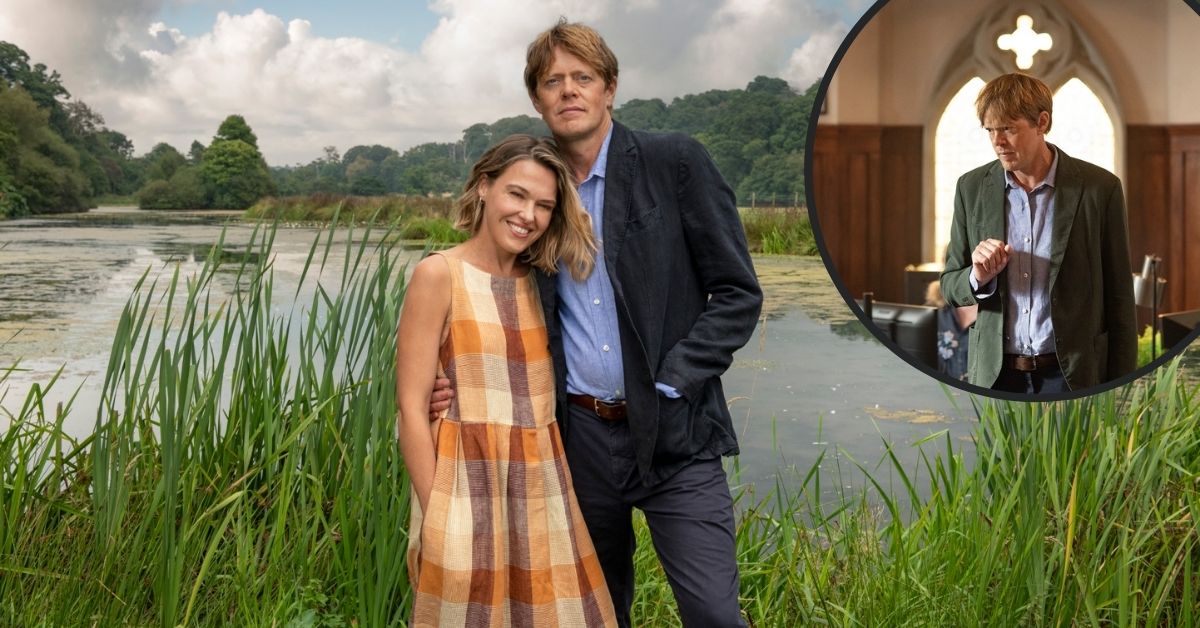 While you wait for Beyond Paradise season 2, you can read articles about the release dates of other upcoming series:
Could There Be A Beyond Paradise And Death In Paradise Crossover?
Behind the scenes of the Beyond Paradise and Death in Paradise series, even more, intriguing ideas are being discussed. The potential is there, producer Tim Key said when asked about the possibility of a crossover between the two shows.
"Universe is the right word. You need to believe the two shows could feed into each other. We've been so lucky to work on the show with people we're still friends with and there isn't anyone we wouldn't want to work with again."
Kris Marshall has repeatedly stated that he is interested in reuniting all of the detectives from Death in Paradise. Actors Ben Miller, Ardal O'Hanlan, and Ralf Little would fall within this category.
Beyond Paradise tweeted on March 30 with the following message: "Warning: you might want to get some cake in before you watch tomorrow night's episode. #BeyondParadise."
Advance warning: you might want to get some cake in before you watch tomorrow night's episode. #BeyondParadise pic.twitter.com/a9RPFwXIMS

— Beyond Paradise (@BeyondPOfficial) March 30, 2023
"I think it would be awesome to have all four detectives in one show together. Where their worlds collide," he said, adding: "I would love to see Dwayne (Danny John-Jules) again. Humphrey and Dwayne had a wonderful relationship together."
He also wanted "marvelous" Don Warrington, who plays Commissioner Selwyn Patterson on the flagship show, to be involved. "I'd love them all back," Kris said. "I had a wonderful time with those guys."
No doubt, fans would strongly agree with us on this point.