Perfect Match, Netflix's new show about a dating competition, has been the most popular show on the service for the past few weeks, with new episodes coming out every Tuesday in February. On February 28, the last four episodes of the season came out, and viewers got to see which couples made it to the end and which one was named the "perfect match."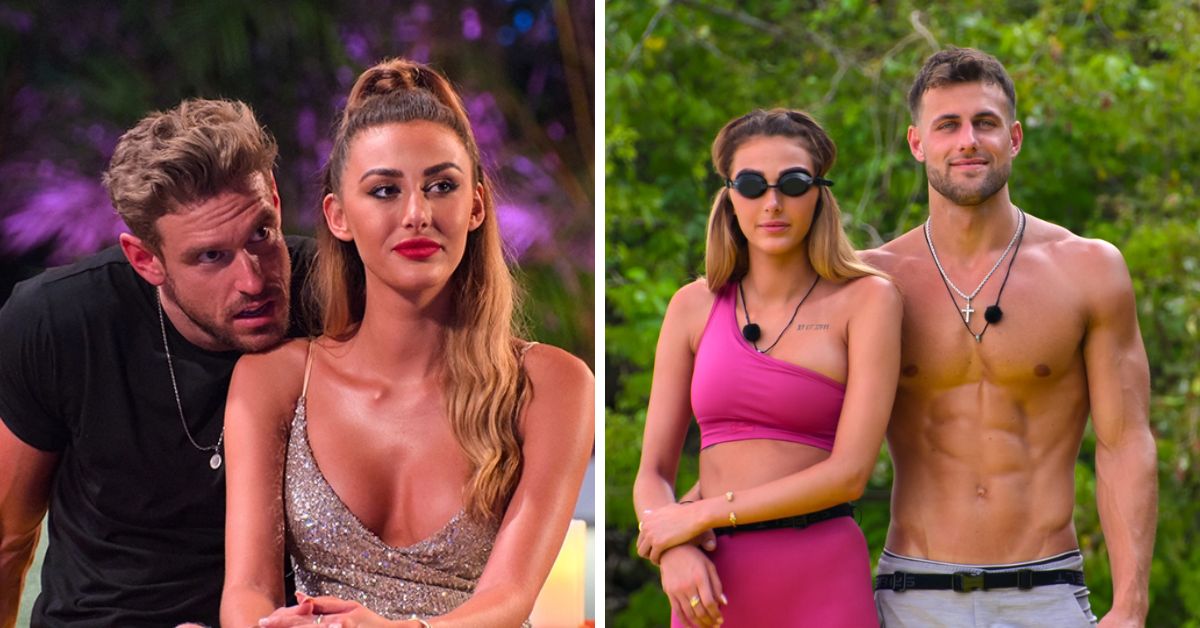 These Articles Have Made a Lot of Noise Recently:
Shayne and Chloe's Heated Arguments on 'Perfect Match
Shayne was one of the first people to walk into the house on Perfect Match. Many of the men were interested in Francesca Farago (Too Hot to Handle), but Shayne quietly started dating Ines Tazi (The Circle France). Ines said that Shayne was one of the men she hoped would join the cast, and on the first night, she and Shayne were paired up.
But their relationship didn't work out, and Shayne and Chloe got together in the end. They were matched on Chloe's first night in the house, but then Francesca and Damien Powers (Love Is Blind) took control of the board. They send Chloe on a date with her ex, Mitchell Eason, to shake things up (The Circle).
Chloe wants to be sure that she and Mitchell don't still feel anything for each other, which makes Shayne upset. She decides to spend the night with Mitchell, and Shayne leaves without a match. When things don't work out between Chloe and Mitchell, Chloe uses the chance to get Shayne back and asks him to forgive her.
He does, but his anger doesn't go away. Later, he and Shayne get into another fight, and in the end, Shayne says he's going to leave again. But the couple Shayne and Chloe from Perfect Match make it to the end. Even though they don't win the competition, they both think they've found something great. Both Shayne and Chloe from Perfect Match say they want to keep seeing each other, but are they still together?
Are Shayne and Chloe Still Together in 2023?
Shayne and Chloe seem to have fallen in love while they were in paradise. While they were there, things seemed great, but after the Perfect Match shoot was over, their relationship fell apart.
Showbiz Cheat Sheet talked to Chloe about her time on Perfect Match. When asked if she was still dating Shayne, she said, "I didn't leave single, I left in a match, but now I'm single."