Henk Rogers is a successful entrepreneur, investor, and video game designer. He is renowned for creating The Black Onyx, Japan's first significant turn-based role-playing video game, for acquiring the distribution rights for Tetris on consoles where it became popular, and for founding Bullet-Proof Software (now known as Blue Planet Software) and The Tetris Company, which holds the trademark license for Tetris.
He was crucial in overcoming the license issues that prevented Tetris from being released for the Game Boy. He is now The Tetris Company's managing director. In this article, we will take a closer look at Henk Rogers' net worth.
| | |
| --- | --- |
| Full Name | Henk Rogers |
| Nickname | Henk Rogers |
| Net Worth | $22 million  |
| Gender | Male |
| Date of Birth | December 24, 1953 |
| Place of Birth | Amsterdam, Netherlands |
| Age | 69 years old  |
| Height | 6 feet  |
| Nationality | Dutch |
| Profession | Video Game Designer, Entrepreneur |
Henk Rogers Net Worth: How He Built His Fortune?
Henk Rogers' net worth is estimated to be around $22 million. His employment by The Tetris Company and his interests in numerous businesses account for the majority of his wealth. Rogers has also invested in several real estate projects, which have increased his wealth.
The Early Years of Henk Rogers
On December 24, 1953, Rogers was born in Amsterdam. He developed an interest in every kind of game and puzzle during his formative years in the Netherlands. When Rogers was a little child, he enjoyed playing with Legos a lot.
When his entire family moved to New York in the middle of the 1960s, he was about 11 years old. In Stuyvesant High School, Rogers studied and received instruction in computer programming.
He realized as he was leaving school, though, that he had already learned everything he required to know before finishing his senior year.
After receiving a foundational education in New York City, he enrolled at the University of Hawaii to continue his studies in computer science. He did not, however, earn a degree from the university.
Henk Rogers Career: How He Changed the Video Game Industry?
In 1976, Rogers accompanied his family and relocated to Japan, the country of his wife Akemi. He lived there and worked for his father's gem business for over six years. He eventually became passionate about video games and technology after being influenced by the global expansion of personal computers.
Henk's love of video games eventually led him to develop The Black Onyx, the first significant role-playing game ever produced in Japan. Then he started the publishing company Bullet-Proof Software.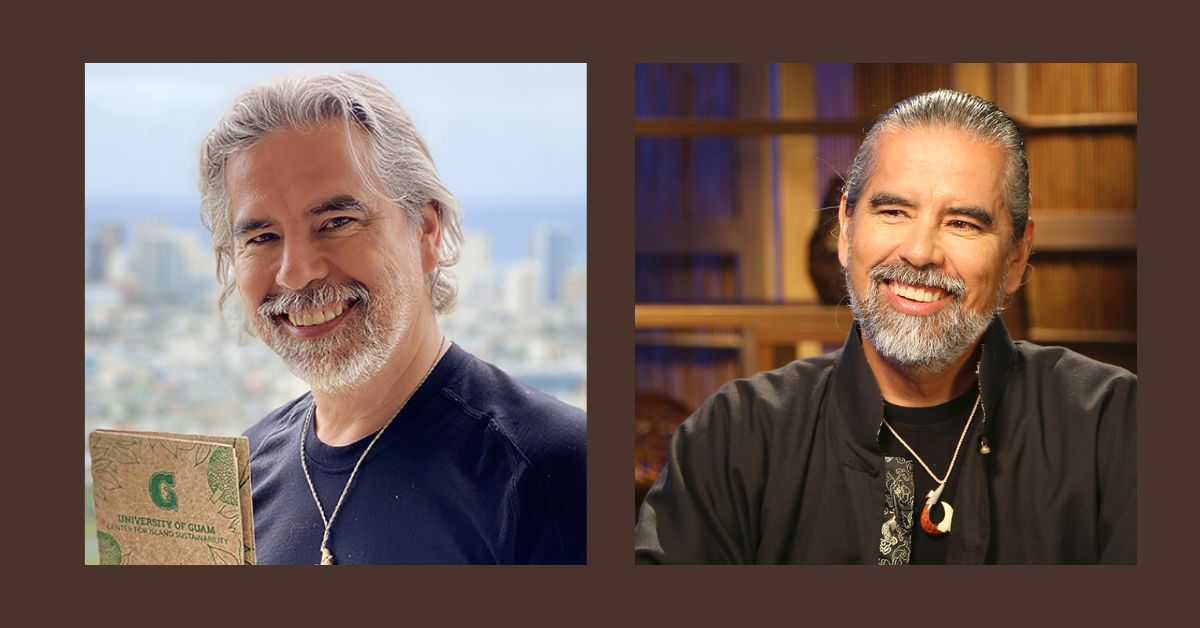 Through it, he was able to advertise his product design, and he then started exploring the globe in search of fresh video games to distribute and license. He discovered Tetris in 1988, and the following year he was successful in acquiring its rights.
After that, he and Alexey Pajitnov founded a company called Tetrix Corporation. In addition, starting in 2002, he worked for three years as the founder and CEO of Blue Lava Wireless. To raise awareness and encourage action for renewable energy, Rogers established the Blue Planet Foundation, a public charity.
The foundation's work was successful in making Hawaii the first state with a law requiring only renewable energy sources. Henk oversees PISCES as its chairman as well.
In addition, he founded the International MoonBase Alliance, which produced the 1,200 square-foot HI-SEAS habitat, a Mars and moon analog.
Tetris, a biographical film about Rogers, is based on how he came into possession of the handheld rights to Alexey Pajitnov's Tetris, a popular Russian video game. The biopic film made its Apple TV+ debut on March 31, 2023.
Check out some of our popular articles here:
Henk Rogers Personal Life
When Henk Rogers was a student at the University of Hawaii at Manoa, he first met Akemi Rogers, to whom he is now married. After finishing her education, Akemi traveled back to Japan, her nation of origin.
After three prolonged visits, Rogers decided not to go back to the United States and opted to follow her. In 1977, the couple was hitched and moved into a modest house in a rural area of Japan. While Rogers was spending long hours away from the house, his wife was raising their children.
When Akemi gave birth to their third child, he was in Thailand. When Henk established the software company Bullet-Proof Software, Inc., Akemi additionally assisted Henk with the incorporation of a business.
In Honolulu, Rogers and Akemi together created Blue Planet Software in 1996. While Henk and his daughter May continued to grow The Tetris Company, Akemi Rogers largely avoided the media spotlight.
May, their daughter, rose to become the CEO of Blue Planet Software and The Tetris Company. The Rogers family has currently made their home at Kailua-Kona, which is located on Hawaii Island's west coast.
Henk Rogers Achievement and Awards
Roger's contributions to the video game business led to his induction into the Academy of Interactive Arts and Sciences Hall of Fame in 2007.
He was given the Special Award at the Japan Game Awards in 2010, which honors people who have made noteworthy contributions to the country's video gaming market.
In 2013 the Hawaii Academy of Science appointed Rogers an Honorary Fellow in recognition of his work with the Blue Planet Foundation, which encourages the use of sustainable practices and renewable energy in Hawaii.
The Japanese government honored him with the Order of the Rising Sun, Gold Rays with Rosette, in 2014 for his services to the video gaming industry and to cross-cultural dialogue between Japan and the United States.
The AIAS Pioneer Hall of Fame, which honors people who have made noteworthy contributions to the growth of the video game industry, honored Rogers in 2017.
Frequently Asked Questions
Did Henk Rogers invent Tetris?
Henk Rogers and Alexey Pajitnov have been friends for a very long time. At a Moscow government office 34 years ago, the man who invented Tetris and the man who (more or less) sold it to the world first met. Subsequently, they established a business to control the rights of Pajitnov's enduring work.
Where does Henk Rogers live?
Entrepreneur and clean energy visionary Henk Rogers, who was born in the Netherlands, has devoted the last ten years of his professional life to the study, creation, promotion, and adoption of renewable energy sources in his adopted state of Hawaii.
Who is the founder of the Blue Planet Foundation?
The Blue Planet Foundation's founder and chairman is Henk Rogers. He served as the CEO and Founder of Blue Lava Wireless LLC in the past. Attended University of Hawaii in Manoa, Henk Rogers.