Caterina Scorsone of "Grey's Anatomy" said that she, her three kids, and their four pets were able to escape a house fire that killed their pets.
Scorsone, who is 41 years old and plays Amelia Shepherd in the long-running medical drama, posted a series of photos on Instagram on Monday. The first one shows damage to a living room with a fireplace.
The others show Scorsone having nice times with her animals, which seem to be three cats and a dog.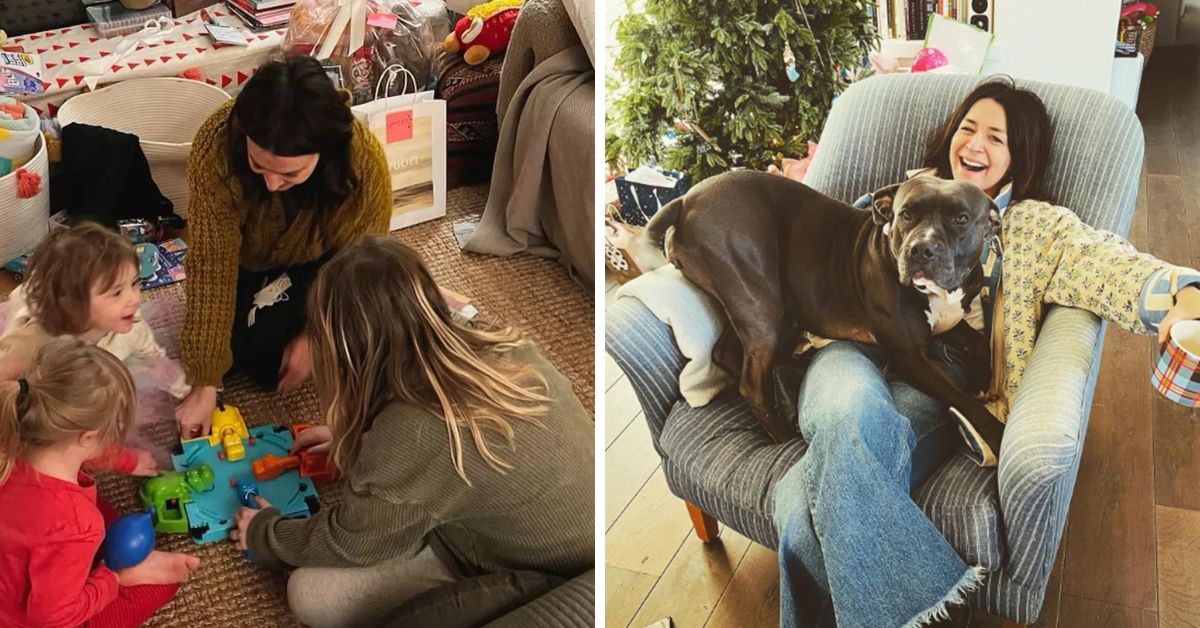 These Articles Have Been Making Headlines:
"A couple of months ago my house burned down," Scorsone wrote in the long caption. "While getting my kids ready for bed and finishing bath time, smoke began to seep up through the grout around the tub. When I looked down the hallway a river of thick black smoke had already formed and was filling the house."
Scorsone's ex-husband, musician and writer Rob Giles, 49, and she got a divorce in 2020. They have three daughters together: Eliza, 10, Paloma "Pippa" Michaela, 6, and Arwen "Lucky" Lucinda, 3.
"One thing about fires: they happen fast. I had about two minutes to get my three kids out of the house, and we escaped with less than shoes on our feet. But we got out. And for that I am eternally grateful," she wrote.

"Heartbreakingly, we lost all four of our pets. We are still sitting with that loss, but we are lucky we got to love them at all."
Scorsone continued the "love letter" to thank the people who helped her after the disaster. These people included her neighbor, parents at her kids' school, firefighters, investigators, and her "friends" at "Grey's Anatomy" and the production company run by the show's creator, Shonda Rhimes.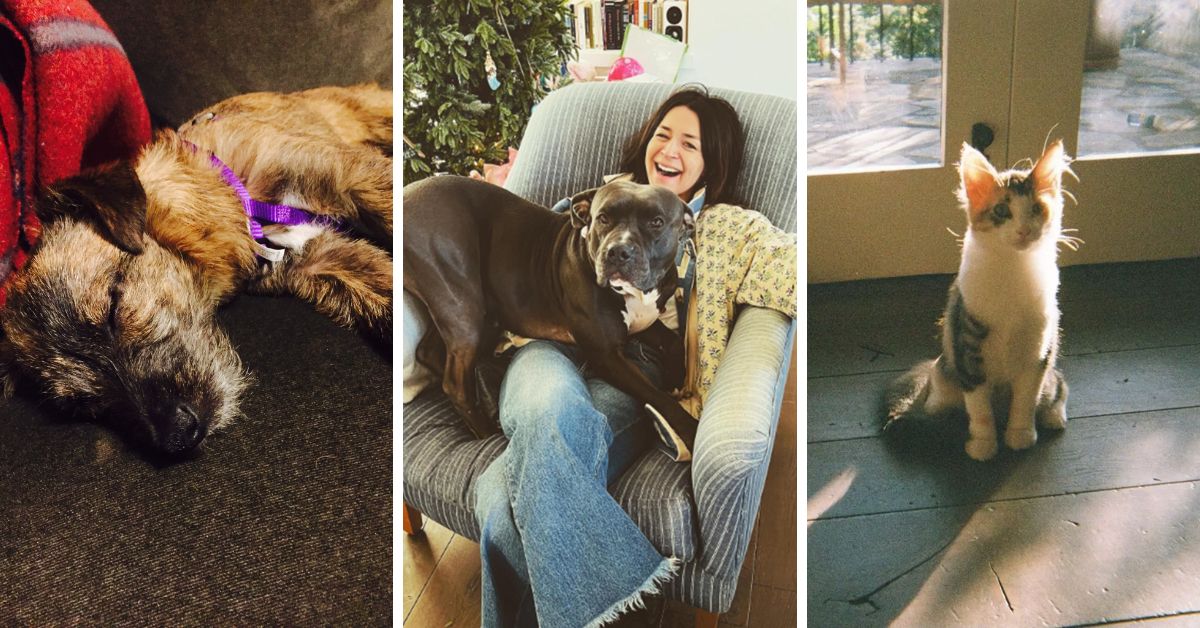 "What we learned is that the only thing that matters are the people (and beings) that you love. The only thing that matters is community. We would not be here without it and we are so grateful. Thank you."

Scorsone said, "Here are some photos to honor the space we once called home, to say goodbye to the animals that loved us so well, and to celebrate that we have the only thing we ever really needed: each other,"