Warner Bros. is reportedly close to a deal with HBO Max to make a Harry Potter TV show. This means that fans may soon be able to go back to Hogwarts. Even though the deal hasn't been signed yet, J.K. Rowling, who wrote the Harry Potter books, is said to be leading development and is close to becoming a producer on the show along with Warner Bros. Television.
Bloomberg says that each season of the series that is being made will be based on one of Rowling's seven Harry Potter books. This probably means that there will be new stories that happen at the same time as the events in the books and the movies that come after them.
Bloomberg said that Warner Bros. and HBO want to "go deeper into the world of Rowling's books" by making each season's plots longer. Casey Bloys, who is in charge of HBO Max, and David Zaslav, who is the CEO of Warner Bros., have both been trying to get Rowling to join the project.
Must Read Articles for Harry Potter Fans:
If the deal goes through, Rowling will have given her approval to a Harry Potter movie or TV show for the first time since 2011's Harry Potter and the Deathly Hallows: Part 2. She did write and co-produce the three Fantastic Beasts films, though.
Daniel Radcliffe, Emma Watson, and Rupert Grint were the main actors in the Harry Potter movies. It's not clear if any of them will be in the new series, or if any of their characters will be in it at all. What is clear is that Rowling would not run the show or be its main creator, even though she is helping to make it happen, as Bloomberg reported.
Instead, the author will work as a producer to make sure that the show stays true to what she wrote in her books. Warner Bros. is trying to come up with a new streaming strategy based on its existing intellectual properties (IPs).
The company has reportedly been thinking about making a Harry Potter TV show for a few years as it gets ready to launch a single streaming service with content from HBO and Discovery.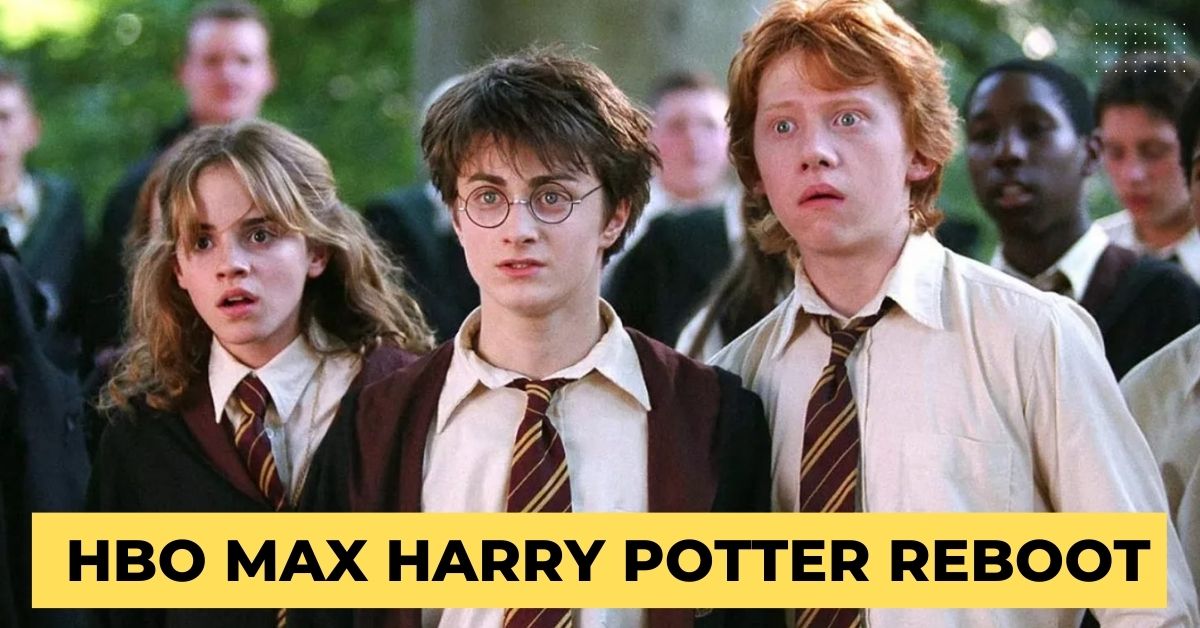 Rowling Has Been Involved in Her Fair Share of Controversy
Rowling's involvement in the series could cast a shadow over it since the author has gotten into trouble in the past for her outspoken views against the transgender community. This includes her controversial tweets about transgender women, such as her belief that "erasing the concept of sex removes the ability of many to meaningfully discuss their lives" in regard to the transgender community.
Rowling later said that she thinks "every trans person has the right to live in any way that feels authentic and comfortable to them," but she kept making anti-LGBTQ comments and wrote essays that were bad about transgender people. Radcliffe, Watson, Grint, and Fantastic Beasts star Eddie Redmayne are among the people in the Harry Potter world who have criticized her speech.
Rowling's bank account is not doing well because of the ongoing fights over her LGBTQ views. Profits at Rowling's production company, Bront Film, and TV, dropped by 74%, according to a report that came out recently.  Harry Potter Theatrical Productions, which is a subsidiary of Bront, is in charge of the Broadway spinoff Harry Potter and the Cursed Child.
Some of this loss can be explained by the fact that plays were shut down during COVID-19, but the show had reopened by 2021, which means that at least a portion of that profit loss happened after the play came back and while Rowling was making controversial comments.
So, it seems likely that these ongoing controversies are not helping Rowling, and it remains to be seen how the public will react to this new series.