Rapper Coolio, known for "Gangsta's Paradise," accidentally died last year from the combined effects of fentanyl, heroin, and methamphetamine, the Los Angeles County coroner's office revealed on Thursday.
Cardiomyopathy, a disease that makes it harder for the heart to pump blood to the rest of the body, was also listed as a "significant condition" by the county agency. Investigators also found that Coolio's asthma was very bad and that he was a heavy smoker.
Thursday, Jarez Posey, who used to be Coolio's long-time manager, also confirmed the cause of death. Coolio was born Artis Leon Ivey Jr. on August 1, 1963. On September 28, 2022, he died at the home of a friend in Los Angeles. He was 59.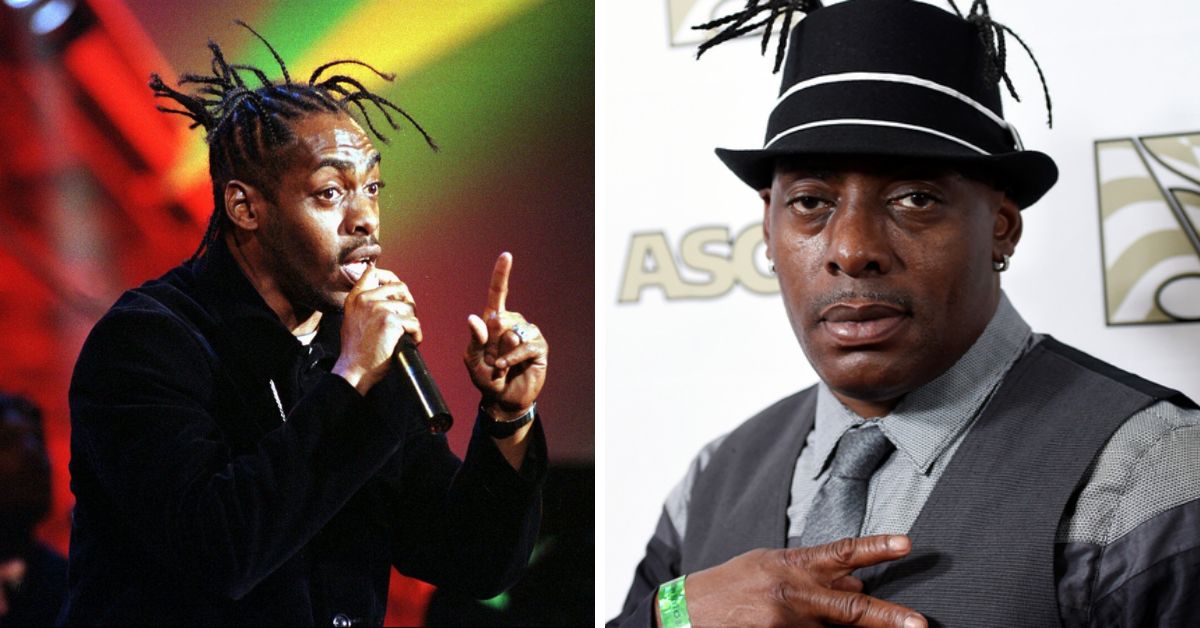 There are also some more rappers who died too soon, how did they die is shocking, you can check the reasons for their death in the below articles:
Coolio was awarded the Grammy for best solo rap performance for his song "Gangsta's Paradise." The song was released in 1995 and was used on the soundtrack of the film "Dangerous Minds" starring Michelle Pfeiffer. The song sampled Stevie Wonder's song "Pastime Paradise," which was released in 1976.
Coolio was born in Monessen, Pennsylvania, but he moved to Compton, California, when he was older.
He began rapping when he was 15, and by the time he was 18, he knew that was what he wanted to do with his life. Before he became a full-time hip-hop artist, Coolio went to community college.
Luminate says that he sold 4.8 million albums over the course of his career and that 978 million people streamed his songs on demand. He was up for six Grammy Awards.
Watch Coolio "Gangsta's Paradise" Official Music Video Below:
With his unique style, he became a part of the culture. He sometimes acted, did the voice for an animated show, and wrote the theme song for a Nickelodeon sitcom. Coolio was working on a studio album in the days before he died, and his estate plans to release it later this year.