Milo Manheim's love life has been the topic of rumors! Since he worked with Peyton Elizabeth Lee on Prom Pact and Doogie Kamealoha, MD season 2, fans have wondered if they were dating.
Fans of Zombies have also wondered if he was seeing Meg Donnelly, who was also in the show. Milo put an end to the rumors once and for all in a new video, he posted to TikTok.
"What's up y'all, it's Milo here. I'm here to address some rumors," he says. "A lot of you guys have been wondering if I'm dating anybody and I'm here to set that straight. I am dating somebody, and that person is… your mom!"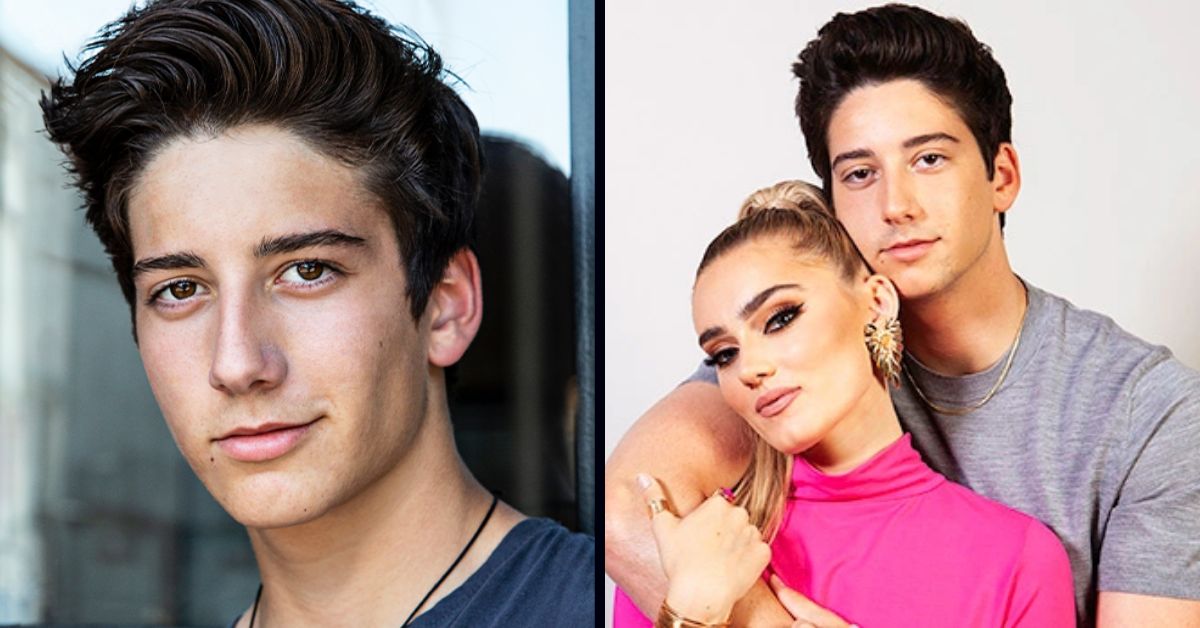 These Celebrities Are Making Headlines With Their Love Lives:
Milo then cut to him dancing while his dog Louie walked up in the background of the video. He added at the end, "No, but I'm not dating anyone." He wrote "Louie is my one true love" under the video.
Milo was pretty busy in March. He had three things come out at the same time: School Spirits on Paramount+, Prom Pact on Disney+, and the second season of Doogie Kamealoha, MD.
Milo Manheim Latest Instagram Post:
View this post on Instagram
Then, he was in Europe filming a Christmas musical that will be shown for the first time THIS November 10th.
He has been filming the upcoming horror movie about Thanksgiving, and it was just announced that it will come out a week later, on November 17th.