There is a ton of romantic relationship drama in Basketball Wives. The show, which is currently in its tenth season, is about ladies who have connections to NBA stars who are paid, athletes.
You must be the girlfriend, ex-girlfriend, wife, or ex-wife of a basketball player who has ever played in the NBA to be a cast member of Basketball Wives. One of the most exciting cast members to follow is Jennifer Williams, the ex-wife of former basketball player Eric Williams.
Fans want to know if she is dating someone right now because she was featured in the most recent season, and there has been controversy involving her ex-boyfriend Tim Norman. Here is a summary of her romantic history.
Who is Jennifer Williams Ex Boyfriend?
Tim Norman is well-known for participating in the reality television series "Welcome to Sweetie Pie's," which centers on a family operating a chain of soul food restaurants.
Norman and his nephew Andre Montgomery played prominent roles in the long-running OWN reality series about a well-known soul food restaurant established in the St. Louis area.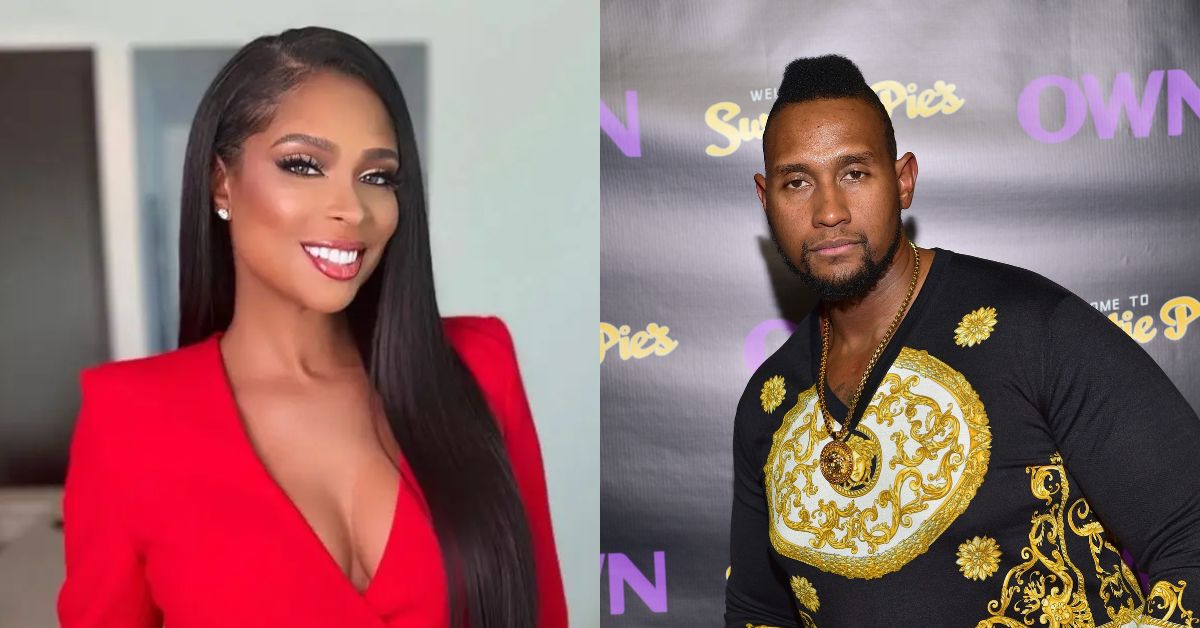 Is Jennifer Williams From 'Basketball Wives' Dating Anyone Right Now?
It seems like Jennifer is content with her life as a single lady. Her Instagram account describes her as a "TV personality, executive producer of Notorious Queens, and founder of Redefined Glam."
She also includes her contact details in case anyone needs to contact her concerning speaking engagements. Her highlight video on Instagram features numerous other stunning selfies and memories from her Cabo vacation.
Her Instagram feed can be quickly scrolled through to see how much she enjoys fashion and beauty. She is naturally talented at dressing in lovely clothes and following fashion trends.
She also enjoys sharing pictures of her enjoyable trips and vacations with picturesque coastal settings. But I can't find any images with that specific someone anywhere.
Here you can check out the personal life of your favorite celebrities:
Tim Norman's Guilty Plea in Nephew's Murder
According to Atlanta Black Star, Jennifer, and Norman dated for over a year before she accused him of harassing and stalking her in 2017. She went to court the next year to ask for a temporary restraining order extension against him.
The cheat Sheet states that he will go to jail if he breaches the restraining order by approaching her within 150 feet. When they were finished, Jennifer said she would block him from her phone and social media accounts to find serenity.
Fortunately, it doesn't appear that he will soon approach her. He admitted guilt in June 2022 to his role in the 2016 murder of his nephew, Andre Montgomery Jr., and now faces a life sentence.