The San Diego County Sheriff's Department reported that high school basketball star Mikey Williams was arrested on Thursday. Williams has a huge social media following.
Michael Anthony Williams, who was 18 years old and was born on June 26, 2004, was picked up around 3:30 p.m. Thursday near the 2600 block of Bratton Valley Road in the Jamul area, according to jail records.
The SDSO says that Williams was taken because of a fight that happened on March 27, 2023, just before midnight.
SDSO said that the incident was reported the next day. It started with a verbal fight about a house in the same Jamul block asking guests to leave.
Then, five people, including three kids, got into a car and drove away. Shots were fired at the car as it drove away. The SDSO said that the car was hit, but no one was hurt inside.
Williams was arrested on suspicion of five counts of assault with a deadly weapon while officers served a search warrant on the house. FOX 5 was told by officials that Williams had one gun on him when he was arrested.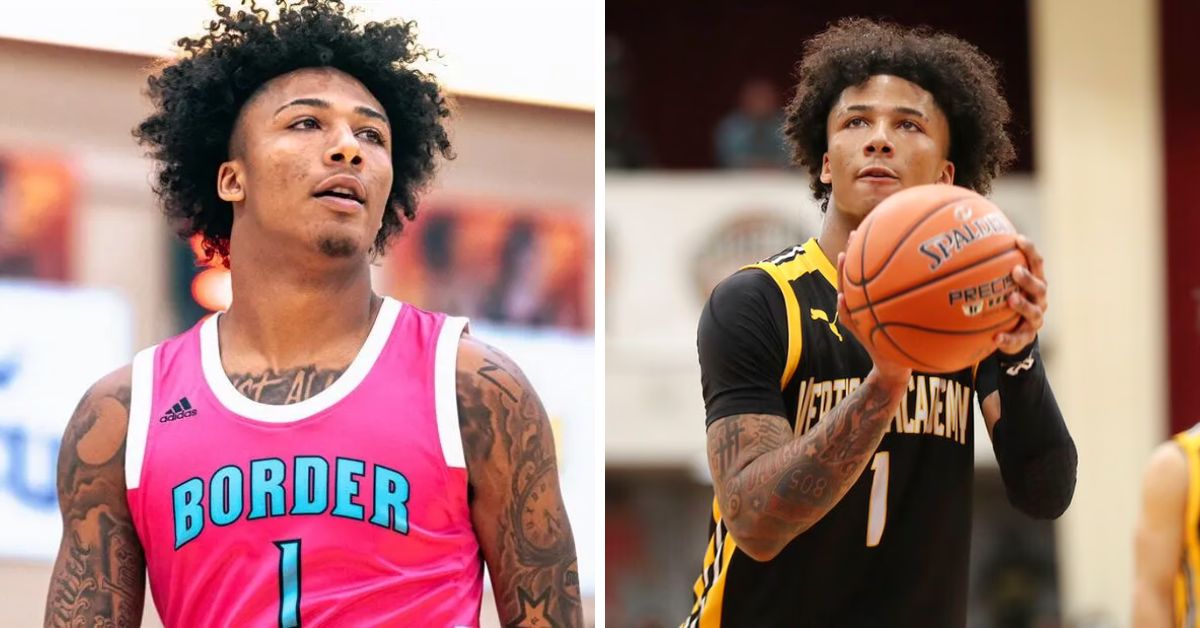 These Articles Have Been Making Headlines:
His bail was set at $50,000, and he was taken to the San Diego Central Jail. Since then, Williams has paid his bond, so he is no longer in police custody. He is supposed to go to court in El Cajon on Thursday, April 20 at 8 a.m., according to the SDSO.
The lawyer for Williams, Troy P. Owens, Jr., put out a statement that said, in part:
"While this case has received significant attention in the last 24 hours, we ask that people appreciate the fact that Mr. Williams is an 18-year-old high school student. Harassment, threats, or any other behavior of the sort is unwarranted. We are aware of several narratives being advanced online that are not factual and are designed to humiliate Mr. Williams. We are confident that the truth will come to light."
FOX 5 talked to Williams' neighbor Rob Henry, who said he feels bad for him "because it seemed like he had a good deal going for him and he kind of blew it."
"I don't know the circumstances of why he shot or accused of shooting somebody, but the bottom line is you got to defend yourself, especially out. We're four hours from any help," Henry said.
Williams played basketball at San Ysidro High School. He has millions of online fans and had agreed to play hoops for the University of Memphis next year.
As of Friday morning, Williams had turned off his nearly 4 million Instagram fans.
Williams is currently named by ESPN as the 34th best high school basketball prospect in the country for the Class of 2023. He is said to have signed an endorsement deal with Puma in 2021.
The University of Memphis Athletics Department put out the following statement: "We are aware of the situation and are gathering more information."