The fourth and final season of HBO's smash hit series 'Barry' kicked off with two great episodes, marking a remarkable return for the show's star. Fans were left wanting more after Season 3, so they were not disappointed when Season 4 finally premiered.
At the end of the third volume, it became clear to readers that the protagonist's situation was hopeless; he had been arrested. Former mentor Gene Cousineau (Henry Winkler) turned traitor and assisted law enforcement in arresting him. Season 4's first episode showed how challenging it is for Barry to adapt to his new way of life.
Barry pounded a wall when he went crazy in the premiere of Season 4. After the officer tried to calm him down, the man admitted that he was a "cop killer" and that he would have killed the officer's entire family if they had ever crossed paths on the street.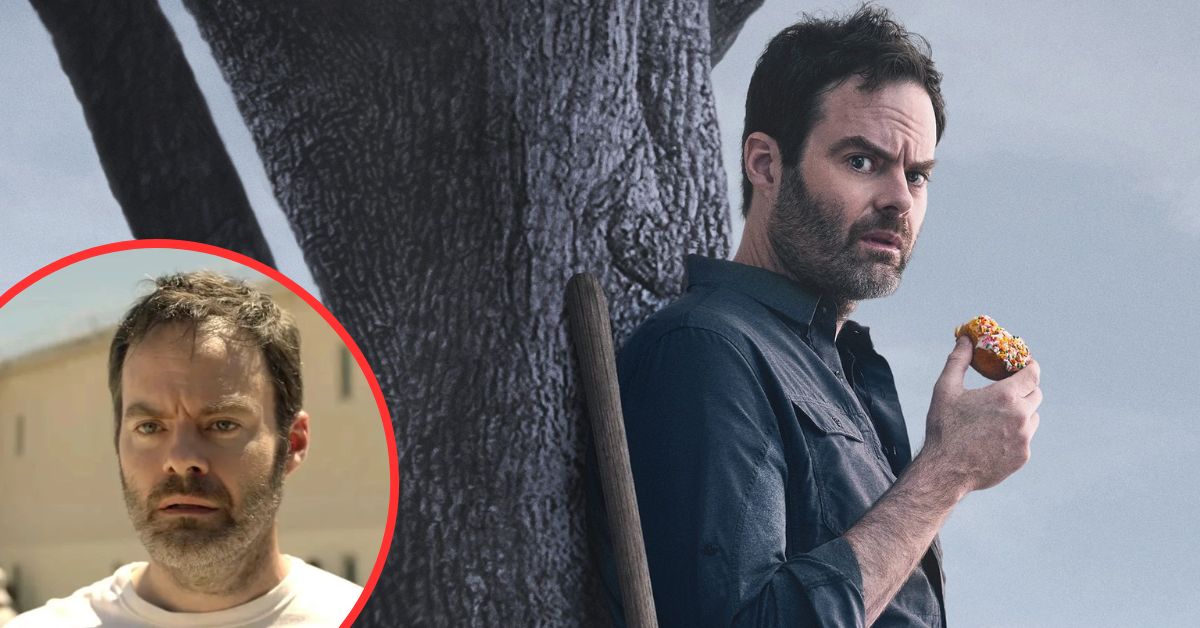 The cop had beaten him senseless, and blood was all over his face. Friend and ally Fuches joined the fray. He abandoned his agreement with the FBI all for Barry. But Barry had other plans and made a deal with the FBI.
Barry has promised to tell the FBI agents whatever they need to know, including details on worldwide criminal organizations. Barry gets released from jail, and Fuchs is left in disbelief. At the end of the episode, Hank makes a bold move that puts Barry in imminent danger.
Fans are dying to know when the next episode will show to find out what happens next. Let's check it out.
Recently, we talked about the best posts about the Barry series. If you want to read them, click on the links below:
'Barry' Season 4 Episode 3: When Will It Air?
Episode 2 ends with Hank learning that Barry has made a deal with the FBI and will tell them everything. Since they can't afford to let the FBI follow them, he concludes that killing Barry is the best option. Fans were left on edge by the season finale and will be relieved to learn that the program will continue without taking a hiatus.
The third episode of the fourth season of Barry's "You're Charming" will premiere on HBO on Sunday, April 23, at 10 p.m. EST.
Even though HBO has released a teaser for the next episode, it is highly ambiguous. Cousineau is shown in the advertisement riding shotgun in a car with another person as they travel down a major thoroughfare.
So long. There isn't any dialogue in this advertisement. Interestingly, HBO doesn't want to spoil anything this time, as not even the advertisements provide hints about what will happen next.
Follow us on Leedaily.com for more latest and recent news on future films and series.