Ever Since Gisele Bündchen and NFL star Tom Brady split, fans have been keeping a close eye on the Brazilian beauty's potential relationships. Several ideas connected to jiu-jitsu instructor Joaquim Valente have been circulating on social media.
The supermodel, it turns out, has been seeing someone else from the billionaire bunker, which has caused her to stop paying attention to Brady's longtime buddy Jeffrey Soffer. It appears that the billionaire developer has lived next door to her since 2020 when the power couple purchased a property in Miami to construct their dream home.
Jeffrey and Bündchen had known one another through the former NFL quarterback, despite the fact that she no longer resides there. They spend time with some of the high-profile Hollywood celebrities, which is interesting because they both share a lengthy history of divorce.
Don't miss the latest updates on your favorite celebrity relationships:
Gisele Bündchen's Love Affair with Jeffrey Soffer
Prior to their divorce in 2017, the 55-year-old businessman was wed to 58-year-old Australian supermodel and actress Elle Macpherson. Soffer is a real estate broker who owns a number of opulent homes across the nation, including Miami's famed Fontainebleau Hotel.
Comparison to Tom Brady, an NFL legend, who has a net worth of $250 million, is projected to have a net worth of roughly $2.2 billion. Soffer and Bündchen have reportedly been seeing each other for some months, according to Daily Mail, which initially broke this news.
Although it is unknown how reliable their sources are, it has ignited a fresh discussion on social media. According to the source, according to the media site, "Gisele has been spending time with Jeffrey Soffer."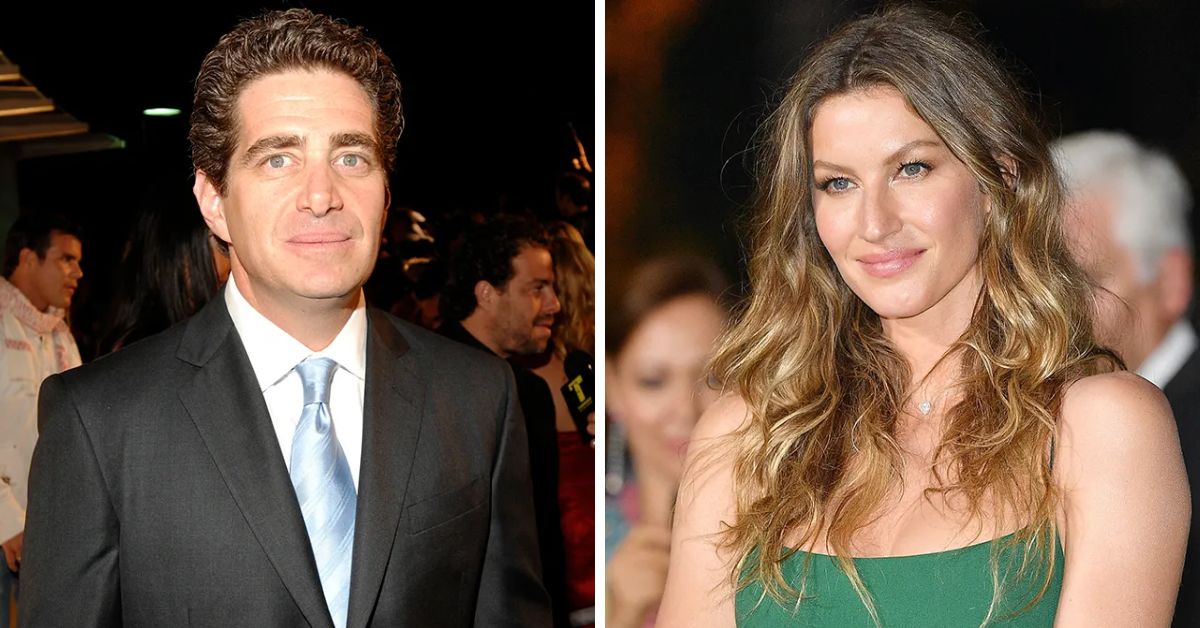 "They've been seeing each other for several months now and meet secretly about once a week," it continued. The two have previously been seen together in a number of public places while Bündchen was still Brady's wife. Together, they watched NBA and WNBA games. In fact, Soffer assisted the power couple in finding a suitable location to build their ideal house.
Are Joaquim Valente and Gisele Bündchen Still Together?
The relationship between Bündchen and her jiu-jitsu coach had generated a lot of media attention during the previous five months. Just a few weeks after the divorce, they were sighted together on vacations and lengthy tours of Brazil. This caused many people to wonder what was going on between them.
Interestingly, they never had a romantic relationship when Valente was working as a fitness trainer. The supermodel recently made an oblique reference to the media claims in a post on Instagram. Readers can follow along for more updates as this is a developing story by doing so.
Follow Us on Twitter for the Latest Celebrity News and Rumors.