On Tuesday, a curious baby squeezed through the metal fence on the north side of the White House. He is now known as one of the smallest people to break into the White House.
Officers from the U.S. Secret Service Uniformed Division, which is in charge of White House protection, walked across the North Lawn to find the child and bring him back to his parents on Pennsylvania Avenue. Officers temporarily stopped people from getting into the building while they did the reunification. Officers asked the parents a few questions and then let them go on their way.
Anthony Guglielmi, a spokesman for the Secret Service, said that officers "encountered a curious young visitor along the north fence line of the White House who briefly entered White House grounds."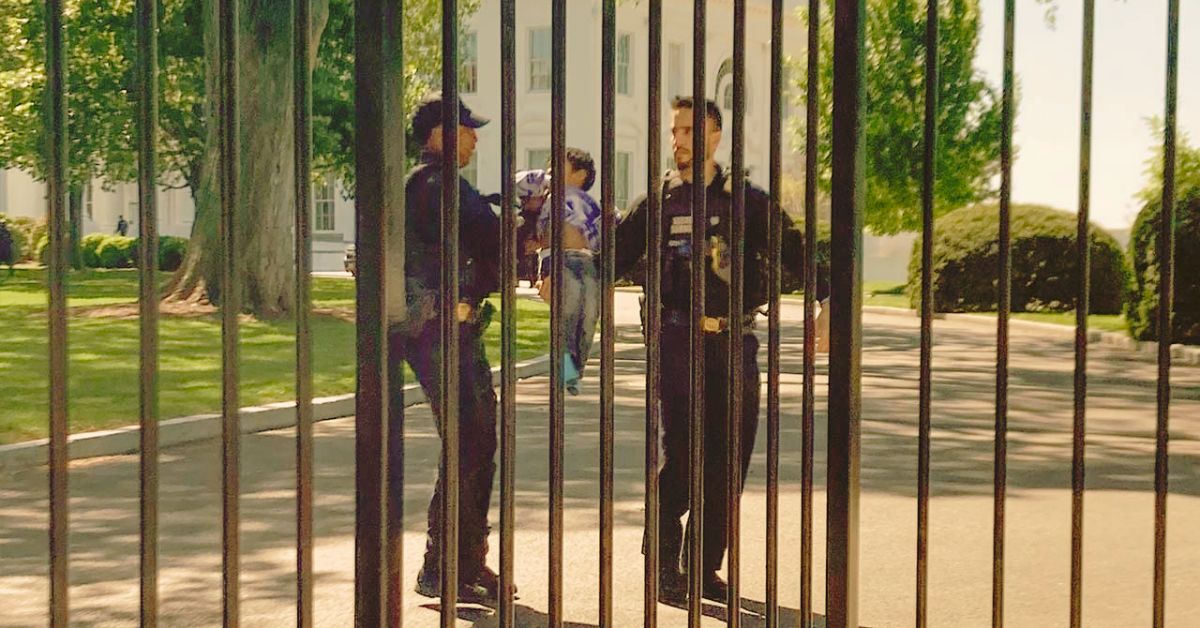 These Articles Have Been Making Headlines:
In a statement, he said, "The White House security systems instantly triggered Secret Service officers, and the toddler and parents were quickly reunited,"
It may be the first successful break-in since the White House fence was raised to about 13 feet (3.96 meters) after a string of security breaches. Even though the new fence is taller, there is an extra inch of room between the pickets, so there are a total of 512 inches (12.7 cm) between the posts.
Older kids have gotten stuck in the famous fence, which has also been the site of protests where people have chained themselves to it.