"Dear Edward" is no longer with us. According to Variety's reporting, a second season of the Apple TV+ drama will not be produced.
While "Dear Edward" was created by Apple Studios, Jason Katims now works as an executive producer for Imagine TV. Katims adapted Ann Napolitano's novel about a 12-year-old kid who is the lone survivor of a commercial airline disaster into a 10-episode series called "Dear Edward," which she wrote, ran, and executive produced.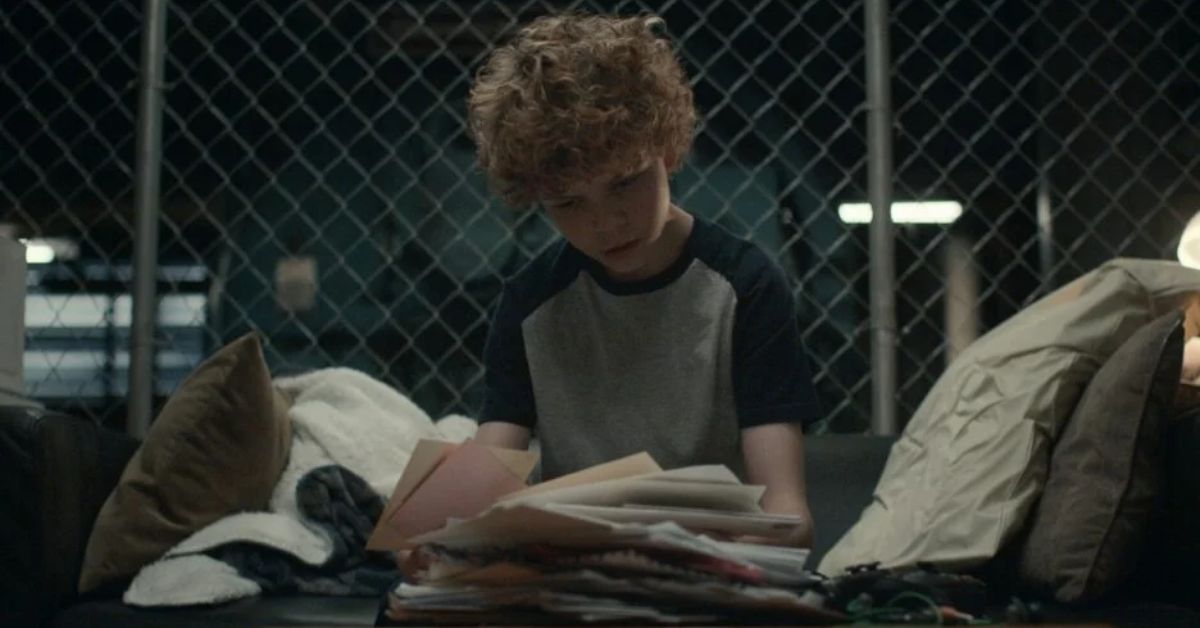 Although newcomer Colin O'Brien stole the show as Edward, "Dear Edward" also stood out because it marked the return of Katims and his "Friday Night Lights" star Connie Britton, who starred in the show as a lady whose husband had been killed in the plane crash. After losing his parents and sibling in the collision, Edward is taken in by his aunt, played by Taylor Schilling.
Others that appeared in the film included Amy Forsyth, Eva Ariel Binder, Brittany S. Hall, Idris Debrand, Carter Hudson, Maxwell Jenkins, Jenna Qureshi, Audrey Corsa, Anna Uzele, Ivan Shaw, and Dario Ladani Sanchez.
We recently covered top posts on upcoming news programs and TV shows that have been renewed or canceled. You can look at the list below:
TV critic Dan D'Addario of Variety called "Dear Edward" "a bit of a mess — a jumble of semi-intersecting characters whom we meet long enough to learn more detail about their lives than is strictly necessary, but who blink out of focus when it comes to holding our sympathy."
Adapted from a best-seller by Ann Napolitano, "Dear Edward" has the ambition of a novel but lacks the necessary ability for structure. This makes it a harrowing experience, with the promised release always just out of grasp.
Stay tuned to Leedaily.com for the latest news and information about forthcoming shows.