The first of five DLC packs for WWE 2K23, the Steiner Row Pack, is now available. Here's everything you need to know about the WWE 2K23 DLC Steiner Row Pack, including its release date, price, and features. It's the first time that the Steiner Brothers and the stable Hit Row will be in a WWE 2K video game.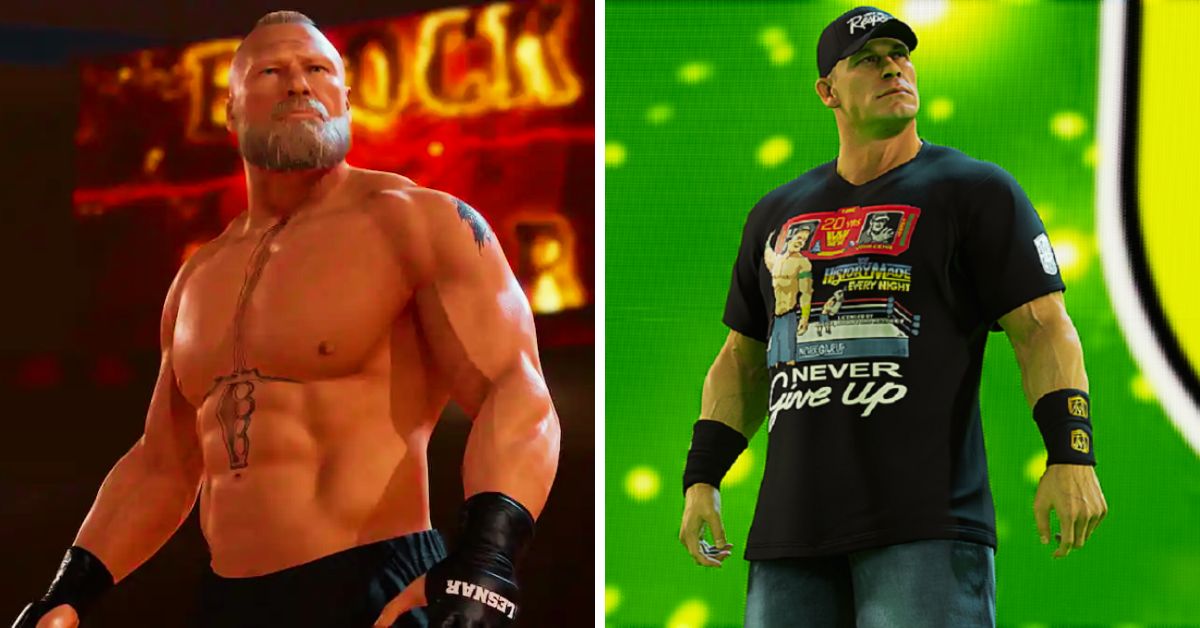 Check out some other new content we've published:
WWE 2K23 DLC Release Date
The WWE 2K23 DLC Steiner Row Pack came out on all systems on April 19, 2023, not long after the 1.08 update for the game came out.
This new DLC adds four new characters that you can play as, plus a fifth character that you can only choose as a manager. These things:
Rick Steiner – 90 OVR, Technician, Heavyweight
Scott Steiner – 91 OVR, Powerhouse, Heavyweight
Ashante "Thee" Adonis – 75 OVR, High Flyer, Light Heavyweight
Top Dolla – 74 OVR, Powerhouse, Super Heavyweight
B-Fab (Manager) – 66 OVR
Check out Hit Row's Entrance:
If you know, you know! 😎 DLC 1 is LIVE!
Check out Hit Row's Entrance as seen on #WWE2KShowDown and take them for a spin NOW in #WWE2K23!

🎤 @AJFrancis410
🎤 @TheVibeBri
🎤 @tehutimiles pic.twitter.com/Rccc5jSl5F

— #WWE2K23 (@WWEgames) April 19, 2023
The Steiner Brothers are one of the most famous tag teams from the 1990s, so it's great to see them in a WWE game at last. At one point, it seemed impossible that the two would ever be in any WWE content again, given Scott's troubled past with the company.
However, with Rick's son Bronn Breaker's rise in NXT and the brothers' induction into the WWE Hall of Fame, everything seems to have been fixed. Hit Row, on the other hand, has been with WWE for a while, but they didn't show in WWE 2K22.
This is their first time in a WWE game. Instead, Isaiah "Swerve" Scott, who is known as Scott Strickland in AEW, was the group's past leader in WWE 2K22. Now that Swerve has left the company, only the remaining members of the Hit Row team are on the WWE 2K23 lineup.