Actor David Choe's controversial statements regarding r*pe from a 2014 podcast have emerged, and the creators and stars of the Netflix series "Beef" have responded.
Creator Lee Sung Jin, stars Ali Wong and Steven Yeun, and producer Yeun published a statement to Vanity Fair on Friday calling the incid*nt "upsetting and triggering."
"The story David Choe fabricated nine years ago is undeniably hurtful and extremely disturbing. We do not condone this story in any way, and we understand why this has been so upsetting and triggering," the statement read. "We're aware David has apologized in the past for making up this horrific story, and we've seen him put in the work to get the mental health support he needed over the last decade to better himself and learn from his mistakes."
CBS News has asked for a reaction from the representatives of Choe, Wong, and Yuen. A Netflix spokesman was unwilling to elaborate.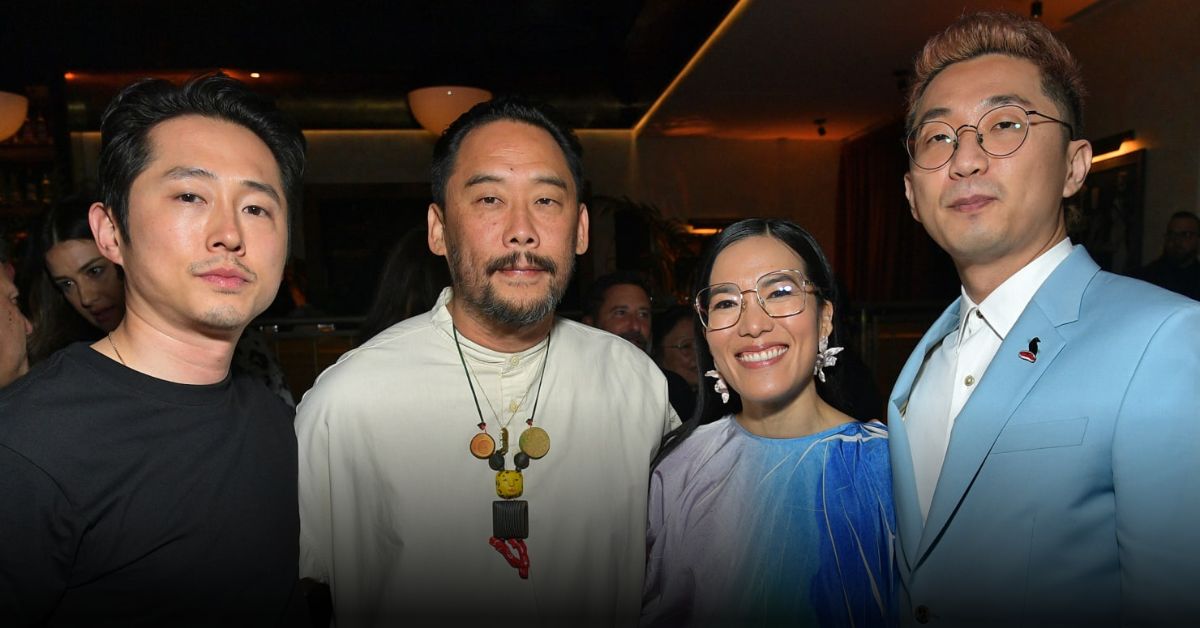 Check out some other new content we've published:
A podcast conversation in which Choe, who plays the supporting character Isaac Cho on the smash Netflix drama, admits sexually abusing a masseuse, a tale he later claimed was fake, has caused controversy surrounding the show's debut.
The clip, which has been circulating online since the release of "Beef" on April 6, depicts Choe engaging in what he calls "rapey behavior" during a massage with a lady he calls Rose. This activity includes engaging in sex acts in front of and with the masseuse.
In parts of the conversation that are still on social media, Choe said that the masseuse was "half Black and half White" and that he was excited by "the thrill of possibly going to jail."
Choe's DVDASA podcast co-host, Asa Akira, says in the footage, "You're basically telling us that you're a rap*st now, and the only way to get your dick really hard is r*pe," to which Choe replies, "Yeah," before calling himself "a successful rap*st."
After the video's first publication in 2014, it received a lot of criticism, so Choe responded by saying that the events depicted in it were fictional and not "a representation of my reality," as reported by BuzzFeed News. The graffiti artist and actor retracted his first statement of regret about the incid*nt in 2017 after one of his murals in New York City was defaced with the word "rap*st."
Choe has not made any public comments about the recent incid*nt.