LiAngelo Ball and his girlfriend, Nikki Mudarris, have said that they are having a baby together. They confirmed their relationship a year ago. Let's take a better look at who will help LiAngelo become a parent as he and his wife prepare to become first-time parents.
Nikki Mudarris was born on June 28, 1990, so this year she will be 32 years old. LiAngelo's girlfriend is an American, but her mother is Moroccan, so she has some Moroccan roots. She has both Lebanese and Italian genes from her father. Mudarris spent most of his childhood in California.
According to thefamouspeople.com, Mudarris got her degree in Business Communication from the University of Southern California. The business has become a very important part of her work and success. She dated artist Mally Mall in 2012, and after they broke up, a sex tape with her on it showed up online.
Around 2016, she started selling her own underwear under the name "Nude by Nikki." She has been in the spotlight before because she has been on reality TV shows. Mudarris was an extra on Love & Hip Hop: Hollywood until the third season, when he became a regular cast member. On Instagram, the blonde beauty has more than 31,000 fans.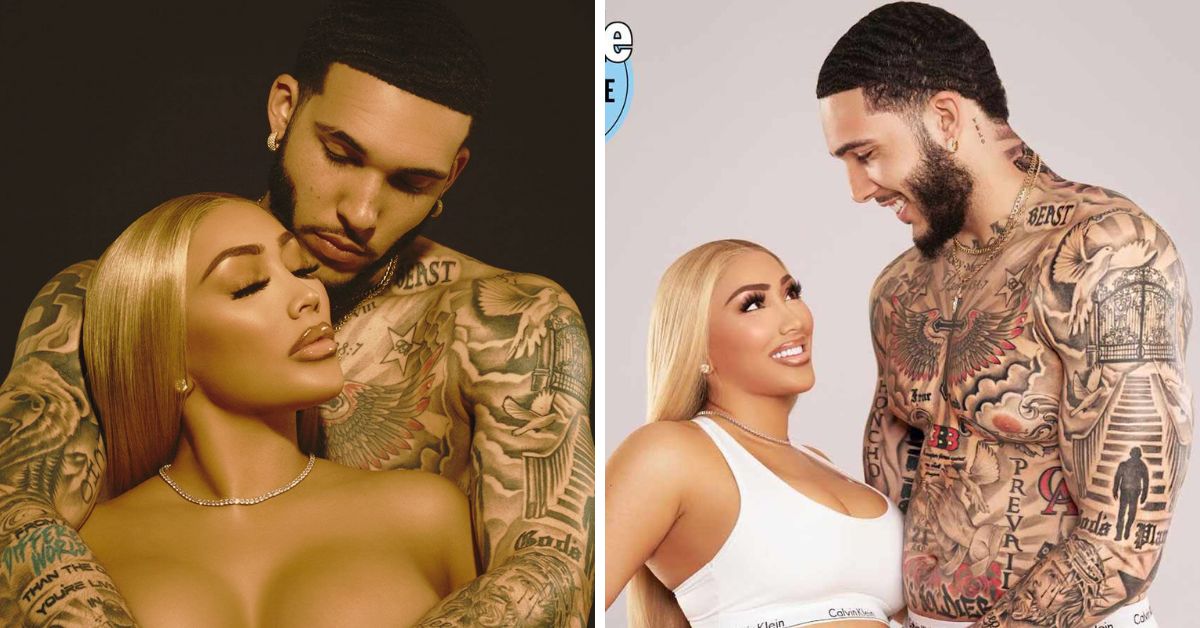 Check out some of the celebrity girlfriend related articles we've covered recently:
Is Liangelo Ball Too Old to Make It to the NBA?
LiAngelo Ball is not new to the NBA. He has played in the league before and is looking to sign with a team. He is the second son of LaVar, who is also the father of Lonzo and LaMelo. He hasn't had many chances to show how valuable he is to an NBA team.
Ball is currently on the Greensboro Swarm, which is part of the Charlotte Hornets' G-League team. This season, he has only played in three games with the team, which isn't very much. He only scored 2.3 points and grabbed one board in each of those three games.
If he doesn't work hard, he might never make it to the NBA. He still has a lot of promise, but if scouts don't get to see what he can do on the court, he might have to give up on his dreams of playing in the NBA. But who knows, maybe one of his brothers can speak for him and get him on a team.