Aaron Rodgers was the first NFL player to earn a $50 million annual pay while playing for the Green Bay Packers, but after being moved to the New York Jets in 2023, his salary and overall net worth will suffer a little.
The Green Bay Packers selected Aaron Rodgers in the fifth round of the 2005 NFL Draft to serve as Brett Favre's backup for the first three seasons. He took over as Green Bay's starter as a quarterback in 2008, and by 2010, he had helped the team defeat the Pittsburgh Steelers in the Super Bowl.
In 2011, he received a league MVP award and the Athlete of the Year title from the Associated Press. However, following the Packers' unsuccessful 2022–2023 campaign, the four-time MVP stated in March 2023 during a regular visit on The Pat McAfee Show that "the Packers would like to move on."
They have communicated that to me in several words. They have expressed that clearly to others. Indicating his desire to move, he stated, "And because I still have that fire and I want to play and I would like to play in New York, it's just a matter of getting that done at this point." This is how that decision will impact his substantial wealth.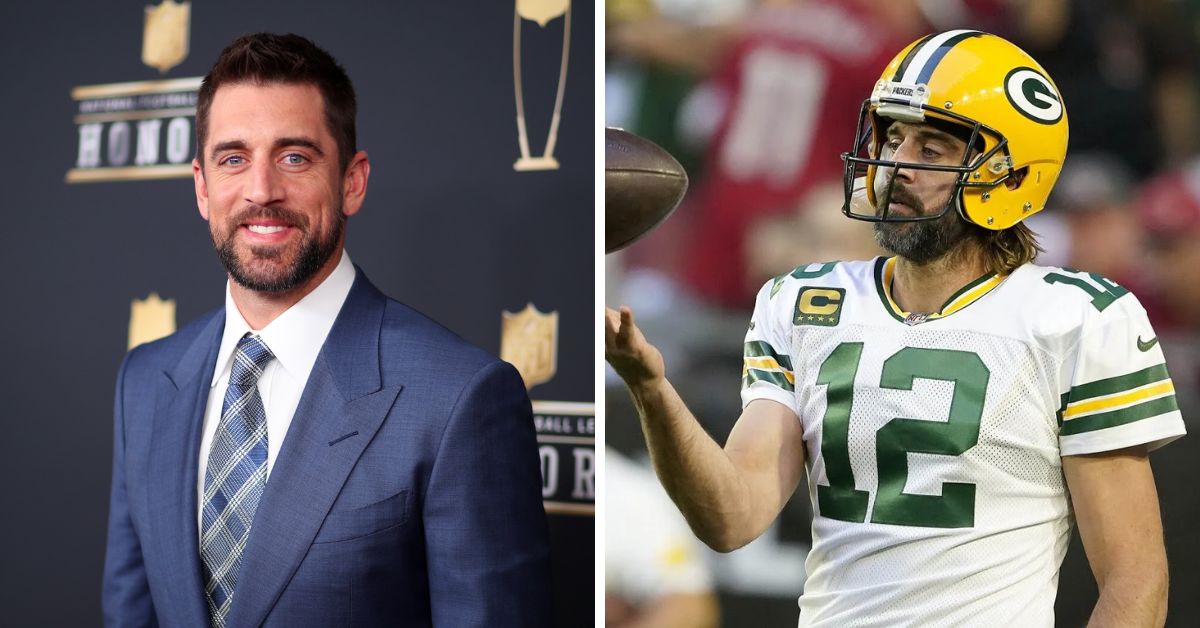 Aaron Rodger's Net Worth
Aaron Rodger is one of the highest-paid athletes in the world with a net worth estimated at $200 million. In 2002, Rodgers started playing football at Butte College.
then transferred to the University of California to play for the Golden Bears. During that period, he would set a number of milestones for himself, including the lowest interception rates for a single season and his whole career.
Check out some other new content we've published:
Aaron Rodgers' Jets Salary
The Jets got Rodgers' contract from Green Bay in the trade, which includes almost $60 million in salary and bonuses for this year. However, since that can be spread over the following two seasons, it will only add up to a manageable $15.8 million and $32.5 million in cap space for the Jets in 2023 and 2024, respectively.  The Packers' salary cap was hit with a $40.3 million loss.
Rodgers also provided the Jets with a "wish list of free agents" to join him in New York, including wide receivers Allen Lazard and Randall Cobb, tight end Marcedes Lewis, and other players with whom he had a close relationship when playing for Green Bay. Lazard and the Jets have reached an agreement on a four-year, $44 million contract, according to TheScore.com.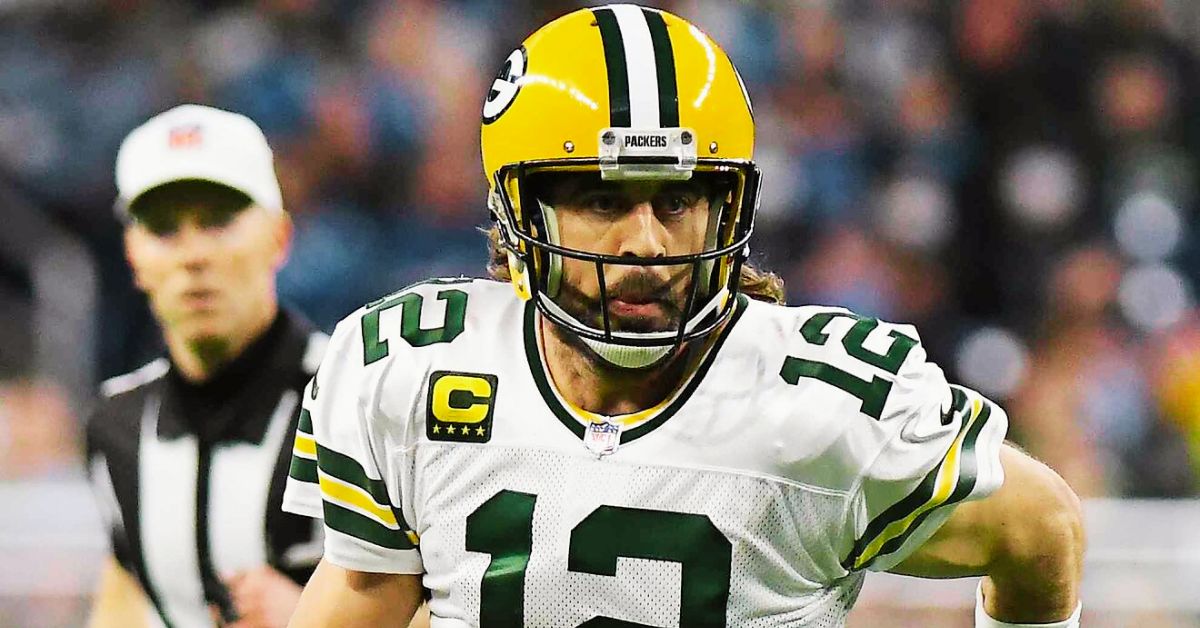 Aaron Rodger's Business Ventures and Endorsement Deals
Aaron Rodgers has done well in football, but he has also been involved in a number of businesses and marketing deals over the years.
Restaurant Venture and Closure
Rodgers and Ryan Braun owned a restaurant together near Milwaukee, but it closed after Braun was caught using performance-enhancing drugs.
Aaron Rodgers owns an NBA Team
In 2018, Rodgers became the first NFL player who was still playing to own a piece of an NBA team. He became a limited partner in the Milwaukee Bucks, which means he owns a small share of the team.
Endorsement Deals
Rodgers has been in many ads for companies like State Farm Insurance, Pizza Hut, Adidas, Prevea Healthcare, Bergstrom Automotive, Sharpie, and IZOD over the years. His deal with State Farm is thought to be worth between $2 and $3 million, making it one of the best advertising deals in the NFL.
Appearances on television
Rodgers has also been on TV shows, like a sketch on the second season of "Key & Peele" with Packer's friend Ha Ha Clinton-Dix and other NFL players.
During his work, Aaron Rodgers has been involved in a number of businesses and endorsement deals. Even though his restaurant didn't last long, his ownership of the Milwaukee Bucks and his successful marketing deals show that he can do well on his own.
Frequently Asked Questions
Does Aaron Rodgers own a car?
Aaron Rodgers doesn't have a specific kind of car. He has a pickup truck, a roadster, and a high-end Maybach. Some accounts say that he also owns a Tesla Model 3 that is good for the environment.
What is Aaron Rodger's salary for 2023?
All dollar numbers via Spotrac. 2023 pay $59,515,000. This includes a base salary of $1,165 million, a signing bonus of $58.3 million, and a workout bonus of $50,000. 2024 compensation: $49,300,000.
Does Aaron Rodgers live in a mansion?
In November 2021, the star quarterback sold his Del Mar home for $5.13 million to a new owner. The Mediterranean home sold quickly for just a little less than the asking price, even though it had been on the market for $5,195,000 the month before. He paid $2,055,000 for the house in 2009.