Jeff Austin, a great mandolin player, and singer who was known for his work with Nederland's Yonder Mountain String Band and as a solo artist, di*d on Monday in Seattle, according to event promoter AEG Presents Rocky Mountains.
On Austin's Facebook page, where updates on his health were made over the weekend, there was no mention of what caused his de@th. However, AEG Presents confirmed that the musician di*d after being put into a coma by doctors.
"It is with profound sadness that we announce the passing of a beloved family member, mandolinist, singer, songwriter, and founder of The Jeff Austin Band and Yonder Mountain String Band," said a statement posted Tuesday on Austin's Facebook page. "He was son of Eileen Austin, husband to Devlyn, and father to Lily Rose (12), Penelope (5), and Jude Patrick (2). He was a dear friend whose music touched the lives of so many, and will be sorely missed."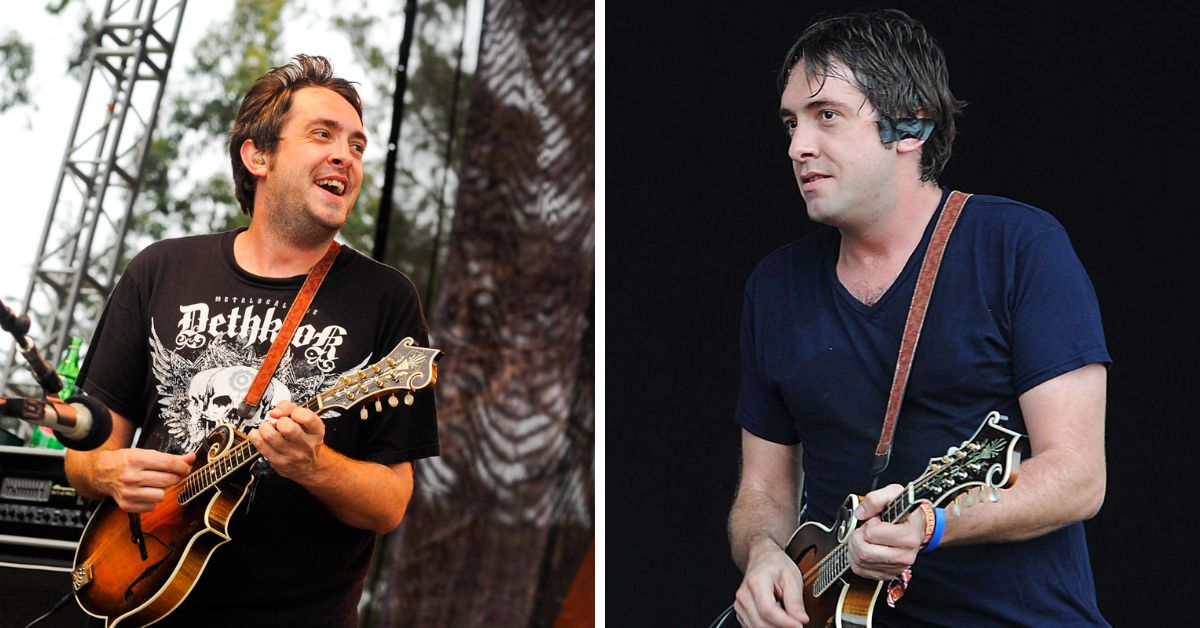 Check out some of the causes of de@th articles we've covered recently.
Through the Sweet Relief Musicians Fund, a fundraiser page has been set up to raise money for Austin's family. Austin had to cancel three live shows with the Jeff Austin Band at the ROMP Music Festival, Back Home Appalachian Arts & Music Festival, and Smoky Run Music Festival last week because of an unspecified medical issue.
At the Telluride Bluegrass Festival on Saturday, his old partners played a set for him. According to jambase.com, on-stage bassist Ben Kaufmann said that Austin co-founded the famous Colorado band in 1998. The band is one of the most successful in the progressive bluegrass scene. In 2014, Austin left to start his own solo business.
Jambase.com said that Tim O'Brien, Chris Daniels, Paul Hoffman of Greensky Bluegrass, Dave Bruzza, and Anders Beck were among the guests who played during the "emotional set."
"We woke up today and the internet was on fire with rumors and speculation about our brother Jeff Austin," Kaufmann reportedly said during the set. "And what we can say is that he is still with us. What is appropriate right now: if you're a prayer, send prayers his way. If you're a lover, send love his way. If you're a healer, send energy his way. This is what we're going to send his way."

"Jeff Austin's musical contribution to our community and his personal contribution to Colorado's music community is gargantuan," Don Strasburg, a co-president and senior talent buyer at AEG Presents Rocky Mountains, told The Denver Post on Tuesday. "When you look through the social posts once his illness was announced, it was unbelievably common to see how many people were connected through his music and the music of Yonder Mountain String Band. It's a tremendous loss for Colorado and the larger music community."
Austin was born in Arlington Heights, Illinois, in 1974. After coming to Nederland, he met the people who would become his bandmates in Yonder Mountain String Band.