After 11 years of marriage, the popular actress Shannen Doherty of "Charmed" and "Beverly Hills, 90210" has filed for div0rce from Kurt Iswarienko, according to a spokesperson.
Shannen never wanted to be div0rced, according to her publicist Leslie Sloane, who issued a statement via email on Saturday. Unfortunately, she believed she had no other choice.
Doherty, who is 52 years old, revealed at the beginning of 2020 that she was fighting a recurrence of breast cancer that had advanced to stage four and called it "a bitter pill to swallow."
"I definitely have days where I say, 'Why me?' And then I go, 'Well, why not me? Who else? Who else besides me deserves this?' None of us do," Doherty told "Good Morning America."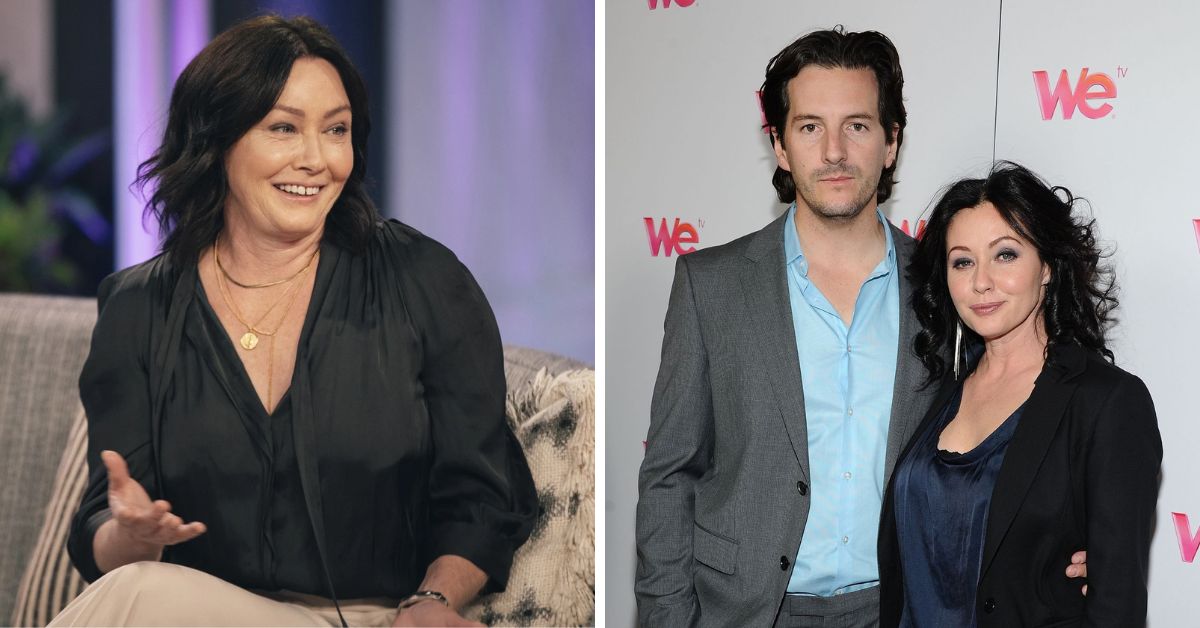 These Articles Have Been Making Headlines:
In 2015, the performer made her diagnosis of breast cancer public for the first time. Since then, she has documented her treatment on social media.
In a post on Friday, Doherty said: "The only people who deserve to be in your life are the ones who treat you with love, kindness, and total respect." Doherty did not mention the div0rce event in that post.
A federal jury in Los Angeles granted Doherty $6.3 million in October 2021 after hearing her claim that State Farm, her insurance provider, had underpaid for damage to her home caused by a 2018 California wildfire. The jury concluded that Doherty's Malibu home's inability to receive insurance benefits was "unreasonable and without proper cause."
Sloane, Doherty's publicist, advised contacting Iswarienko's agency, whom she named as Collier Grimm, for more information in her statement. A request for comment from Grimm was not immediately answered.