David Tennant has been married to his wife Georgia since 2011. They met in 'Doctor Who' in 2008 when she played David's character's genetically created daughter Jenny.
Who is David Tennant's Wife Georgia?
Georgia was born to actors Peter Moffett (better known as Peter Davison) and Sandra Dickinson on December 25, 1984, in London.
She also pursued a career in acting, and she made her first screen appearance as Nicki Davey in Peak Practice at the tender age of 15 in 1999. Perhaps her most notable part was as Abigail Nixon, a recurrent character she played on The Bill from 2007-2009.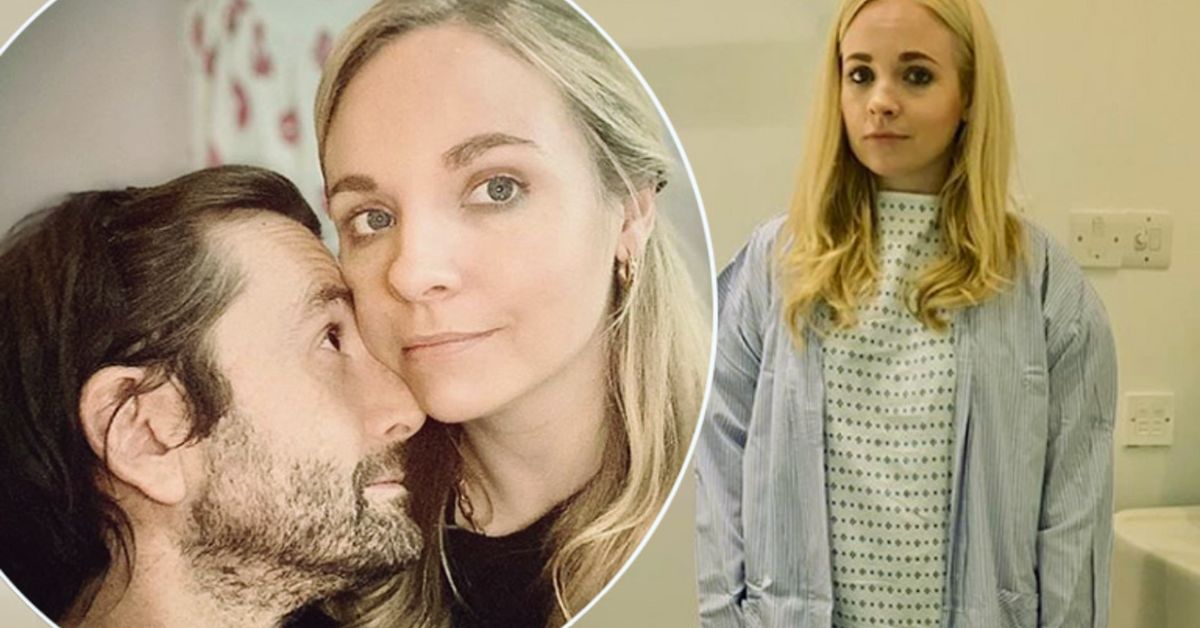 In an episode of Doctor Who that aired in May 2008, Tennant (as Moffett) played Jenny, the synthetically-created daughter of David Tennant, then the tenth doctor and now her husband.
She starred in and produced the Covid-19 lockdown comedy Staged with a 2020 release date.
When Did David Tennant And Georgia Marry?
Reports about Georgia Moffett's engagement to actor David Tennant surfaced in January 2011, and the couple reportedly sealed the knot on December 30 of that year.
The couple had a lavish New Year's Eve event at London's Globe Theatre to mark their big day.
A Friend Said: "David and Georgia Are Madly in Love. They have tried to keep everything quiet and the wedding is for family and closest friends only."
We have already covered several top headlines that are similar to this one. If you want to learn more, follow the links: 
How Many Children David And Georgia Tennant Have?
Both Georgia and David Tennant have one child from a prior relationship in addition to their four children together. On March 29, 2011, she gave birth to the couple's first child, Olive.
Georgia gave birth to their son Wilfred on May 2, 2013, three months after Jonathan Ross announced her pregnancy on January 5, 2013, during a televised interview with David Tennant.
David and his wife welcomed their second daughter, Doris, two years later, on November 9, 2015. David and Georgia welcomed their fourth child, a daughter named Birdie, on October 13, 2019, after David made the announcement on The Late Late Show with James Corden on May 22, 2019.