Keri Russell is a well-known American actress and dancer who shot to fame in the late '90s because of her portrayal as Felicity on the hit NBC drama. Since then, her career has flourished, and she's been featured in a number of critically acclaimed films and TV shows. Keri Russell's age is a topic of much speculation.
Keri Russell Age
Keri Russell was born on March 23, 1976, and she is now 47 years old. She was born in the US state of California, in Fountain Valley. Her full name is Keri Lynn Russell, however, she goes by the stage name Keri Russell. She was raised in a stable household by Stephanie Stephens, a former homemaker, and David Russell, a former executive at Nissan Motors. She also has a sister named Julie and an elder brother named Todd.
How Tall is Keri Russell?
Keri stands 5 feet 4 inches tall. She is 52 kg in weight as well. She is 33 inches tall, 25 inches wide, and 34 inches long. Dark brown hair and green eyes are both characteristics of Keri. Her shoe size is 6 (US), and she wears a size 4 dress.
Here you can find further details of many celebrities:
Keri Russell Career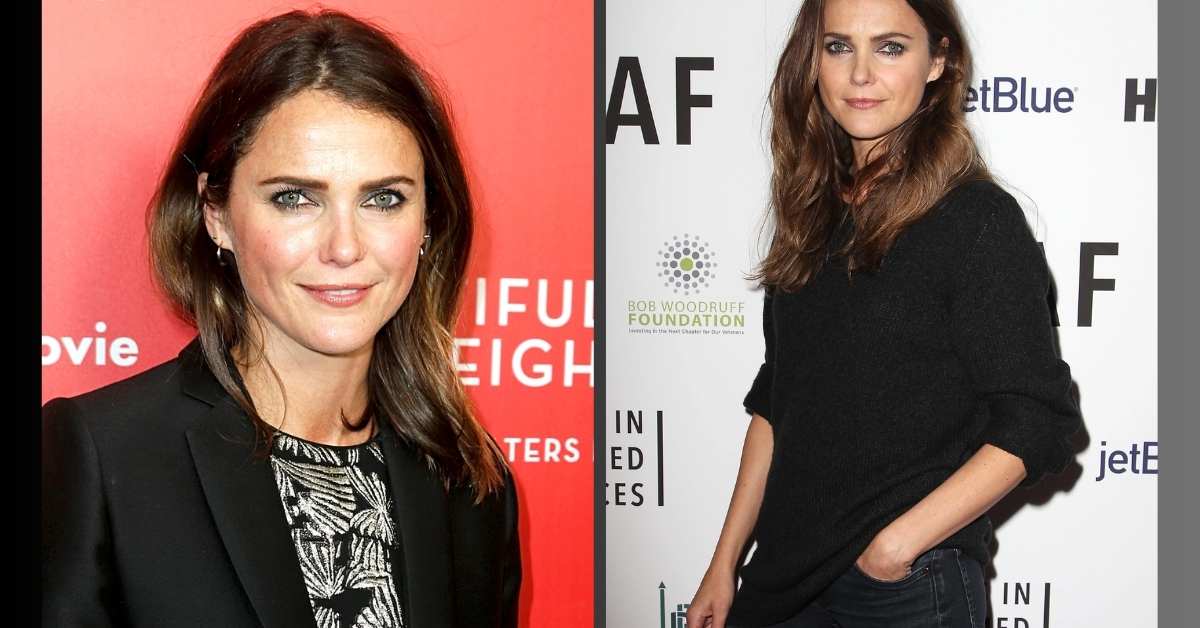 When Keri Russell joined the cast of Disney Channel's "All-New Mickey Mouse Club" at the age of 15, she made her television debut. She made an appearance in the science fiction comedy "Honey, I Blew Up the Kid" in 1992. She appeared in the sitcom "Boy Meets World" the following year. She then made an appearance in a 'Married… with Children episode shortly after.
Later, Russell appeared in a number of TV shows and films, including the soap opera serial "Malibu Shores." Her co-stars in the 1994 music video for Bon Jovi's song "Always" included Carla Gugino, Jason Wiles, and Jack Noseworthy. She then appeared in two "Roar" episodes after that.
The actress portrayed the show's title heroine on "Felicity" from 1998 until 2002. She became very well-known as a TV actor because of this part. She also worked on a number of movies during this time, such as "We Were Soldiers," "Mad About Mambo," "Eight Days a Week," and "The Curve."
Russell went on to make her off-Broadway debut in 2004 after "Felicity" came to an end by taking the lead role in Neil LaBute's "Fat Pig." Then in 2005, she appeared in the theater productions "The Upside of Anger," "Into the West," and "The Magic of Ordinary Days" for television.
American Beauty was selected the next year to promote CoverGirl Cosmetics. During that time, she also made appearances in the movies Waitress, Grimm Love, and August Rush as well as the NBC series Scrubs. In 2008, Russell made an appearance in the comedy "Bedtime Stories."
She then had the chance to appear in "Extraordinary Measures" by CBS Films. She appeared in the television series "Running Wilde" from 2010 to 2011. The actress started portraying a deep-cover KGB spy in the FX series "The Americans" in 2013. She co-starred with Gary Oldman and Andy Serkis in the 2014 film "Dawn of the Planet of the Apes."