Lamar Jackson and the Baltimore Ravens finally reached an agreement on a five-year contract on Thursday, allegedly making the quarterback the highest-paid player in NFL history.
A five-year contract extension with Jackson was reached in principle, the Ravens said on social media.
"You know, for the last few months, there's been a lot of he said, she said, a lot of nail-biting, a lot of head-scratching going on. But, for the next five years, it's a lot of flocks going on," Jackson said in a video uploaded to the team's Twitter account.

"I can't wait to get there, I can't wait to be there, can't wait to light up M&T for the next five years, man. Let's get it. "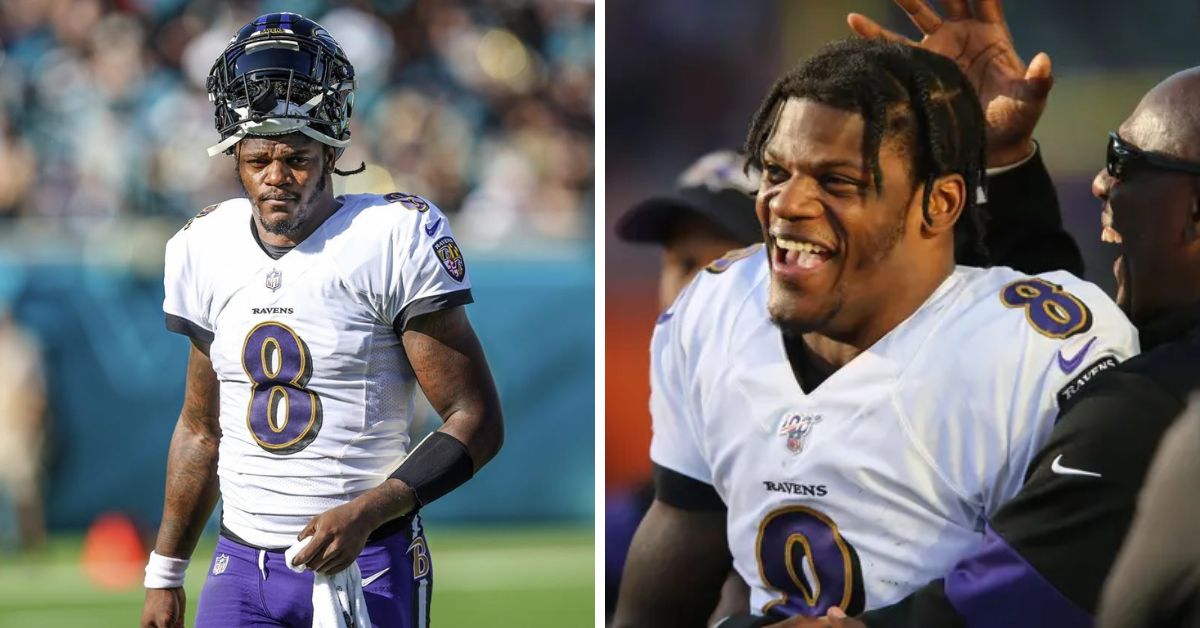 Check out some other new content we've published:
According to The Associated Press, the contract is worth $260 million, of which $185 million is guaranteed, making Jackson the highest-paid NFL player in history based on annual average value.
Jackson's enormous contract surpasses the $255 million extension signed earlier this month by Philadelphia Eagles quarterback Jalen Hurt. Hurts' $51 million annual salary will be surpassed by Jackson's $52 million.
The enormous 10-year, $450 million contract extension Patrick Mahomes signed with the Kansas City Chiefs in 2020 is still the most lucrative one in NFL history. Josh Allen's six-year, $258 million agreement ranks him first, but Jackson's contract places him second, just ahead of it.