What Happened to Bam Margera? When Bam Margera said that he suffered five seizures during Covid 19 and was subsequently pronounced dead, rumors of his death quickly spread.
Margera is well-known for appearing in the MTV reality stunt program Jackass and its follow-ups as one of the stars. He once worked as a stuntman and professional skateboarder.
The 43-year-old also produced shows that resembled Jackass spin-offs, such as Viva La Bam, Bam's World Domination, Bam's Bad Ass Game Show, and Bam's Unholy Union. Margera has directed movies as well. Haggard and Minghags were under his management.
These Articles Have Been Making Headlines:
What Led to Bam Margera's Hospitalization?
Reports that Bam Margera has passed away as of February 2023 are untrue. He's still with us and well. Margera claimed that he was proclaimed dead the previous year when he had Covid-19 and was in very bad health.
According to TMZ, the 43-year-old was admitted to the hospital in early December 2022 due to a serious respiratory infection. He tested positive for COVID-19 while receiving treatment for his asthma in the hospital. This worsened the situation.
The Jackass actor has since been placed on a breathing machine and transported to the ICU. Margera allegedly had five seizures in that time, which made physicians claim he passed away once, making the situation worse.
Margera's condition improved, and he was able to recover from his illness. Bam went in and out of rehab frequently in 2022 while completing a one-year treatment for alcohol and drug abuse.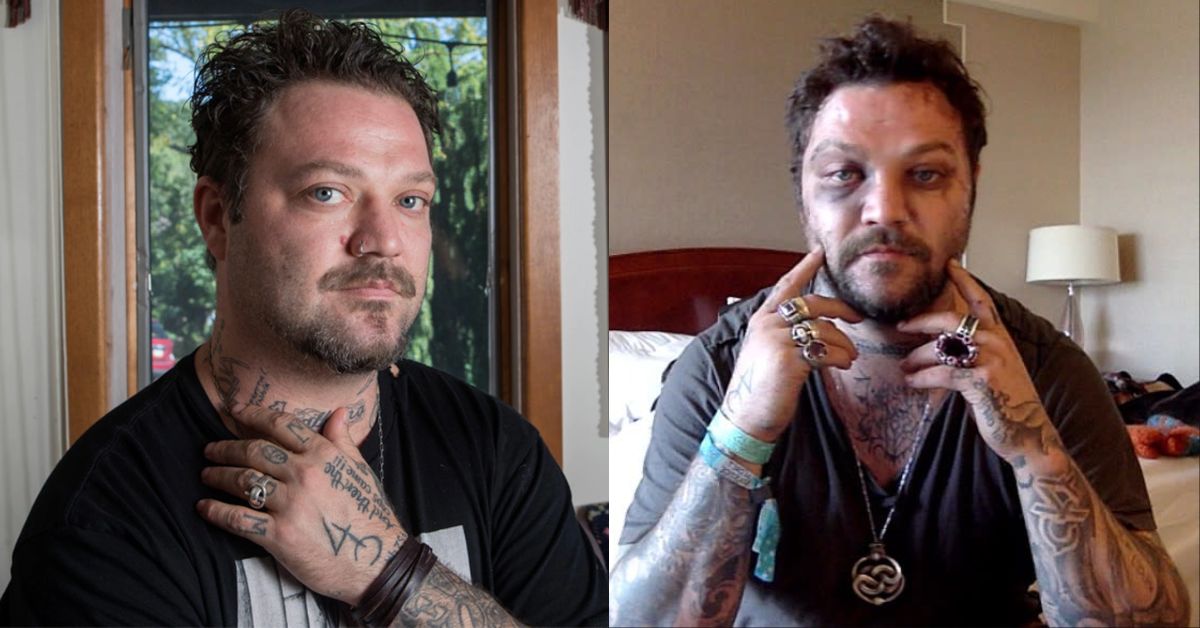 Bam spoke with Steve-O, a collaborator of Jackass, during a 2023 episode of his "Wild Ride" program. When the show debuted this week, the two friends discussed Margera's health scare in December 2022.
Margera recalled that he had four seizures that lasted between ten and twenty minutes each and that he was reported deceased on December 8.
He bit his tongue so hard during his fourth seizure that "it was nearly falling off." It got to a size where he was no longer able to put it in his mouth.
He developed asthma as a result of ingesting the germ-filled blood. Bam needs a tube in his mouth to help him breathe after his fifth seizure.
The Jackass actor assumed it had only been a few hours when, in fact, it had been the fifth day when he awoke. Steve-O was informed by Margera that he had been hospitalized for eight days. It's fantastic to hear that the 43-year-old has improved and is now physically fit.