Steven Blake Crowder is a conservative political commentator, comedian, and media presenter from the United States and Canada. He was born on July 7, 1987, in Detroit, Michigan, in the United States.
Darrin and Francine Crowder were his parents. Steven's family relocated to Quebec, Canada, when he was still a toddler. His brother Jordan Crowder was a part of his growing up. Steven was brought up in a traditional Christian household. He lived in Quebec till he was a teenager.
Early in his career, Crowder worked for Fox News and published satirical films on websites run by right-wing media. Later, he started Louder with Crowder, a political podcast and YouTube channel with daily episodes featuring humorous and conservative commentary. It has a repeating part called "Change My Mind," where Crowder engages onlookers in conversation.
Crowder and members of Americans for Prosperity fought in December 2012 while participating in a protest in Michigan over the state's recently passed right-to-work law. The first demonetization of Crowder's YouTube channel occurred in 2019 due to his frequent usage of homophobic and racial epithets.
After YouTube claimed that Crowder corrected his behavior and material, his channel was re-monetized. In March 2021, it was demonetized again, and uploads were suspended for a week after it violated YouTube's guidelines for the integrity of the presidential election by making misleading statements.
In October 2022, YouTube again suspended the channel for two weeks for breaking its anti-harassment, anti-threats, and anti-cyberbullying rules. As of January 2023, there were 5.94 million subscribers to the track. Crowder revealed on Russell Brand's program that he would relocate his show to Rumble on March 3, 2023.
You may also read our other posts:
Who is Steven Crowder's estranged wife, Hilary Crowder?
Hilary Crowder, formerly Korzon, is a sales manager and interior decorator. Hilary also studied political science at Calvin College in Michigan, graduating in 2010. The previous couple, last known to reside in Dallas, Texas, have been outspoken about their dedication to Christianity. Previously, Steven was well-known for frequently posting pictures of his wife on Instagram, with 1.3 million followers.
He posted pictures of Hilary in the hospital in 2021, later revealing she has Guillain-Barre syndrome (GBS). In GBS, nerve cells are damaged, which causes paralysis and muscular wasting.
Hilary seems to value her privacy despite Steven having over 5.9 million subscribers to his political commentary YouTube channel Louder with Crowder. He is also well-known for his original "Change My Mind" segment, where he sets up a table and posts a placard asking viewers to reconsider a particular viewpoint.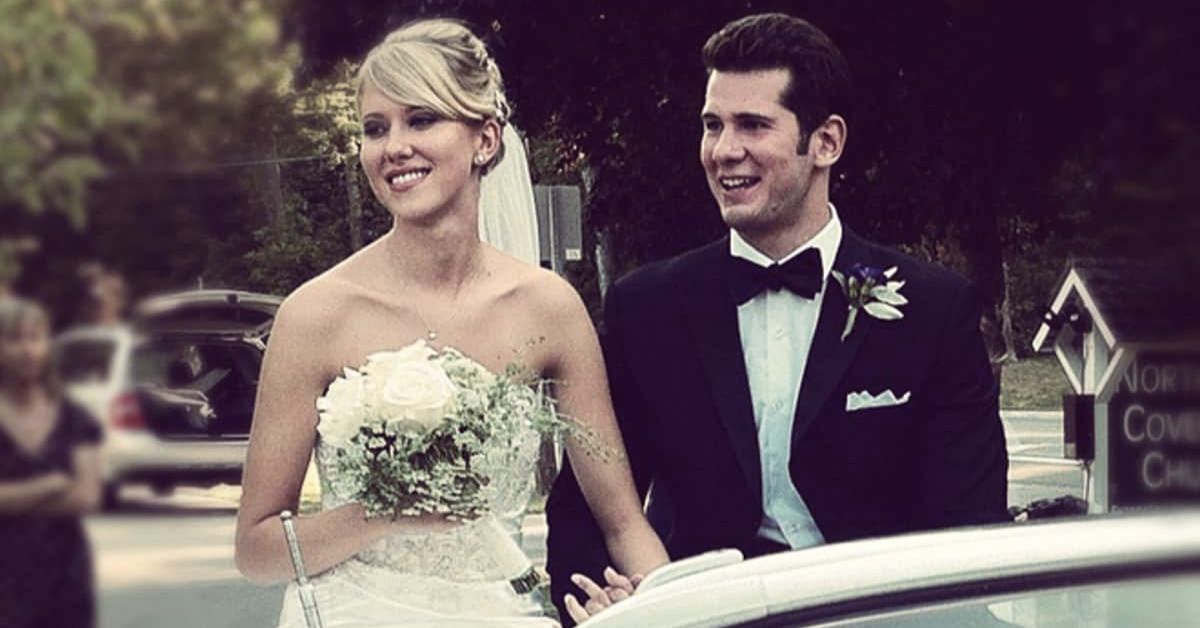 When did Steven Marry Hilary?
Steven and Hilary married on August 25, 2012, after being engaged for three months. They previously made their engagement public in March of the same year. According to the podcaster's statement to FOX News, "Our wedding was unique. The evening of our wedding was just fantastic.
"Feeling judged? I couldn't care less. Understand why? Because my wife and I were considered throughout our relationship. "The young Christian couple, who were both celibate and naive, was ridiculed by the crowd.
They claimed, "We'd certainly never make it to the wedding without schtupping, and if we did, our wedding night would be awkward and terrible. It turns out that everyone was utterly mistaken. Magnus and Charlotte, twins, were eventually born to Hilary and Steven in August 2021.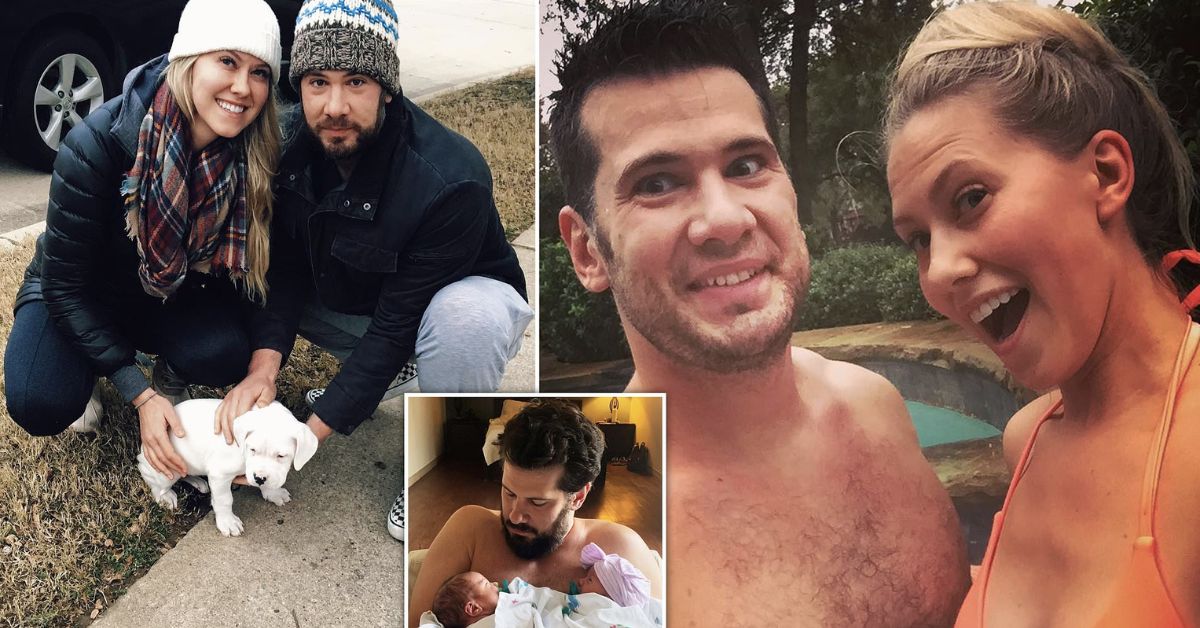 Has Steven Crowder And Hilary Decided to Divorce?
"Yes, they have decided to Divorce."
Steven Crowder drops the news on @rumblevideo that he is going through a divorce, basically accuses Candace Owens of extortion & hints he might take legal action if needed for anyone discussing his divorce in a way he deems too far. pic.twitter.com/s5EXPUC3Pk

— An0maly (@LegendaryEnergy) April 25, 2023
On April 25, 2023, Steven announced their divorce. According to the online personality, Hilary divorced sometime in 2021. "I have been living with a proverbial boot on my neck for years, " he said on a Louder with Crowder episode.
"Since 2021, I've been living through what has increasingly been a horrendous divorce…and no, this was not my choice. "In Texas, it is perfectly legal for my ex-wife to decide she no longer wants to be married.
"Why They Decided to Divorce" We will discuss this in our next post. So, please read our next post, and stay tuned for the latest news.