Harry Belafonte, a pioneering actor, and singer who later became an activist, humanitarian, and voice for human rights around the world, has pass*d away. He was 96.
According to Ken Sunshine of the public relations company Sunshine Sachs Morgan & Lylis, Belafonte pass*d away on Tuesday at his New York home from congestive heart failure with his wife Pamela by his side.
Many people still recognize Belafonte for his hallmark hit, "Banana Boat Song (Day-O)," with its call of "Day-O! Daaaay-O." He was one of the first Black entertainers to achieve a large audience on film and to sell a million albums as a vocalist. He created a bigger impact, though, once he curtailed his performing activities in the 1960s and applied his hero Paul Robeson's dictum that artists are "gatekeepers of truth."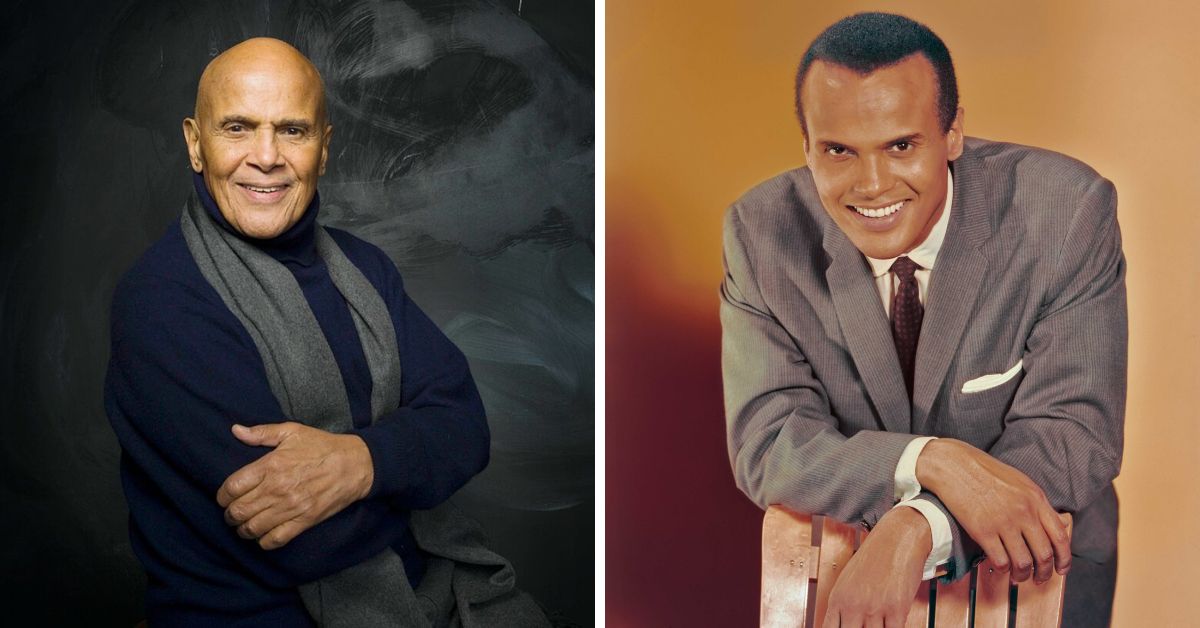 These Articles Have Been Making Headlines:
Belafonte Collaborated With His Friend Martin Luther King Jr.
He is the best example of a famous person who works for a good cause. Few people could keep up with Belafonte's time and work, and none could match his status as a link between Hollywood, Washington, and the civil rights movement.
Belafonte not only took part in protest marches and charity events, but he also helped set them up and get more people to attend. He worked closely with his friend and generational peer, Martin Luther King Jr., often speaking up for him with politicians and other celebrities and giving him money.
He put his life and livelihood in danger and set high standards for younger Black celebrities. He scolded Jay Z and Beyonce for not meeting their "social responsibilities" and helped guide Usher, Common, Danny Glover, and many others. In Spike Lee's 2018 movie "BlacKkKlansman," he played a wise old man who teaches young radicals about the country's history.