Tish Cyrus, the mother of the music sensation, is engaged to British-Australian actor Dominic Purcell, well known for his role as Lincoln Burrows in the Prison Break television series.
With pictures of the two cuddlings and one showing a close-up of her emerald-cut diamond engagement ring, she shared the news on Instagram on April 29. Tish captioned the post, "A thousand times…. YES  @dominicpurcell."
The post received comments from two of Dominic's kids, who he had with his ex-wife Rebecca Williamson. Daughter Lily-Rose Purcell, 19, added the emojis of applauding hands, a disco ball, a red heart, and the words "Yesssssss."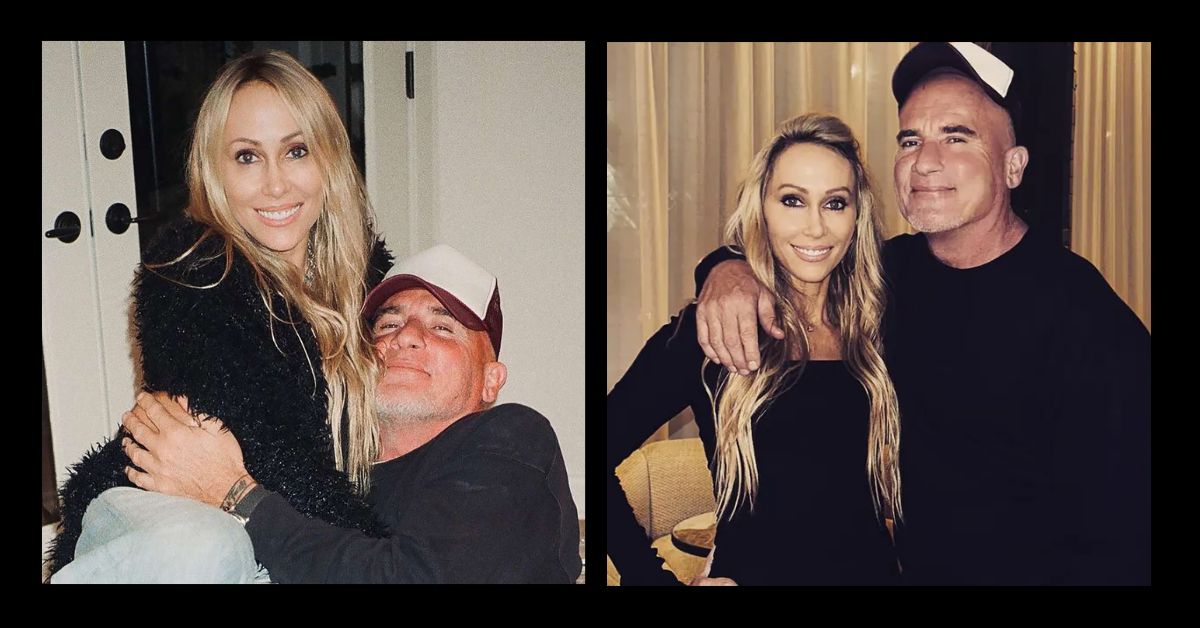 Three crying and three red love emoticons were used by her sister Audrey Purcell, 22, who also shared a post on her own Instagram Story, "Congratulations to my Dad and @tishcyrus. Thank you for being such a wonderful couple of love. I love you both so much forever!" Tish updated her story with the same message.
More than a year after filing for a third divorce from Miley's father, "Flowers" singer Billy Ray Cyrus, 61, Miley's mother announced the engagement to Dominic. The rock musician, who wed Tish in 1993, also has two more children from a previous relationship: Brandi Cyrus, 35, Trace Cyrus, 34, Braison Cyrus, 28, and Noah Cyrus, 23.
Here you can check your favorite celebrities' love life:
In November 2022, Billy Ray revealed his engagement to Australian singer Firerose. Later that month, Tish, 55, and Dominic, 53, made their relationship public by sharing a photo of them cuddling by a pool on Instagram.
View this post on Instagram
Tish and Dominic have occasionally visited her relatives during the past few months. In January of last year, she posted Instagram pictures of herself and the actor at a gathering with friends and family, including Miley and Brandi, at a Los Angeles hotel. In March, Tish and Dominic went to Miley's Endless Summer Vacation album release celebration.
View this post on Instagram
Tish and Dominic have continued to post pictures of one another on social media during this time. The actor posted a photo of the two on his Instagram on April 26, two days before Tish revealed they were engaged, with the caption, "Punching way above my weight -yep absolutely , I'm a lucky bastard. She's the best human ever. Love ya love @tishcyrus."