Lionel Messi has been given a two-week suspension from playing for Paris Saint-Germain, according to a source close to the club. The suspension comes as a result of the Argentine's unapproved departure from the team in order to attend to personal matters.
Media Sources attempted to contact Messi's reps for comment but have not yet heard back. Messi skipped the training session on Monday in order to attend commercial events that took place outside of France. According to several sources, Messi is now in the Kingdom of Saudi Arabia.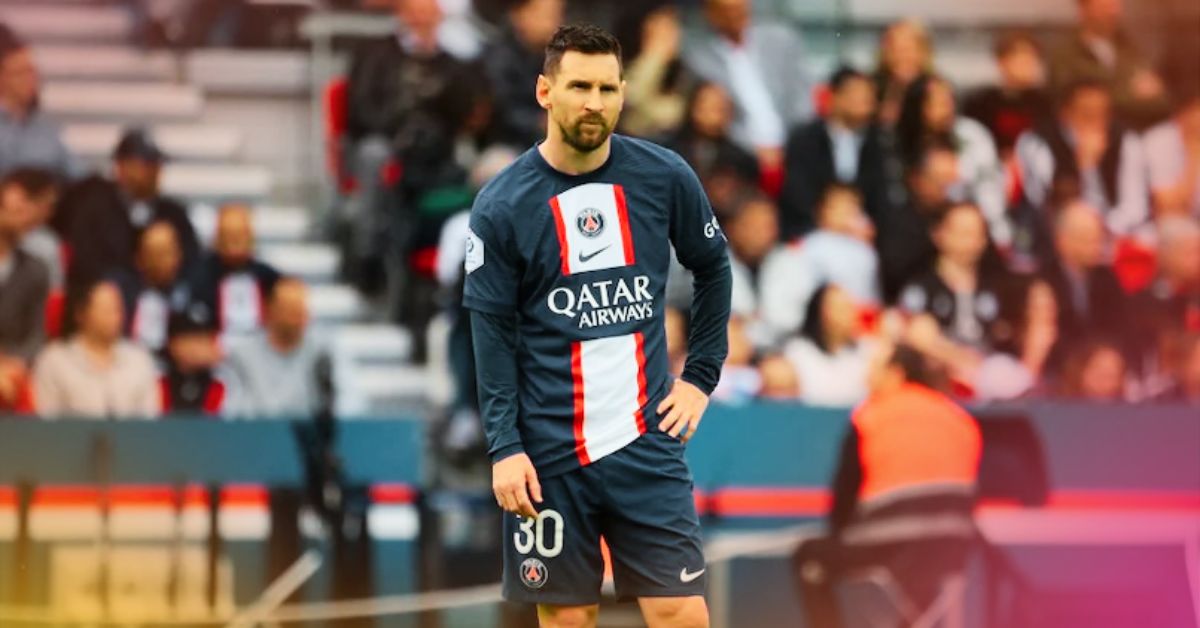 Ahmed Al-Khateeb, the Minister of Tourism for Saudi Arabia, tweeted on Monday, accompanied by undated photographs of Messi relaxing with his family, "I am happy to welcome #Messi and his family to Saudi to enjoy the magical tourist destinations and authentic experiences." "We welcome visitors from all around the world to experience a unique trip to Saudi Arabia and its hospitality."
You might also find this interesting if you're a fan of Lionel Messi:
Fan Regrets Getting Lionel Messi's Name Tattooed On His Forehead
Messi personally promoted Saudi Arabia as a tourist destination on Instagram four days ago with the following caption: "Who thought Saudi Arabia has so much green?" Whenever I have the opportunity to do so, one of my favorite things to do is investigate its unforeseen wonders. #visitsaudi." Over the next two weeks, PSG will compete against Troyes and Ajaccio.
PSG fell to Lorient 3-1 at home on Sunday but continues to lead the standings in Ligue 1 despite having in their lineup a player who has won the Ballon d'Or seven times.
There have been numerous rumors that Messi, who will be 35 years old in 2023, will not remain with PSG beyond the expiration of his current contract on June 30, 2023. The trip that Messi is rumored to be taking to Saudi Arabia comes amid these rumors.