Despite being the brother of Kansas City Chiefs quarterback Patrick Mahomes, Jackson Mahomes has become a popular internet celebrity. His net worth demonstrates that he's a star in his own right.
However, the 22-year-old is in the news for all the wrong reasons, as he was arrested on charges of an alleged restaurant incident. He was released after posting a $100,000 bond.
Jackson, who has remained out of the spotlight since the allegations against him first arose, was last seen at the NFL Draft in Kansas City.
Jackson Mahomes' Net Worth
Jackson is said to have a net worth of $3 million due to his work as a social media influencer. He is well known for documenting his life on TikTok and posting about Kansas City Chiefs games and current trends.
His collaboration with well-known firms like Casteify and Amazon Prime has dramatically aided his overall income. Despite his fan base, the influencer has been chastised by many who believe he has used his sports star brother Patrick Mahomes for leverage.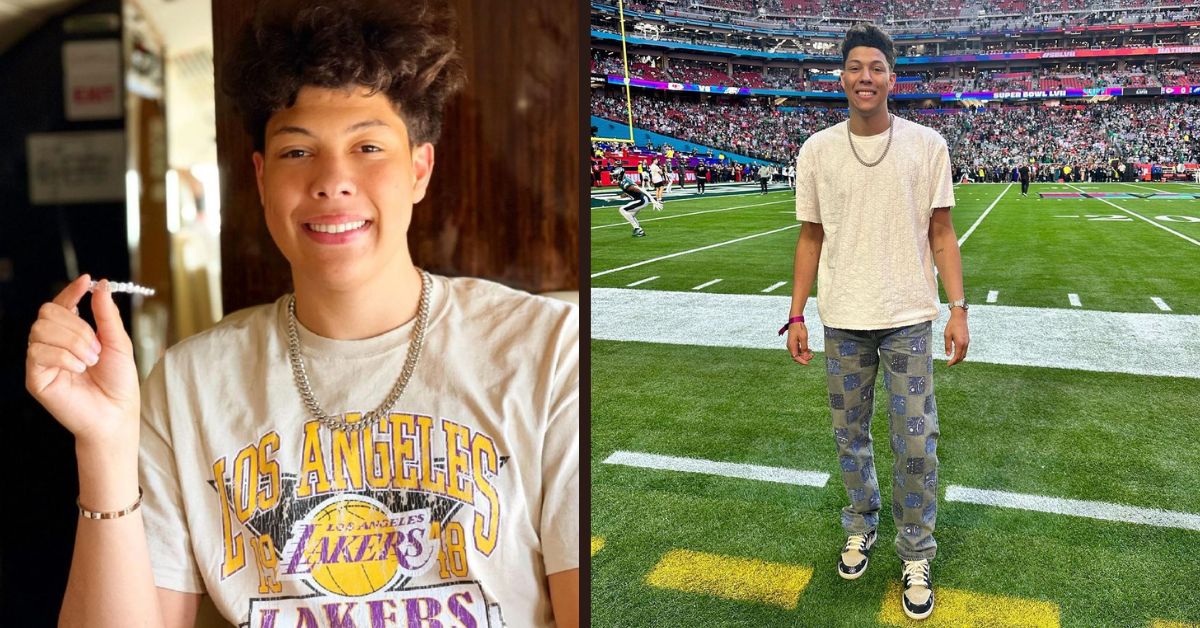 In one of his YouTube videos, he addressed the issue, saying, "Do I use him for clout? No. I mean, I don't necessarily use him for clout but there are a lot of advantages and I get a lot of opportunities by being his brother, so that's pretty cool."
You can also check out other celebrities' net worths we have covered recently:
The Influencer is Accused of Aggravated S*xual Vi0lence
Jackson was arrested and charged with three charges of aggravated s*xual battery on Wednesday, May 3, 2023, according to court documents obtained by TMZ. He's also accused of misdemeanor vi0lence, according to reports.
In February, he was accused of s*xual and physical assault by the 40-year-old owner of the Aspens Restaurant and Lounge. He allegedly tried to "forcibly k!ss" her several times.
However, Jackson's attorney has denied the allegations. "Our investigation has revealed substantial evidence refuting the claims of Jackson's accuser, including several witnesses' statements.
"We have reached out to law enforcement to provide the fruit of our investigation so that they may have a complete picture of the matter," Brandan Davies said.
You can also check out other celebrities' net worths we have covered recently:
The Brother of Patrick Mahomes Has Been Released on a $100,000 Bond
Jackson was seen outside the Johnson County jail after being freed on a $100,000 bond. Reporters flocked to the parking lot as the influencer strolled past them without delivering a statement or answering any of their questions regarding the charges he faces.
He will have to appear in court on May 11, 2023.