Christine Baumgartner, who is married to Kevin Costner, has asked to get a div0rce. The couple has been married for 18 years and has three children together. Costner, 68, and Baumgartner, 49, first met in 1996. They met again after a long time and got married at Kevin's Colorado ranch in 2004.
People said that Kevin's spokesperson said:
"It is with great sadness that circumstances beyond his control have transpired which have resulted in Mr. Costner having to participate in a dissolution of marriage action. We ask that his, Christine's, and their children's privacy be respected as they navigate this difficult time."
It's not clear why they got a div0rce, but TMZ says Christine said they had "irreconcilable differences" in her paperwork. He is getting married for the second time. From 1978 until 1994, he was married to Cindy Silva.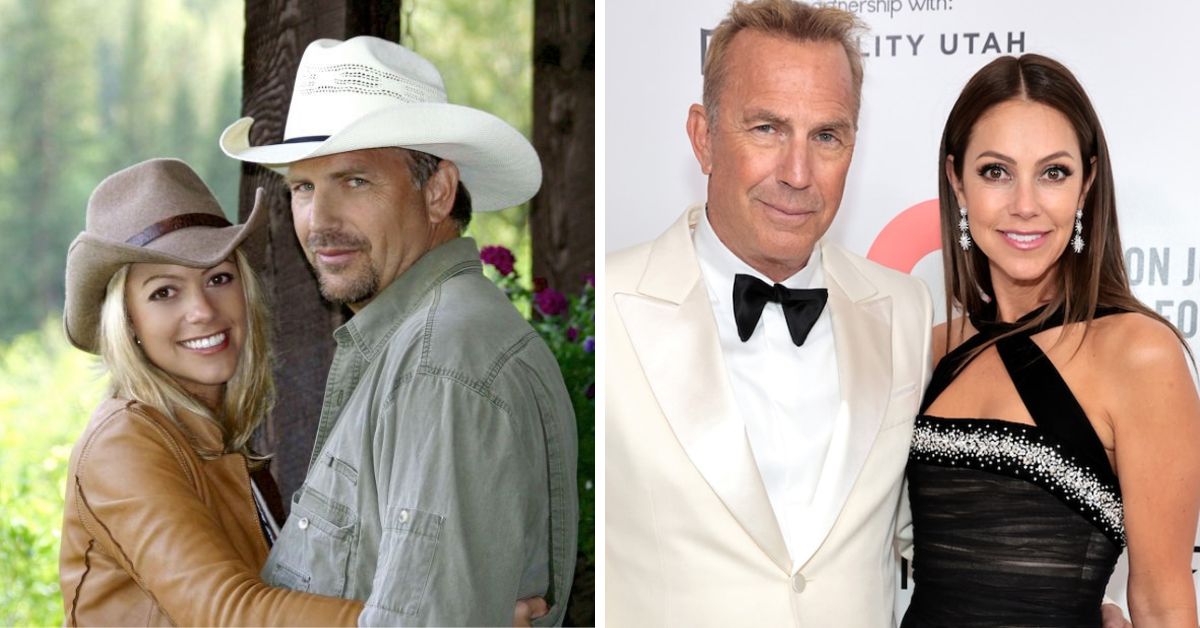 These Articles Have Been Making Headlines:
Costner won the Golden Globe for Best Actor for his part in Yellowstone earlier this year. Flooding near their home in California kept him and Christine from going. When he got the award in the mail, he told how Christine made the event night special for their family by having a party at home.
Costner's year has been full of ups and downs. The Oscar-winning star has been the subject of rumors about what will happen to Yellowstone. Reports say that the second part of season five hasn't been filmed yet because of a disagreement over his contract.
Costner's lawyer, Marty Singer, has spoken out against the claims, saying:
"The idea that Kevin was only willing to work one week on the second half of Season 5 of Yellowstone is an absolute lie. It's ridiculous— and anyone suggesting it shouldn't be believed for one second."