Millions of fans around the world look forward to the next episode of Toei's anime version and dive into Eiichiro Oda's original series every weekend, making One Piece a must-watch. But early spoilers often show up on social media, which makes the original Manga series popular a few days before the next chapter comes out. This is exactly what happened with chapter 1084.
Let's quickly go over everything fans need to know about One Piece Chapter 1084, such as hints and when the next manga chapter will come out.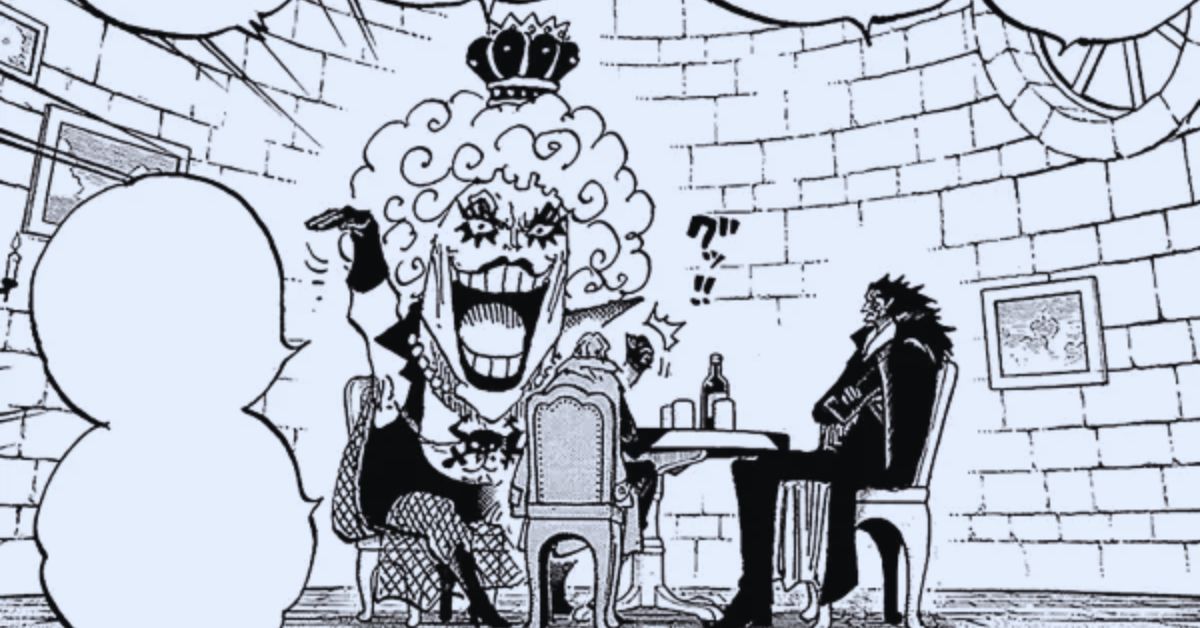 One Piece 1084 Release Date and Time Zone
On Monday, May 22, fans in Japan will finally be able to read One Piece Chapter 1084. Most fans from outside of Japan will be able to read the new Manga episode on Sunday, May 21.
Through Manga Plus and Viz Media, people who read English can find new stories online. The first three chapters and the most current three chapters of the One Piece manga are free on both platforms. For $2.99 per month, new subscribers can get access to the whole series.
Spoilers say that One Piece 1084 will put light on what happened before Cobra di*d, which will be very helpful. Also, the mysterious character Im will be revealed, setting the stage for even more surprising things to happen.
You Can't Miss These Hidden Gems:
Different time zones for the official release of Manga One Piece Chapter 1084
| | |
| --- | --- |
| Time Zone | Time |
| Pacific Time | 8:00 AM |
| Eastern Time | 11:00 AM |
| British Time | 4:00 PM |
| European Time | 5:00 PM |
| India Time | 8:30 PM |
| Philippine Time | 11:00 PM |
| Australia Eastern Standard Time | 1:00 AM |
One Piece Chapter 1084 Spoiler Alert
Several spoilers for One Piece Chapter 1084 of the manga have been posted on Twitter and other sites by different people. Here's how it works:
BRIEF SPOILER OF ONE PIECE CHAPTER 1084 pic.twitter.com/ovoILv5dey

— ONE PIECE (ワンピース) Spoilers (@OP_SPOILERS2023) May 15, 2023
The chapter is called "Tried to Kill Tenryuubito," and the cover shows the main One Piece female characters having fun together in the water. Also, Cobra, the ruler of Arabasta, talks with the Gorousei and tells them that Queen Lily has a similar past to them.
Lily was one of the 20 people who started the World Government, but she didn't want to become a Tenryuubito. Tenryuubito is the Celestial Dragons or World Nobles, who are the aristocratic descendants of the founder members.
The Gorousei told them that Queen Lily went missing after she left the country, and no one knows where she is now. Charlos-sei takes Shirahoshi hostage in this chapter, but Sai and Leo save her by beating Charlos and freeing Shirahoshi. Morley also has a part to play because he frees Kuma. At the end of the episode, Imu shows up in front of Cobra and says, "Lily…"
During the Void Century, the Twenty Kingdoms formed the "Ancient Alliance" and went to war with the Ancient Kingdom. In the end, the Union won, putting an end to the Ancient Kingdom and wiping out any historical records about it.
They also said that no more studies could be done on the subject. This partnership included the Nefertari Family, and Queen Lily was one of the twenty people who laid the groundwork for what would become the World Government.
Is Im Truly More Than 800 Years Old?
From what people are saying about One Piece Chapter 1084 online, it doesn't seem impossible that Im and Queen Nefertari Lily could be dating. Even though the Nefertari Family helped start the World Government, they decided not to leave their home country and move to Mary Geoise.
Over the course of 12 generations, the kings of Nefertari have been known for being kind. One of their ancestors was one of the people who started the dictatorial World Government, which has always made people curious. Early hints show that Im and Queen Lily may have had a strange kind of love for each other.
If this theory is right, it would explain why Im said he was nearly 800 years old. Also, the fact that Cobra knew things about Lily, who lived hundreds of years before his time, shows that he was kill*d because he knew too many secrets. Without a question, Lily was a big part of a big event that involved Im.
Follow us on Twitter for the latest updates on the upcoming season.