When the To All The Boys movies came out on Netflix between 2018 and 2021, they quickly gained a large group of devoted fans who wanted more time with the characters. Well, Lara Jean isn't back, but her younger sister Kitty is, and in XO, Kitty, she's the main character.
The spin-off series, which was made by Jenny Han and debuted on Netflix on May 18, 2023, follows Kitty as she starts to make a new life for herself in Korea while getting back in touch with her boyfriend, who was long-distance in the To All the Boys movies.
She doesn't have her older sister around to help her, but the show is a pretty interesting story about siblings. Speaking of which, in XO, Kitty, who is Kitty's brother?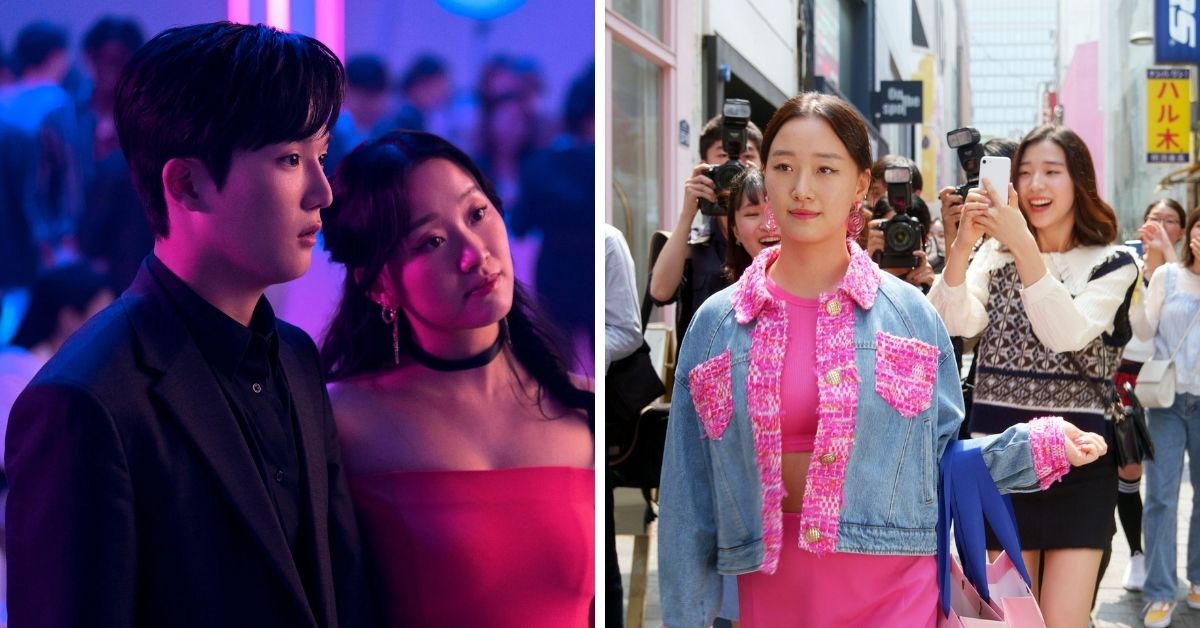 Check out some other new content we've published:
Who is Kitty's Brother in XO, Kitty?
Kitty finds out that her mother, Eve, had a child when she was in Seoul when she was going through her old things at the hospital. She finds out that she has a half-brother because of this. She keeps looking into it and finds out that the boy was given up for adoption. The parents are from Australia, but this isn't the dead end she first thinks it is.
Alex Finnerty, a man with Korean roots who used to live in Australia, is one of her teachers at KISS, the college she goes to. Kitty finds out that he was adopted, which makes her think that Alex is her brother. But when she finds out she doesn't have a half-brother after all, it's a big surprise.
Alex is not Kitty's brother, but Yuri's. He didn't just want to teach when he went back to Korea; he also wanted to find out the truth about his real parents. As it turns out, Alex's real mother and father are the school's director, Jina Lim, and Professor Lee. Jina put Eve's name on the hospital forms, which turned out to be a bad idea for everyone.
At the end of the season, it's clear that Kitty may have two older sisters, Margot and Lara, but she doesn't have a half-brother after all.
peter thurnwald who plays alex is a korean who got adopted by australian parents irl just like his character
was the character changed to suit him or did he just happen to fit the character that well coincidentally 😭😭😭 #xokitty

— fern XO KITTY SPOILERS (@digitallydazing) May 18, 2023
Fans of XO and Kitty React
Viewers have tweeted their ideas about the plot point, making guesses and wondering how everything fits together:
Not Yuri taking Kitty's gift to Dae 😑 #XOKitty #xokittynetflix

— nina | xo kitty spoilers! (@ninaverse) May 18, 2023
Wait what if Alex is actually Yuri's brother??? #xokitty

— LaWayne🍋 (@LaWaynesLemons) May 18, 2023
#XOKitty SPOILERS❌⭕️🐈‍⬛
I think the only thing I didn't like that didn't happen was Alex & Jina not taking the time to thank Kitty for helping them find each other. Or even Jina telling Yuri to not be mad at Kitty bc Alex told her abt making her promise not to tell Yuri about him

— ᴢᴇᴇ (ʀᴏᴄᴋ ᴠᴇʀᴤɪᴏɴ) (@kuruttakat) May 19, 2023
Why Alex Was Given Up for Adoption?
The audience may wonder why Jina and Professor Lee gave Alex up for adoption instead of raising him themselves, which raises a puzzle.
Well, Jina and Lee were together, but Lee found out she was pregnant while she was working and going to school in America. She didn't tell Lee about the baby because she thought it would force him to leave his job at a nursery and make him think less and less about his plans for the future.
When Alex got back from the US, the baby had already been adopted, and he didn't know anything about it.
The only place to watch XO, Kitty is on Netflix.