An independent aut0psy released Monday by his family's attorneys said that a man who di*d in a bedbug-infested cell in a Georgia jail's psychiatric section "di*d due to severe neglect."
Three months after being arrested in April, Lashawn Thompson, 35, passed away in the Fulton County Jail in Atlanta in September. Last month, a lawyer for Thompson's family, Michael Harper, posted images of his face and body covered in insects, sparking public outrage.
The aut0psy report states, "Mr. Thompson was neglected to deαth," which was prepared by Dr. Roger A. Mitchell Jr., a former chief medical examiner in Washington, D.C. who is currently a professor and chair of the pathology department at Howard University College of Medicine.
According to the independent aut0psy report, the patient di*d of "Complications due to Severe Neglect," with "Untreated Decompensated Schizophrenia" listed as a contributing factor.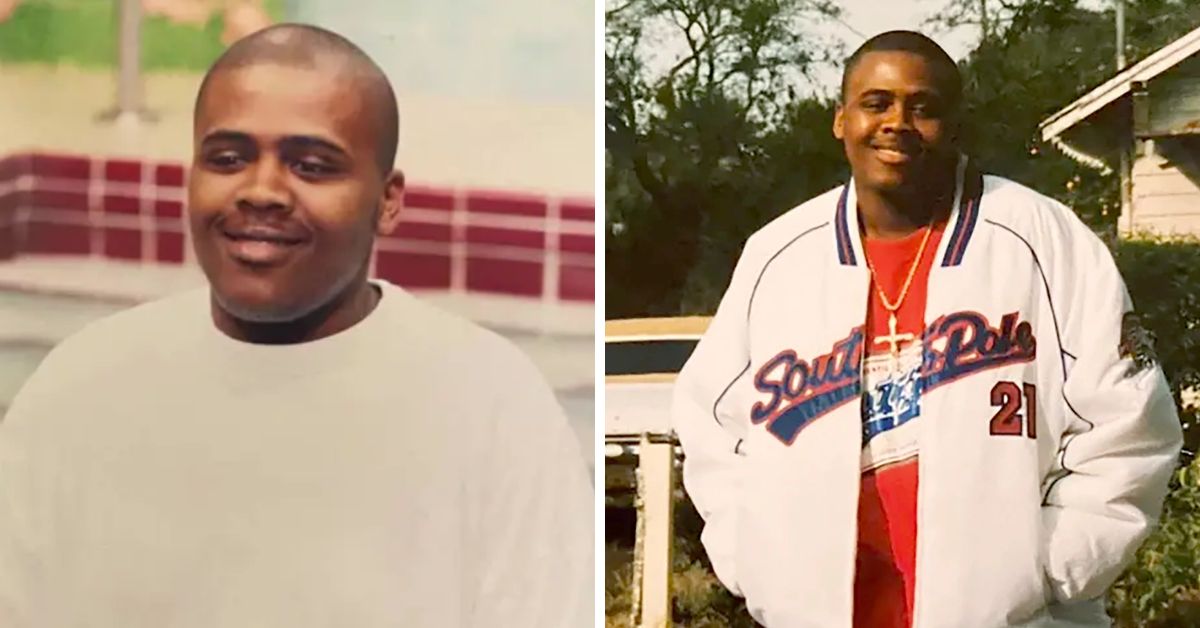 The research states that fatal cardiac arrhythmia was caused by dehydration, rapid weight loss, starvation, and untreated decompensated schizophrenia. Mitchell stated that the man's method of deαth was homicide since he had no access to sufficient medical care or food, drink, or shelter.
Check out some of the other new content we've recently published on Autopsy:
There was no outward evidence of damage on Thompson's corpse, although the report did mention a "severe bed bug infestation." It says that the cause of his deαth is "undetermined."
An aut0psy performed recently "confirms that this is one of the most deplorable in-custody deαths in the history of America," said the family's lawyer, Ben Crump, a prominent civil rights attorney.
Fulton County Sheriff Pat Labat has been praised by the family's lawyers and campaigners for publicly describing Thompson's killing as "absolutely unconscionable." They requested that criminal charges be filed and demanded that the Fulton County Board of Commissioners take ownership of the jail's problems and take swift action to address them. A "mental health crisis" in the state was also cited as an issue that needed to be addressed by Governor Brian Kemp.
According to Labat, who entered office in 2021 and has been pushing for a new jail, the deαth of inmate Thompson proves that the old facility cannot provide "safe and humane detention." On Monday, when we emailed his office for a response to the independent aut0psy report, we received no instant response.
Daily Loud Reveals LaShawn Thompson's Aut0psy Report:
Autopsy reveals Georgia inmate Lashawn Thompson who was allegedly eaten alive by bugs died by homicide. pic.twitter.com/riiXQ5iQtr

— Daily Loud (@DailyLoud) May 23, 2023
Labat has stated that after his office's inquiry and the Atlanta Police Department's investigation into Thompson's deαth are finished, the files will be transferred to the Georgia Bureau of Inquiry. A month ago, he stated that three key jail employees had resigned.
After three months in the Fulton County Jail, Thompson lost 32 pounds (18% of his body weight) and showed signs of dehydration, according to the report. His hands, feet, fingernails, and toenails were all dirty, and there were an "innumerable number of insects" all over his body, according to the report.
According to the investigation, Thompson took his last dose of the medication he had been prescribed for his mental health difficulties 32 days before he di*d.
"Mr. Thompson was completely reliant on his caregivers to provide both day-to-day cares as well as the acute life-saving care that was needed to save him from the untreated decompensated schizophrenia," the report says.
Former NFL quarterback and activist Colin Kaepernick funded the impartial aut0psy through his Aut0psy Initiative of the Know Your Rights Camp.
Don't forget to follow our Twitter page for the latest trending news.