Ryan Jilka, assistant superintendent of Goddard USD 265 in Goddard, passed away on On Monday, May 29, 2023, at the age of 50, he passed away.
As a teacher, coach, principal, district administrator, and chairman of recent bond campaigns, he had an impact on thousands of kids and families over his 25 years of service to Goddard Public Schools, according to the Goddard Education Foundation.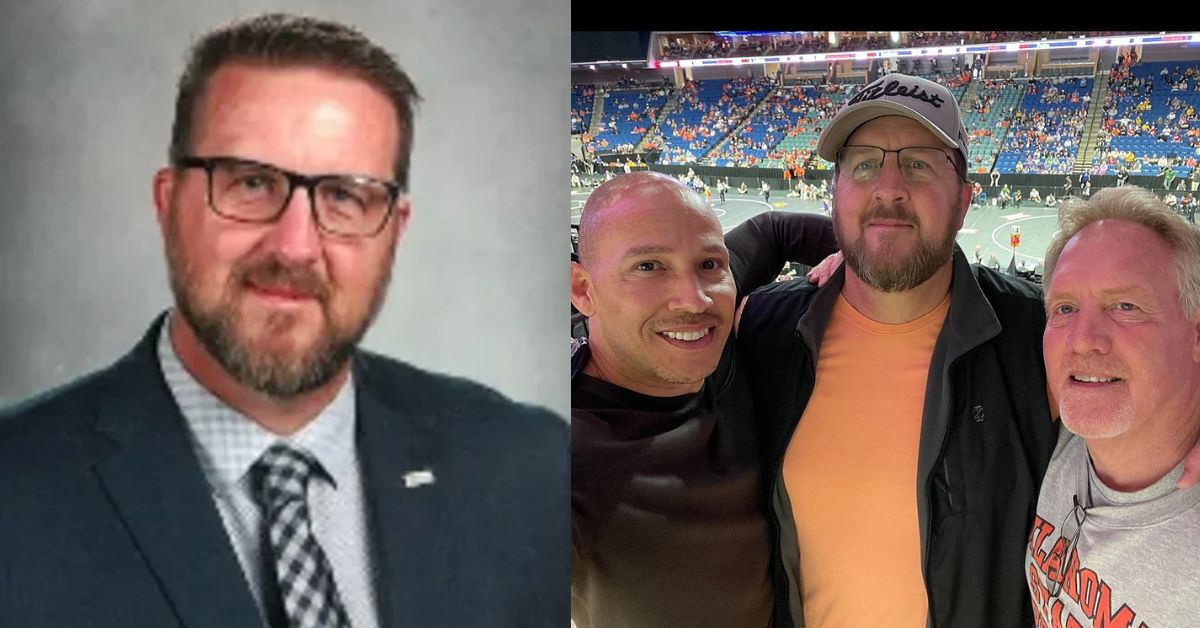 These Articles Have Made a Lot of Noise Recently:
The Central Community Church , located at 6100 W. Maple St., will have a memorial ceremony for Jilka on Monday, June 5, at 1 p.m. On the church's website, centralcommunity.church, a live feed of it will be available.
According to the Goddard Education Foundation, it is an honor to receive donations made in Jilka's honor. To celebrate his life and legacy in Goddard, they ask that you visit www.goddardef.org and donate to the GEF.
The Goddard Education Foundation can also be reached by mail at 201 S. Main St., Goddard, KS 67052.