Al Pacino and Noor Alfallah are having their first child together, even though they are almost 60 years apart in age. People think that the 29-year-old TV producer is eight months pregnant with the Oscar winner's fourth child and will give birth within the next few weeks.
Sources say they've been seeing each other since the Coronavirus pandemic, which happened in April 2022. Noor and Al, 83, were initially seen dining together in Venice, California in April 2022.
Noor Alfallah Instagram Post:
View this post on Instagram
Subsequently, actor Jason Mamoa published an Instagram photo from the opening of a new art gallery. However, Pacino is not the first older guy that his girlfriend has dated.
Who has dated Noor Alfallah? A Look at Noor Alfallah's High-Profile Relationships
Our Top Articles Covering Celebrity Relationship Drama:
Al Pacino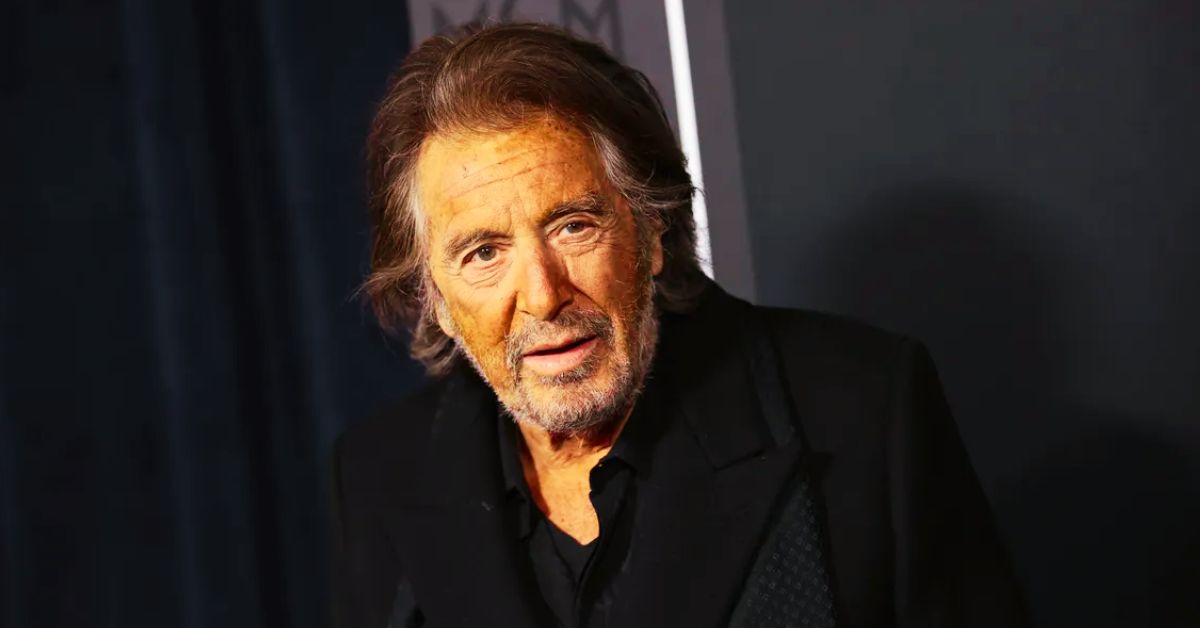 During the pandemic, Pacino and Noor reportedly started dαting. It is thought that Noor, who is 54 years younger than Pacino, is in the last stages of her pregnancy and will give birth in June.
A source told Page Six: "The age gap doesn't seem to be a problem, even though he is older than her father. "She moves with the wealthy jet-set crowd, and she comes from a family with money."
Clint Eastwood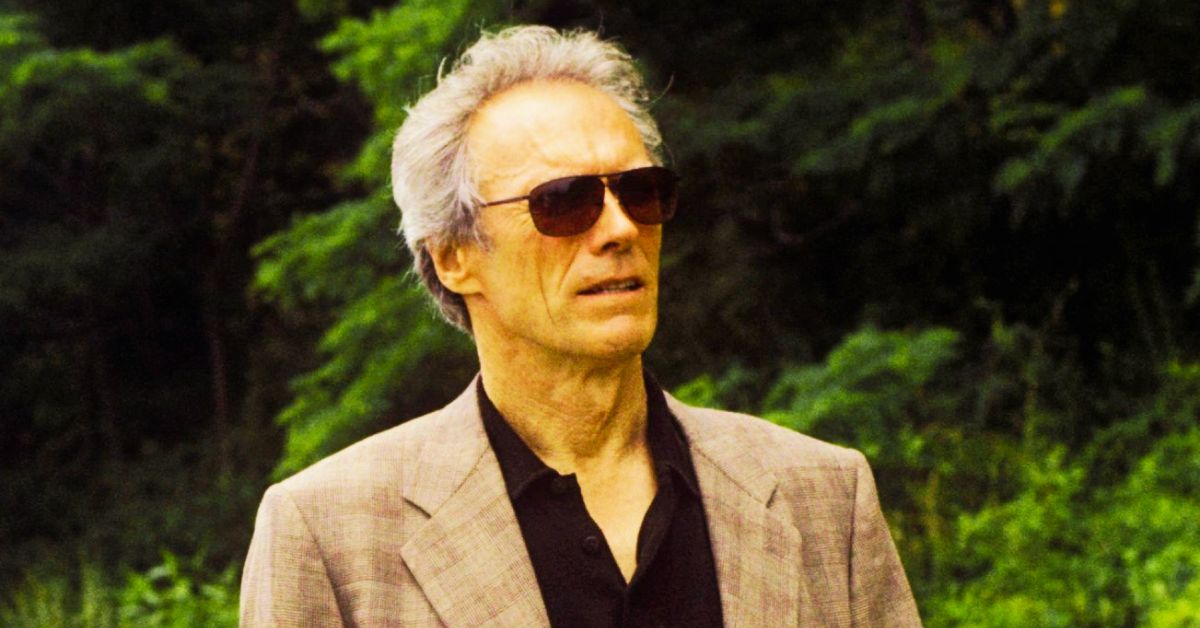 Noor was also said to be dαting Clint Eastwood after they were spotted at dinner in Los Angeles in 2019. But the socialite rejected the Clint rumors and told the Daily Mail, "There is no relationship, we're not dαting.
"There is no relationship. We're family friends, and my family was there and that's it."
Nicolas Berggruen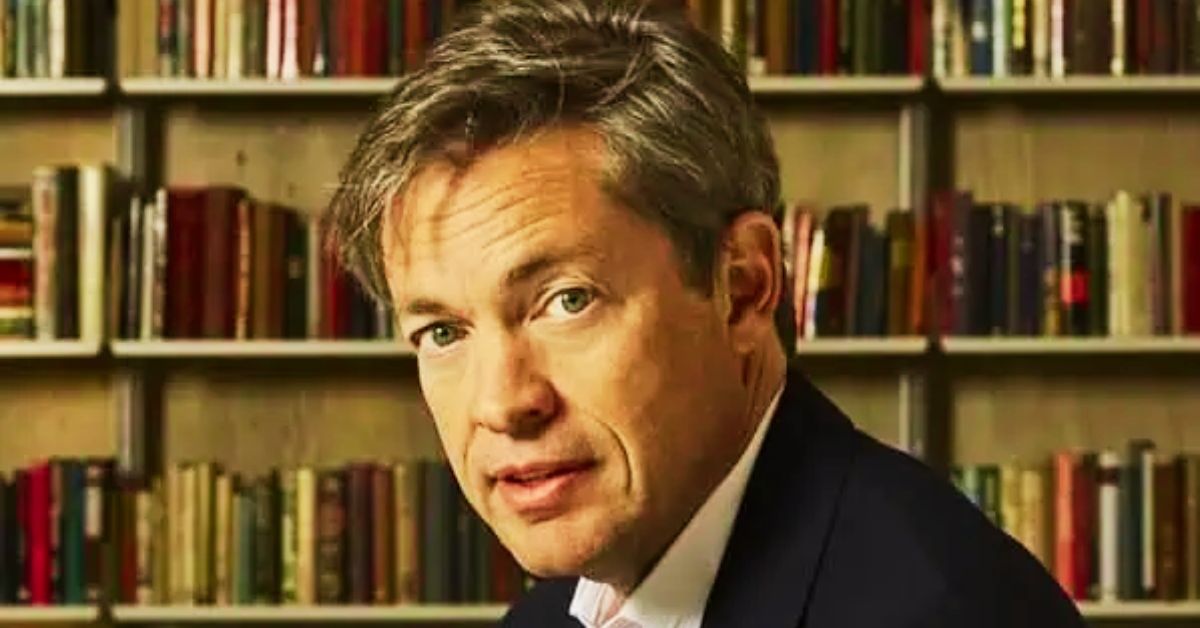 Noor was first seen having lunch with Nicolas in April 2018, but sources said at the time that she was still dαting Mick.
But by August of that year, she and Nicolas couldn't stop talking about how great they were together on social media.
In August 2018, she posted a picture of herself and Berggruen together and wished her "partner in crime" a happy birthday. She also wrote, "So happy I get to celebrate with you."
Throughout 2019 and into early 2020, the two kept sharing photos of themselves together.
Mick Jagger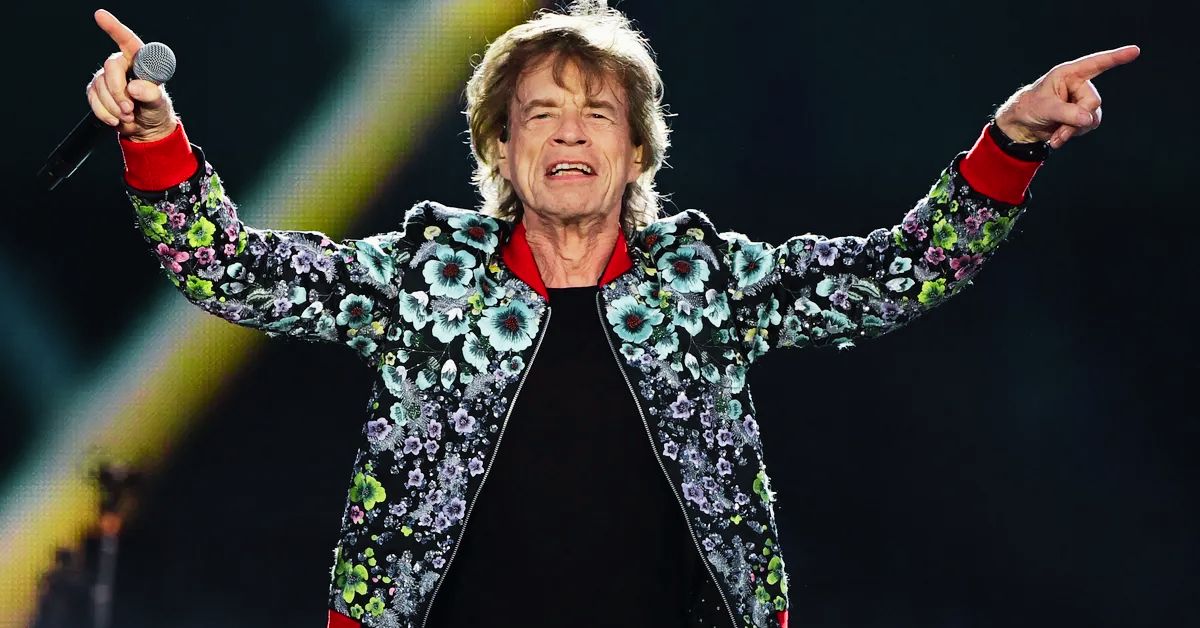 Mick Jagger, the leader of the Rolling Stones, dated Noor for about a year when he was 74 and she was 23 in 2017.
A source told the DailyMail at the time, "Mick still has his ­legendary charm but even the band were surprised someone as young and beautiful as Noor came to Paris to see him,"
"They are both single and seemed to have a lot of fun together, so everyone just let them get on with it."

"Mick is showing absolutely no sign of slowing down. He certainly had a smile on his face and famous twinkle in his eye."

"Noor is very confident and well educated so she fitted in well at all the upmarket places they went together."
Follow us on Twitter to get the latest news, interesting rumors, and behind-the-scenes stuff that you can't find anywhere else.