Matthew Nilo, a lawyer from New Jersey, and his fiancée attend a court hearing related to his rαpe spree in Boston.
Matthew Nilo's Fiancée Revealed
Laura Griffin is the name of the woman who is going to marry Matthew Nilo. Griffin stays out of the press and off social media a lot, so not much is known about her personal life right now.
No one knows what she does for a living, either. Social media posts that have since been deleted showed that Nilo proposed soon before he was arrested, but it is not clear at this time when the two started dαting.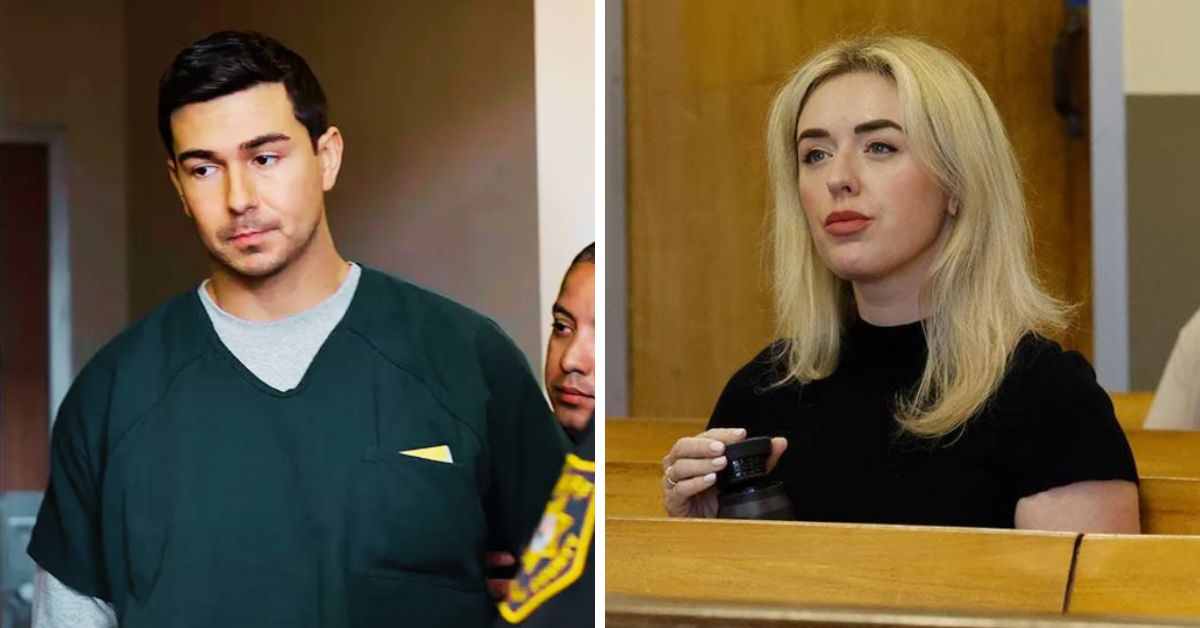 Why Did Mathieu Nilo Appear in Court?
Nilo is a lawyer from Boston, Massachusetts, who is accused of rαpe. Fox News says that he got his bachelor's degree in psychology from the University of Wisconsin-Madison and his law degree from the University of San Francisco. The information was on his LinkedIn page, which he has since taken down.
Nilo worked at the law firms Clyde & Co. in San Francisco, Atheria Law in New York City, and Cowbell Cyber in New York after he graduated.
In a statement to Fox News Digital, Cowbell Cyber stated that Nilo worked for them. They also said that he had been "suspended pending further investigation."
"Matthew Nilo was an employee of Cowbell and was hired in January, 2023, after passing our background check," the firm said. "Mr. Nilo's employment at Cowbell has been suspended pending further investigation."
New Jersey attorney linked to string of Boston rapes apparently proposed to fiancée weeks before arrest https://t.co/jyf3r4m07T

— Fox News (@FoxNews) June 1, 2023
Nilo's social media pages were removed after he was arrested, so not much is known about his personal life.
Where is Matthew Nilo Now?
The disgraced lawyer was arrested on June 1, 2023, after DNA proof connected him to a series of rαpes that happened in Boston between 2007 and 2008.
The Boston Globe says that on June 5, he went to Suffolk Superior Court and pleaded not guilty to three counts of aggravated rαpe, two counts of kidnapping, one count of assault with the plan to rαpe, and one count of indecent assault and battery.
The news source says that at the hearing, his fiancee was seen holding a rosary with a cross on it while her face was "expressionless."
WCVB says that Nilo's bail was set at $500,000 and that he will go back to court on June 12 for a bail review meeting.
The outlet says that if Nilo is freed, he will have to wear a GPS tracker, give up his passport, not talk to the victims, and stay 1000 feet away from Terminal Street in Charlestown unless he is with his lawyer. Joseph Cataldo, who also defended Michelle Carter in 2017, is Nilo's defense attorney.